Tech Literacy
Preparing the next generation to thrive in a digital world
Today's young people may look like savvy natives, but their knowledge is only screen-deep. They are passive users, not active creators. In a world where so much of our life and work depends on technology, not harnessing that potential may be the difference between being left behind or getting ahead. That's why we've made it our mission to build a better tech know-how for the future.
---
Young people have misconceptions about technology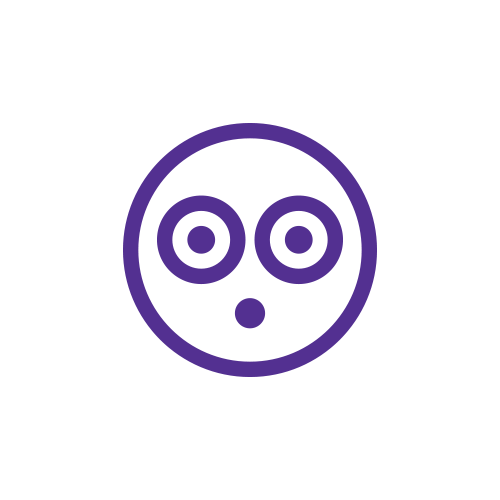 Geeky and niche
Kids often think words like programming and algorithm are nerdy.

Not relevant
Kids think tech is separate from their future and the things they love.

It's too difficult
The emphasis on coding is seen as hard or scary.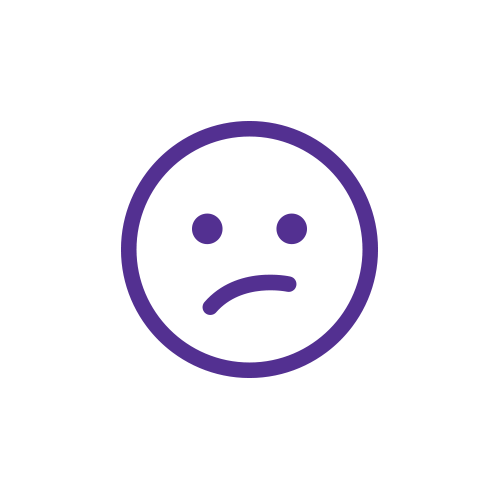 A waste of time
Kids often get mixed messages between limiting screen time and embracing technology.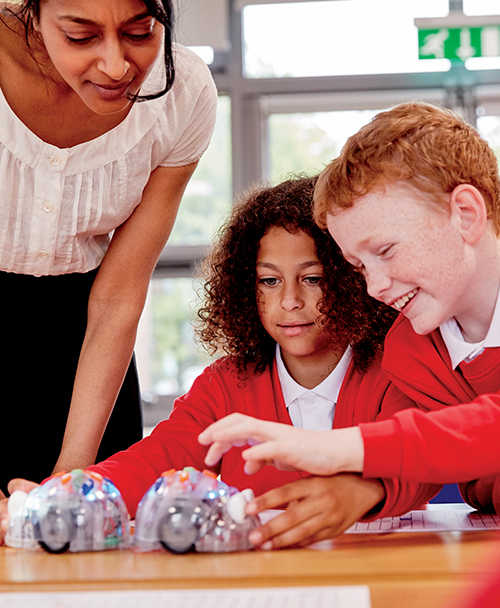 Primary years
Today's teachers are key to the next generation's success. Barefoot supports primary educators with the confidence, knowledge and skills to teach computer science. Improving results through computational thinking.
It's now our aim to make sure that all resources and workshops are available to all primary school teachers throughout the UK.
The Barefoot Computing Project offers free, fun computing teaching resources for primary teachers. School workshops show teachers where to download them and how they work across the curriculum; giving teachers more confidence to prepare children to thrive in a digital world.
Learn more

75% of teachers strongly agree it's their job to prepare kids for a digital world: but only 25% strongly agree they can1

Within 20 years, 90% of all jobs will require some elements of digital skills2
Teenage years
Teenagers are voracious tech consumers. But, they think tech know-how is boring, and their behaviour online can put them at risk. It's vital we show that tech is part of the activities that this age group loves, like music and sports, to bring alive the wide range of opportunities that can be unlocked by getting tech literate.

We're inspiring young people to build the tech skills to thrive in a digital world – through BT Sport and our partnership with 5Rights. We show them the technology behind live sports broadcasts to inspire them to build their tech know-how. Our partnership with 5Rights empowers them to confidently navigate the digital world so they're safer online.
"Nearly every job has a digital element, which is why tech literacy has never been more important. We want the UK to be at the forefront of a world transformed by technology, with every citizen able to adapt, innovate and make the most of its benefits."

Department for Culture, Media and Sport
---
Transition to Work
For young people starting work today, every job is a tech job. Whether you're a doctor or a delivery driver, you need tech know-how to get ahead. Our Work Ready programme, helps young people age 16-24 build their confidence and skills for further education and training.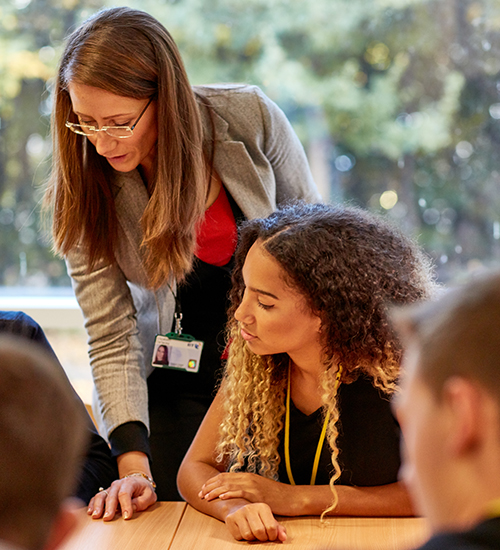 Work placements
We offer two or three week work placements to help young people prepare for the modern world of work, through skills development and hands-on experience of jobs powered by technology.
During work placements, young people get to learn about different job roles and gain new skills through mock interviews, presentations, practical thinking and business problem-solving. This helps build their confidence and prepares them to enter working life.
Apply for a work placement
Skills for work boot camps
Our skills for work boot camps are designed to help young people from year 10 upwards get first-hand experience of life at work. This includes meeting our employees, getting interview tips and discovering how their skills, values and interests can kick off their career choices.
Learn more
Get the conversation started
If you want to learn more about our commitment to Tech Literacy please contact us today.
Contact our Education IT Specialists:
0370 429 3020
btbd.publicsector@bt.com
View things you need to know
Source - BT and Ipsos MORI research on teachers, 2016
Source - The Department for Culture Media & Sport