Business Direct in Education
Enhancing learning outcomes

As an academic organisation, when you choose Business Direct, you choose a supplier that really understands your school's requirements. Our dedicated team of education-focused account managers can advise you on the ideal products, services and solutions to meet the needs of your school, college or university.
Our education team offers more than just hardware
Our dedicated team of education-focused account managers are here to offer friendly, expert advice on the ideal products, services or complete IT solutions to meet the needs of your school, college or university. Ask us about:
BT Business Direct is more than just a Business. BT Business Direct is a customer orientated business. With first class service, quick response to questions, very fast dispatch and delivery, and the best prices around, they're my only stop for all IT products. You will not get better service than BT Business Direct.
Chris Lusty | Network Manager | Rhymney Comprehensive School

Learn more

❭
I cannot fault our experience with BT Business Direct. It's a long-standing relationship and one we hope to continue well into the future. I'm very impressed by the level of service and support they provide. We have a dedicated IT account manager - one of the main reasons for our continued relationship.
Clive Ellaby | Network Manager | The Deanery C of E High School

Learn more

❭
BT Business Direct has helped me perform my job effectively and efficiently over the past 5 years. Not only do they save our school money, but my amazing IT account manager goes out of his way to make sure we get the correct product for the job. I can highly recommend them as a great supplier of all your ICT needs.
Lyndn Kirkland | ICT Support Department Manager | Plume School

Learn more

❭
Next day delivery and competitive pricing are de-facto standards with BT Business Direct. But the biggest benefit is having an easily accessible, personalised IT account manager on the end of the line. Matt provides us with an excellent level of service and has been a key player for us with project development. This is where their level of service excels and is the main area where competitors have fallen well short of the mark.
Paul Williamson | Head of ICT Support | The King Alfred School

Learn more

❭
We've been using BT Business Direct for a number of years. We find them to have keen prices, a good delivery service and a willingness to go the extra mile to ensure we're happy, even when that means assisting us with refunds. Having an IT account manager is a real bonus. I'd recommend BT Business Direct to any school looking to switch ICT supplier.
Jonathan Hosier | ICT Technician | Dover Grammar School for Boys

Learn more

❭
Our account manager, Martyn doesn't hassle us for sales every 5 minutes, but he's very efficient with orders. Their pre-sales efforts have been excellent: whether quoting on specified equipment or pro-actively finding us alternatives that do the same job for less. I'm very happy with the service we received from BT Business Direct
Sam Tier | IT Manager | St Andrew's CE High School for Boys

Learn more

❭
BT Business Direct are competitive and, more importantly, get the product delivered to me when promised. I have a dedicated account manager who is always available; he replies to my e-mails quickly and he is always there to answer my calls. He's knowledgeable, likeable, and honest. Why would I go anywhere else?
Mark Farrimond | IT Manager | Manchester Communication Academy

Learn more

❭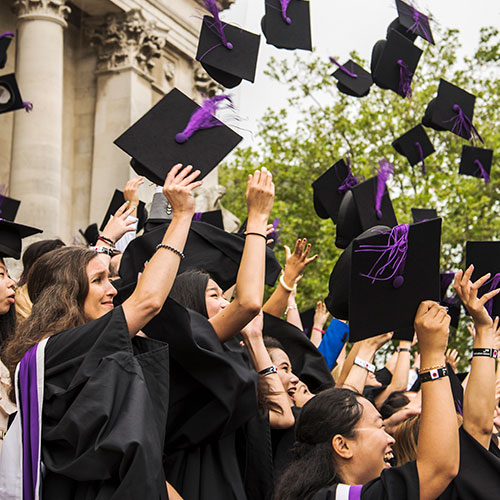 Frameworks
Part of UK wide consortiums
We're part of UK-wide Education procurement frameworks
The UK government offer advice on procurement processes for Education. They want you to be able to plan and run an efficient procurement process to buy goods, works or services for your learning environment.

Procurement processes are in place to help academic organisations like yours to:
Get value for money
Academies and schools in a framework will benefit from volume discounts that may not be available to those who aren't in a purchasing consortium.
Follow EU procurement law
While the Brexit vote may change this, EU procurement law is s still binding until the UK officially leaves the EU. Even then, it may be followed so that we can still trade more easily with EU members.
BT Business Direct has been awarded NWUPC framework status for Telecoms equipment, TEL3097, Lots 1, 2 and 3 until 2019. This means we can help with:
TEL3097
Lot 1 - Headsets and associated products
Lot 2 - Telephones and associated products
Lot 3 - Infrastructure and associated products: Networking, Servers, Storage
We've also been awarded CPC supplier status for ICT & Telecoms Frameworks, Lots 1 and 2 until 2018. This means we can help members with:
ICT & Telecoms Frameworks
Lot 1: Desktop Solutions
Lot 2: Portable Devices
Call: 0870 429 3020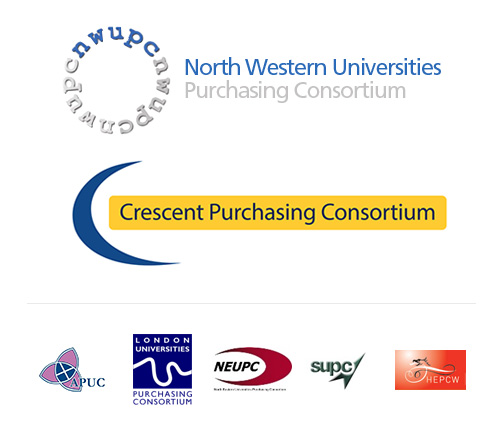 ---
Partners
Relationships with top IT brands
Trusted partner status and accreditations from leading IT vendors
We're proud to be one of the top IT re-sellers in the UK. This status has helped us foster great relationships with world renowned brands. They trust us to sell their products and help us learn more about them. That's great for you - we can pass that knowledge on to you and help you make the right purchase.
View brands
---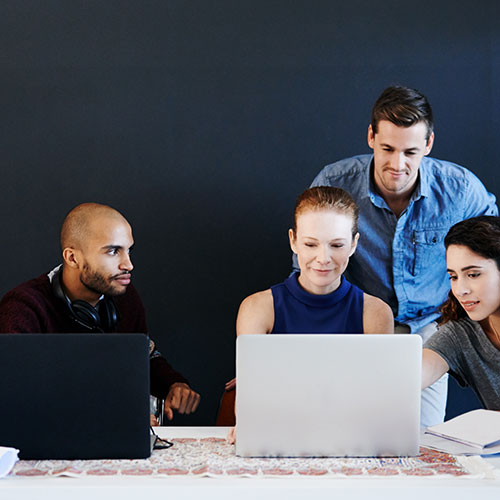 In-House Specialists
Specialist knowledge to achieve your strategy
Creating solutions perfect for your needs, designed for your learning environment. Did you know we also have a dedicated team who can help you with your server, storage, networking and software licensing requirements? Our Enterprise Business Team specialise in these areas and can work with you to understand your current and future IT infrastructure needs. As your learning environment evolves, the need to adapt your infrastructure to meet changing demands can place strain on your IT - and your IT administrators.

How can we help?
Our Enterprise Business Team can guide you through the latest technologies available from our leading global vendors. Whatever your requirements our advice is free and if you're ready, we can also discuss your 12 month ICT plan or refresh programme.
Networking
Future proof your networking solutions to provide flexibility and scalability
Optimise wired and wireless networks to keep your costs down
Make your staff and students more productive by allowing secure connection to the network and Wi-Fi when they're on the go
Security-proof your network to protect your students and your infrastructure from online threats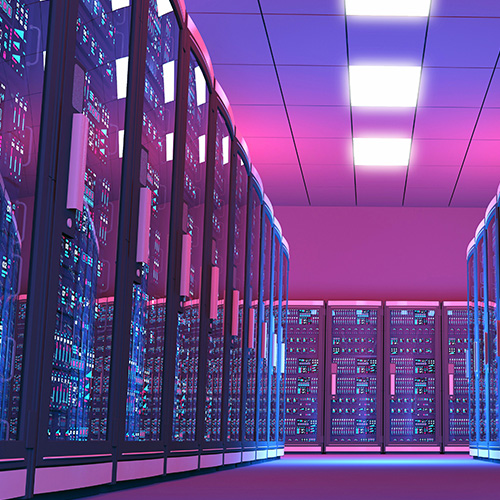 Servers/Storage
Improve server performance and reliability meaning downtime and disruption could be cut from hours to minutes
Reduce the time it takes to deploy new services from weeks to hours
Benefit from the latest storage infrastructure which could offer you faster back-up, instant restore, and dynamic capacity management
Enjoy easier storage performance management so your IT team have more time to focus on your strategic projects
Reduce your infrastructure costs through better asset utilisation
Talk to us about virtualisation which will prepare you for a move into the cloud Security-proof your network to protect your students and your infrastructure from online threats
Licensing/Software
Take advantage of education agreements for software licensing
Benefit from the knowledge of our licensing experts who have over 10 years experience in software solutions of all shapes and sizes
Have peace of mind knowing we'll cut through the confusion of licensing complexity to give you the best possible arrangement for you learning environment
Call: 0870 429 3020
---
Education Support Services
Audio Visual installations:
Delivering professional audio visual installations is one of our key strengths. Be it a large multi-site roll out across your whole campus, or a simple single set-up in the assembly hall, BT Business Direct can offer you an excellent level of service and satisfaction. We provide a free site survey prior to any work commencing. This helps us to be clear about what needs to be done, what the cost will be and the timeframes. Of course we'll always try to minimise any impact on campus or school life.
---
---
PC and Device Deployment Services:
Before it arrives - We'll configure each item to your specification. We can offer secure storage, software imaging, asset tagging, bespoke build, PAT testing and pre-delivery inspection.
On site - This includes install to desk, removal of rubbish, set-up on your network and WEEE (Waste Electrical and Electronic Equipment) compliant disposal & data destruction. We'll provide proper documentation and peace of mind that old equipment has been correctly disposed of
Learn more

❭
---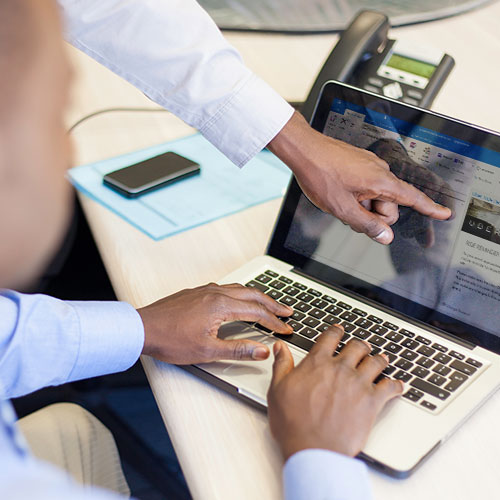 Software licensing
We offer a huge range of software options. Centrally manage and control software usage across your campus, add new users quickly, and get automatic version upgrades. Whether a cloud-based or on-site solution is preferred, our fully qualified software licensing specialists can offer expert advice, free of charge.
Microsoft offer a wide range of software licensing options for academic organisations that benefit both teachers and students.
Need anti-virus? Sophos anti-virus is very popular with many of our education customers. Plus, Sophos offer their anti-virus software with reduced pricing options for learning environments. We also offer Symantec, Microsoft Endpoint and McAfee anti-virus protection.
Adobe have options for Cloud subscriptions at reduced prices for schools. Exclusively for schools, they also offer a site license. This enables schools to get discounts by licensing all machines on premise with an adobe solution.
Learn more

❭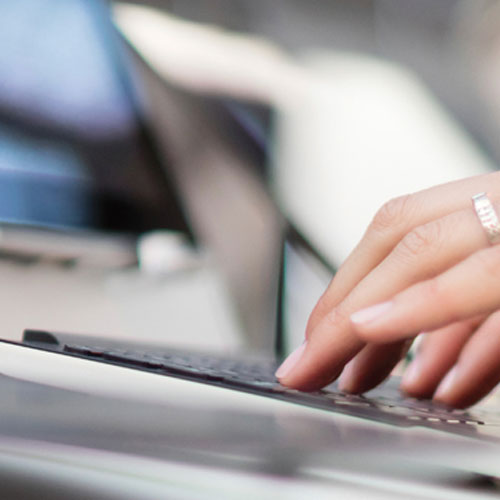 Education pricing
Don't pay the website price - our team can often unlock education discounts and project pricing on products from some of the world's leading brands.
Flexible ways to pay
We like to make ordering quick and easy. We accept all major credit cards, procurement cards, and also offer credit account facilities.1
Download the credit application form

❭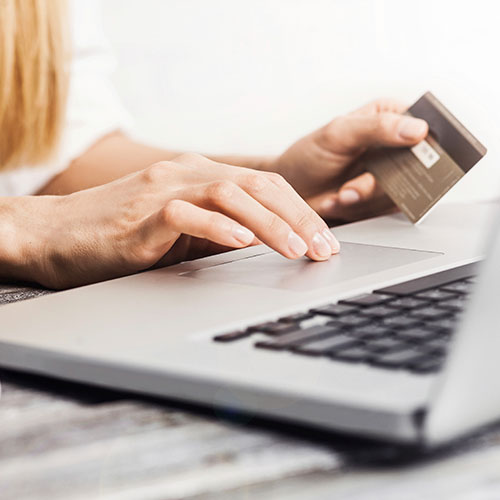 Leasing options
Spread your budget and take advantage of the latest hardware and software with our flexible leasing plans. You can upgrade, update, and add to your IT so that you don't compromise on what your students need.
Find out more

❭
e-Procurement
Join our e-procurement programme and benefit from reduced admin time and greater cost control. Punchout provides you with a direct, internet-based connection between your procurement system and our order processing system. This makes it easier for your school, college, or university to order essential IT in high volumes, quickly and easily.
Find out more

❭
Why BT in Education? Here's our top 10 reasons
Over 14,000 schools, colleges and universities are already using BT to help enhance their learning outcomes
BT Business Direct is part of BT plc, which gives you the security that we'll be here to support your IT requirements now and in the future.
We have over 25 years of experience in supplying education organisations across the UK with IT hardware, software and services.
We work closely with all the world's leading vendors, are fully trained on the very latest products and carry impressive accreditations. But our IT education experts are vendor agnostic, which means we'll only ever recommend what we think is absolutely right for your school, college or university.
We have a huge and varied stock holding – over 100,000 products from the world's biggest brands, with next day delivery on most lines.
We don't just sell hardware - we'll help you get your underlying school or campus infrastructure right too, including robust and reliable wi-fi.
We offer you a single point of contact to help you specify your IT requirements and see it through to delivery and completion.
We make purchasing easier for you, with access to specialist education pricing through procurement frameworks and consortiums. We can even provide an eProcurement 'punch-out' facility that's ideal for organisations that buy frequently.
You can buy online or talk to one of our Education IT specialists for free, no obligation advice and education pricing.
As part of BT, we're developing innovative products specifically for education. We're investing in the future of education through our Digital Champions and IT Ambassadors initiatives.
Get the conversation started
Call us for free, no obligation advice
Contact our Education IT Specialists:
0870 429 3020
btbd.publicsector@bt.com
Things you need to know

1. If you have been trading over a year, are VAT registered and are able to supply trade references then you may be eligible for credit account subject to approval from our finance department. This gives you the flexibility to pay on invoice as you would with the rest of your suppliers.