Active Worksheets
Augmented reality and virtual reality learning resources for the classroom from COMPUTEAM.

These BETT 2016 Award Winning resources are a fantastic immersive learning tool. Using cutting edge mixed-reality technologies, these online resources provide affordable and engaging lesson activities. Active Worksheets are currently curriculum mapped to KS1 and 2, moving into KS3 and easily adaptable for older students.
---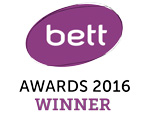 How do you add technology into lessons in a way that helps to enrich and enhance the students' experiences in a way that actually results in improved engagement and better learning? It's really hard! We know that, and we know that 9 times out of 10 it's done with mapping to the STEAM curriculum.

Well this is the tenth time! Benefit from curriculum mapped resources that focus on historical events and bring them to life for your students.
---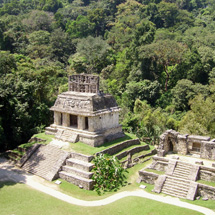 Maya
A Journey through the Maya World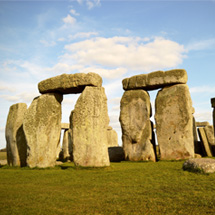 Prehistoric Britain
Bring prehistoric Britain to life with augmented reality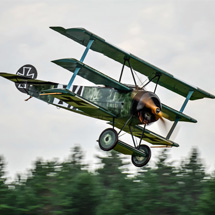 First World War
A virtual museum commemorating the First World War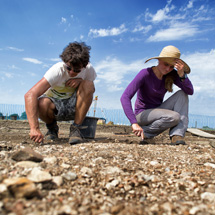 iDig
Conduct your own excavation in the classroom, without the mess!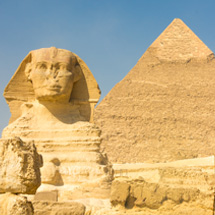 Ancient Egypt
Investigate the amazing Egyptians with this augmented reality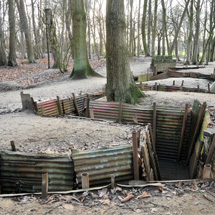 Trench Experience VR
Experience first-hand an authentic first world war trench on the eve of battle with this amazing virtual reality resource
Roundhouse VR
See how our ancestors lived with this virtual reality recreation of an Iron Age roundhouse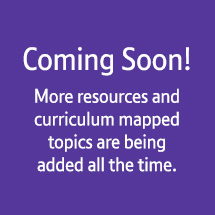 Coming soon
• Famous people and events
• Romans
Active worksheets
If you could use technology to show your students something they'll never be able to see in the real world, you'd expect it to cost a lot. You'd expect historical accuracy and highly interactive curriculum-mapped resources that increase engagement to be beyond your budget – but they aren't!
Active Worksheets are just £395 for an annual subscription.
Access to all the Active Worksheets topics
As many prints of each as you like
Options to large print AR images so the whole class can use one at once
All the free supporting Apps
All of this makes Active Worksheets a great addition to a flipped learning environment.
Augmented Reality
Maya - An introduction from Diane Davies
Augmented Reality
World War One
Virtual Reality
A walkthrough of a World War One trench
Virtual Reality
Visit a stone age round-house
Learn more about licensing Active Worksheets today
Get the conversation started
Call us for free, no obligation advice
Contact our Education IT Specialists:
0870 429 3020
btbd.publicsector@bt.com