Brought to you in partnership with your BT Local Business
All your IT needs from a company you know and trust
Brought to you in partnership with your BT Local Business
All your IT needs from a company you know and trust
Brought to you in partnership with your BT Local Business
All your IT needs from a company you know and trust
Brought to you in partnership with your BT Local Business
All your IT needs from a company you know and trust
Brought to you in partnership with your BT Local Business
All your IT needs from a company you know and trust
Brought to you in partnership with your BT Local Business
All your IT needs from a company you know and trust
Brought to you in partnership with your BT Local Business
All your IT needs from a company you know and trust
Brought to you in partnership with your BT Local Business
All your IT needs from a company you know and trust
Brought to you in partnership with your BT Local Business
All your IT needs from a company you know and trust
Brought to you in partnership with your BT Local Business
All your IT needs from a company you know and trust
Brought to you in partnership with your BT Local Business
All your IT needs from a company you know and trust
Brought to you in partnership with your BT Local Business
All your IT needs from a company you know and trust
Brought to you in partnership with your BT Local Business
All your IT needs from a company you know and trust
Brought to you in partnership with your BT Local Business
All your IT needs from a company you know and trust
Brought to you in partnership with your BT Local Business
All your IT needs from a company you know and trust
Brought to you in partnership with your BT Local Business
All your IT needs from a company you know and trust
Brought to you in partnership with your BT Local Business
All your IT needs from a company you know and trust
Brought to you in partnership with your BT Local Business
All your IT needs from a company you know and trust
Brought to you in partnership with your BT Local Business
All your IT needs from a company you know and trust
Brought to you in partnership with your BT Local Business
All your IT needs from a company you know and trust
Brought to you in partnership with your BT Local Business
All your IT needs from a company you know and trust
Brought to you in partnership with your BT Local Business
All your IT needs from a company you know and trust
Brought to you in partnership with your BT Local Business
All your IT needs from a company you know and trust
Brought to you in partnership with your BT Local Business
All your IT needs from a company you know and trust
Brought to you in partnership with your BT Local Business
All your IT needs from a company you know and trust
Brought to you in partnership with your BT Local Business
All your IT needs from a company you know and trust
Brought to you in partnership with your BT Local Business
All your IT needs from a company you know and trust
Brought to you in partnership with your BT Local Business
All your IT needs from a company you know and trust
Brought to you in partnership with your BT Local Business
All your IT needs from a company you know and trust
Brought to you in partnership with your BT Local Business
All your IT needs from a company you know and trust
Brought to you in partnership with your BT Local Business
All your IT needs from a company you know and trust
Brought to you in partnership with your BT Local Business
All your IT needs from a company you know and trust
Brought to you in partnership with your BT Local Business
All your IT needs from a company you know and trust
Brought to you in partnership with your BT Local Business
All your IT needs from a company you know and trust
Brought to you in partnership with your BT Local Business
All your IT needs from a company you know and trust
Brought to you in partnership with your BT Local Business
All your IT needs from a company you know and trust
Brought to you in partnership with your BT Local Business
All your IT needs from a company you know and trust
Brought to you in partnership with your BT Local Business
All your IT needs from a company you know and trust
Here at Business Direct we help business customers large and small with everything from simple hardware supply through to complete IT solutions. With over 35,000 products and next day delivery available on most items you can rely on us for all your IT requirements.
Computing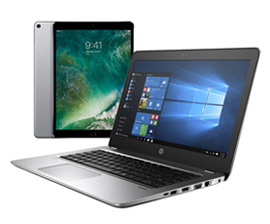 Browse all the latest products from the world's best brands. Everything from desktop PCs to laptops and tables.
View products
Components & storage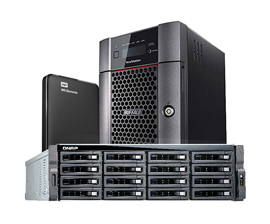 Take a look at our wide range of storage solutions, making it easy for you to find the right components for you.
View products
Phones & Consumer products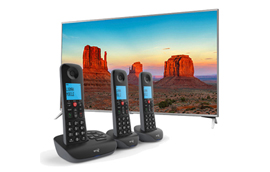 Packed full of technology for your business or your home, browse all the high quality products from cameras to telephony.
View products
Networking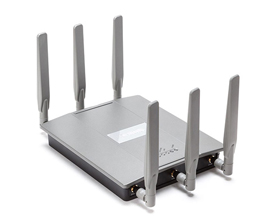 Networking is what brings your people together, from simple routers to racking and switches take a look at the all best solutions.
View products
Print, Office & Conferencing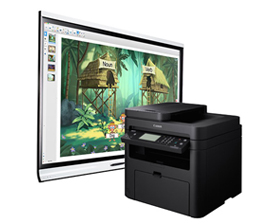 Make sure your business has everything it needs to run smoothly, from printers and scanners to projection and displays.
View products
Cables, Power & Adaptors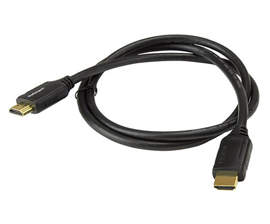 Browse our range of cables from leading brands. Make sure you aren't caught without the right cable again.
View products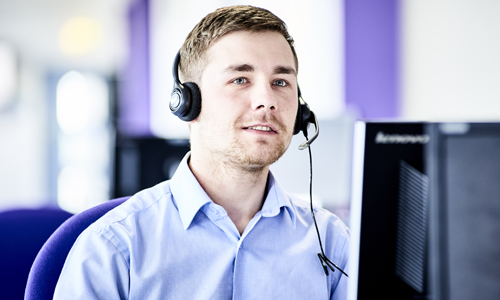 Voice
Business phone lines, telephone systems, and cloud phone systems for all businesses, whatever your size or type. Phone lines with 24/7 help and support, plus options for extra calling features and rapid fault fix.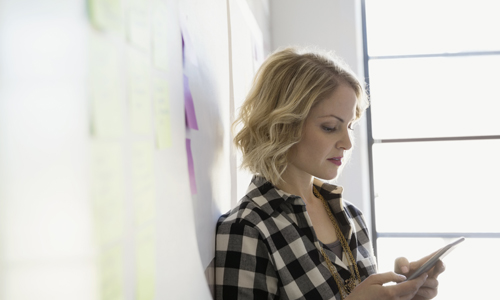 Mobile
Mobiles and tablets from Apple to Android. We're proud to use EE, the UK network with 4G in more places than any other. Free data at 5 million UK BT Wi-fi hotspots. Get a next-working-day replacement for warranty faults.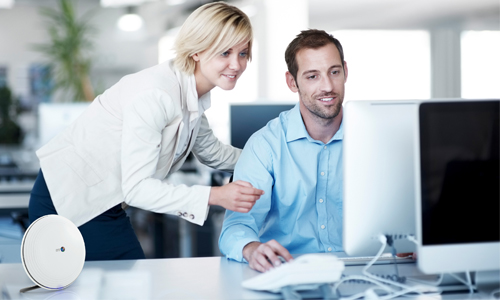 Connectivity
Our most advanced range of business connections for small and medium-sized enterprises. With BTnet download speeds of up to 10Gbps, we're helping Britain's businesses work even faster, today and the future.