---


D-Link is one of the world's leading networking infrastructure providers, and has been delivering innovative, high-performing & intuitive products for over 30 years. D-Link's passion is bringing people together, this is reflected in their mission statement: Building networks for people.
D-Link's high performance wireless solutions provide seamless connectivity for
your business.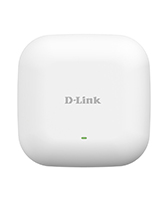 The complexity of security and safeguarding your business in a simple IP Surveillance solution
from D-Link.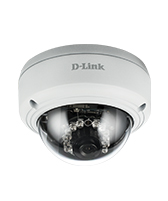 An impressive suite of business class switches from D-Link that provide the foundation for a full range of high value network solutions.