There's an ideal Windows 10 device for every business
Whether you're looking for a high-end desktop, a convertible everyday device, or an entry level laptop, Windows 10 is designed to work brilliantly across a wide range of device formats and specifications.
Good
Need to migrate to Windows 10 but don't need an overly powerful or high spec device? Have a look at these great value, modern devices that will give you the security and functionality of Windows 10 at a great price point.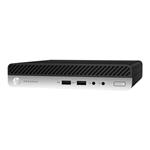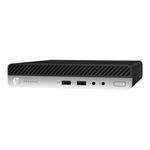 Better
Does your business need devices with as bit more power? Longer battery life? Or simply a device that's a bit lighter and more mobile? These mid-level devices offer all this, plus all the additional functionality and security that Windows 10 has as standard.
Best
Are people in your business users of power-hungry apps? Or do they need the lightest and smallest of devices to be productive on the move? Or do you require the most beautiful display possible? Then these high-end devices, with the very best specs on offer, are the Windows 10 devices for your business.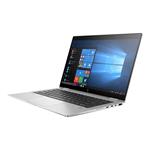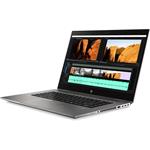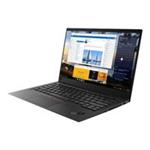 HP Trade-Up offers up to £300 trade up reward on qualifying HP series purchases. Terms and conditions apply. For full terms and conditions, along with more details on how it works and what you need to do to qualify and claim, visit https://hp.tradeuptohp.com/gb/en/pages/tradeup/home
Lenovo Trade-in offers up to £300 trade-in reward when you purchase a selected Lenovo laptop. Terms and conditions apply. For full terms and conditions, along with more details on how it works, and what you need to do to qualify and claim, visit https://lenovopromotions.co.uk/gb/en/pages/tradein/home 
---
---