Rugged Range
Rugged range
Take a look at our rugged IT range designed to withstand extreme environments; includes rugged laptops, tablets, headsets, USB sticks, hard drives, and more!
When the going gets tough, you need a device that works with you and not against you. Our wide range of rugged products are designed to withstand difficult environments, such as war-fronts, emergency vehicles, and even farms. Our rugged products can also operate in harsh conditions such as high-altitude or wet weather.
---
Take a look at our wide range of rugged products:
Rugged Laptops & Tablets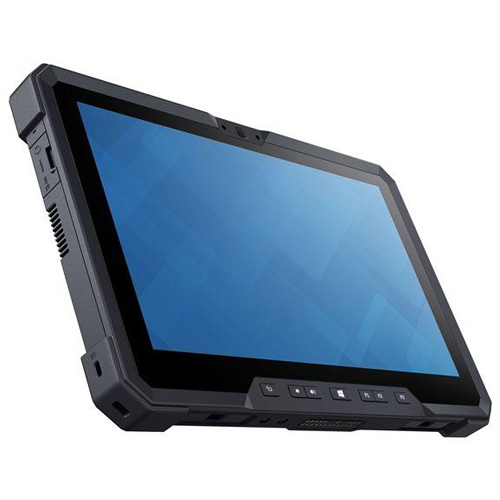 Dell Latitude rugged family range
Tested to rigorous military-standard requirements. The Dell rugged range is built to order to ensure you have everything you need. With the most secure and reliable rugged devices, Dell won't let you down when out in the field. Order your device now.
Samsung Galaxy Tab Active
Its rugged design means you can seamlessly and easily switch from the office to challenging work settings like construction sites or factory floors. The Galaxy Tab Active comes with replacement batteries for times when you don't have access to a power socket.
Rugged Cases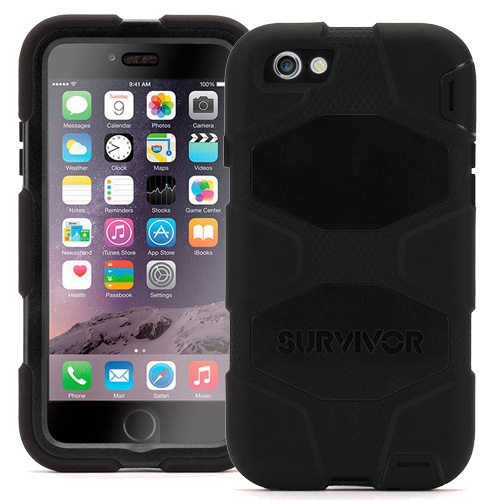 Griffin Survivor all terrain range
Designed for harsh outdoor environments where there's water, dust or dirt, the Griffin All Terrain cases can toughen up your device in a matter of seconds– whether an iPad Mini/ Pro/ Air, Microsoft Surface Pro, or Samsung Galaxy Tablet.
Rugged storage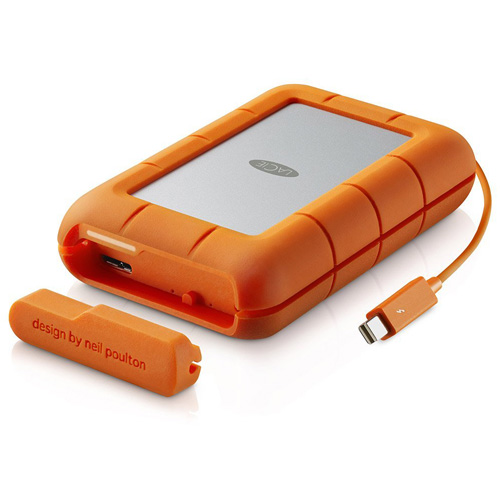 LaCie hard drive range
Drop-, shock-, water-, dust-, and unauthorised access-resistant for full rugged protection. Also keep data secure with Military grade AES-256-bit software encryption. Compatible with Mac & Windows O/S.
Rugged headsets, printers and scanners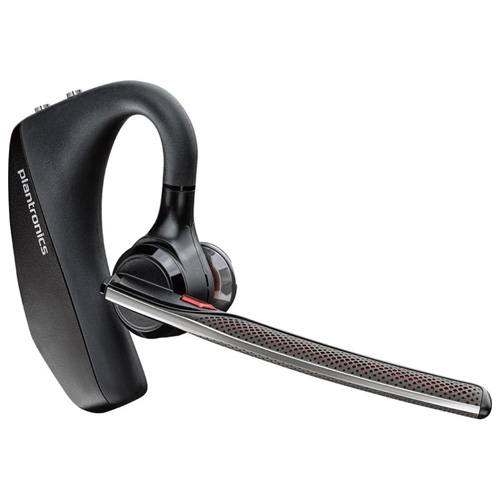 Plantronics Voyager 5200 UC
Perfect for extreme weather conditions, this headset has adaptive noise-cancelling features with WindSmart® technology. Also moisture-resistant, the Plantronics bluetooth headset can operate in light rain.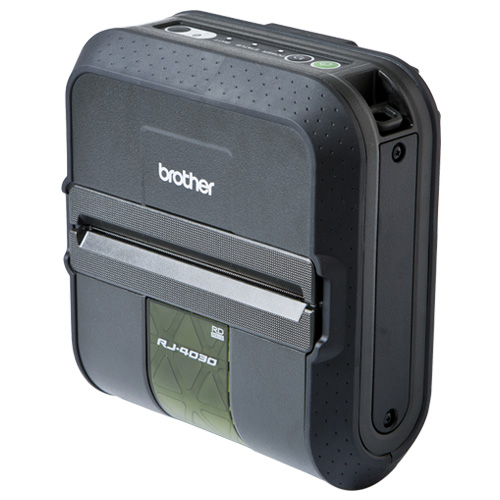 Brother rugged mobile printer range
The rugged RJ-4040 has IP54 drop test rating. Thermal technology means you're always ready to print 4" labels, receipts, quotes and invoices. Totally dust and waterproof. The Thermal Printer range operates from -10°C to 50°C and can be carried in a bag, mounted in a vehicle, or put in a specialist case.
Search by rugged category:
---
Get the conversation started
Call us for free, no obligation advice
Contact our IT Specialists:
0370 429 3010
---