IT Solutions for
small businesses
We've got over 30 years' experience in supporting small businesses with their IT strategy. When you work with BT, you'll have access to high quality IT products and solutions from the world's leading technology brands, with full service wrap.
Why choose BT for your IT kit?
Working with BT gives you access to one supplier that can service all of your business IT requirements. We provide a full range of IT hardware and software products from the world's leading technology brands. Since we've got over 30 years' experience in supporting small businesses with their IT requirements, you can rest assured we'll get it right first time.
Over 30 years experience
Trusted by businesses of all sizes and industries for over three decades
Huge range online
Proud to be one of the UK's largest IT resellers with 30,000 products online
Delivery to suit you
Need it in a hurry? We offer next day delivery available on most products
Flexible ways to pay
Credit accounts and leasing options¹ available to suit your business needs
Looking for IT products?
No problem - you can order online in minutes, and we now offer next day delivery on most product lines. Browse a huge range of products by category here on our website:
Computing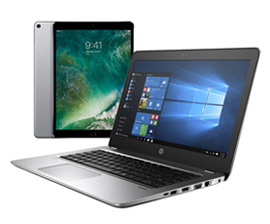 Browse all the latest products from the world's best brands. Everything from desktop PCs to laptops and tablets.
View products
Components & storage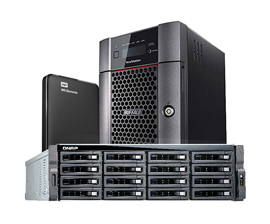 Take a look at our wide range of storage solutions, making it easy for you to find the right components for you.
View products
Phones & Consumer products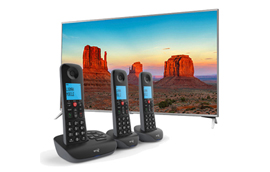 Packed full of technology for your business or your home, browse all the high quality products from cameras to telephony.
View products
Networking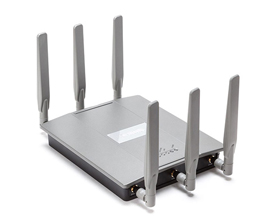 Networking is what brings your people together, from simple routers to racking and switches take a look at the all best solutions.
View products
Print, Office & Conferencing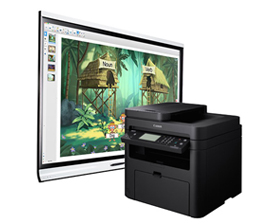 Make sure your business has everything it needs to run smoothly, from printers and scanners to projection and displays.
View products
Cables, Power & Adaptors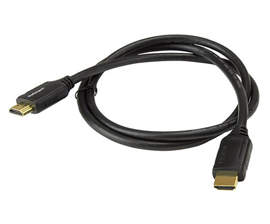 Browse our range of cables from leading brands. Make sure you aren't caught without the right cable again.
View products
Solutions designed with small businesses in mind
As a small business it's important that you can stay productive whilst keeping running costs low. We've got a couple of simple solutions that have been designed with small businesses in mind meaning you can get to work without worrying about what's going on in the background.
Meraki Go - Complete WiFi for small businesses
Many businesses that don't offer guest WiFi share concerns over tech support and cost. That's where Meraki Go comes in. It's a new wireless solution from Cisco Meraki that's been designed for small businesses, with flexible subscription options and in-app support.

It gives you complete control over your guest WiFi network. The onboarding process is easy to follow, and you can configure multiple WiFi networks in a matter of minutes. This is a WiFi solution that is simple to use and managed by a single application.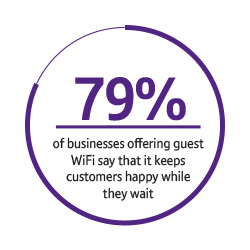 Ideal for small businesses like shops, restaurants and cafes, Meraki Go allows you to:
Avoid unnecessary costs - Set usage limits if you have limited bandwidth
Manage access centrally - Block websites you want to keep off your network
Restrict guest usage - Keep your guest WiFi network separate from POS devices
Built in protection - Secure your business and your assets without the hassle of complicated setup
Regular security patches - Get automatic security updates when new threats are discovered
Live updates - Check in on your network wherever you are, the app travels with you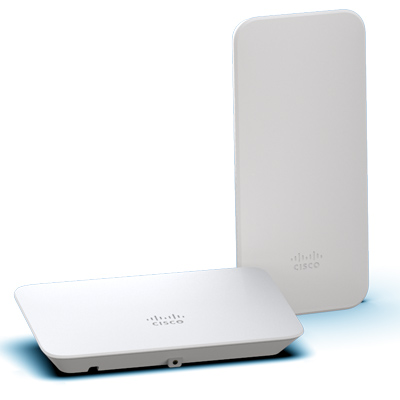 Manage your business with Office 365 Business Premium
Bringing you 12 months of the best of Office in one box. It's a brand new product designed for small business owners, with productivity in mind.

Office 365 Business Premium combines all the Office applications you already know and love – like Word, Excel and PowerPoint - with premium business apps that can simplify the way you work, enable better collaboration between teams, streamline communication and organise your business data.
Things you need to know
Subject to successful credit application
---
---