IT products and solutions for data security
IT products and solutions for data security
All you need from one trusted supplier – helping you get secure


There are lots of ways you can improve security across your organisation. Of course there's the obvious issue of network security and keeping intruders out, but threats can lie in not-so-obvious places too - like your print estate, PC peripherals and portable storage solutions. Below we've outlined just a small selection of solutions to help protect your organisation, wherever threats may lurk. Call us to discuss alternatives.
Devices
More than 300,000 malicious files are being created every day and spread throughout the internet. We've pulled together a selection of our top devices fully loaded with built in security features to make sure you're protected, even when you're on the move.
Secure. Sleek. Powerful.
Dell Latitude 7000 series
Powerful security in a business laptop

Dell data protection and encryption protects your data across all endpoints, including external media and in public cloud storage. Stop advanced malware in its tracks, and set up a protected workspace with advanced authentication options. Now you don't have to choose between style and security. The Latitude 7000 series is now thinner and lighter than ever. And with 8th Gen Intel® Core™ vPro™ processors, you can power right through your work.
Shop now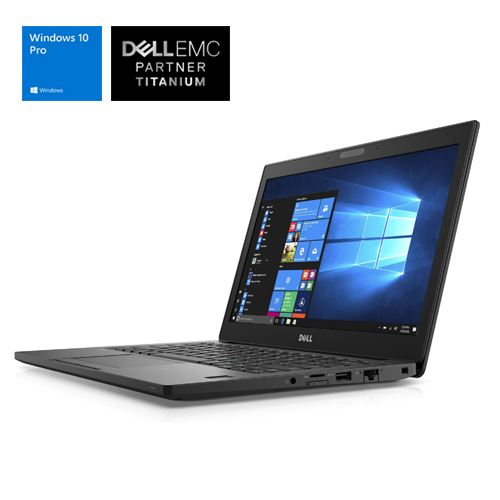 ---
Software
We offer a wide choice of internet security software solutions. Our licensing experts have over 10 years' experience and can help you make the right security software choice for your organisation. And most agreements start with as few as 5 users or devices.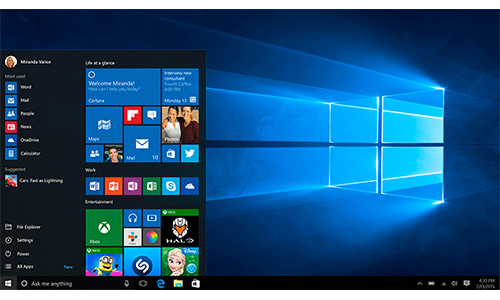 Windows 10 Pro for business – the most secure Windows ever
Windows 10 Pro provides the most comprehensive security, including Windows Defender, Firewall, and SmartScreen Filter, to deliver complete, ongoing and built-in protection. More than 300,000 malicious files are being created every day and spread throughout the internet. Windows 10 Pro Device Guard completely locks down your device, so you can run only trusted applications, scripts and more.
Learn more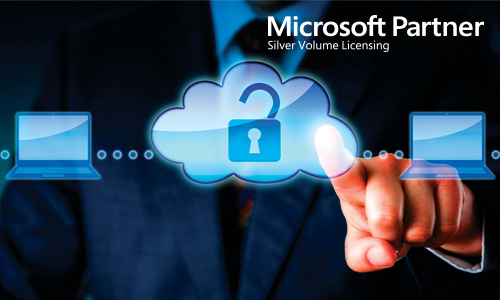 Microsoft Enterprise Mobility + Security (EMS)
Designed to help you manage and protect your apps and data on almost any device.
Learn more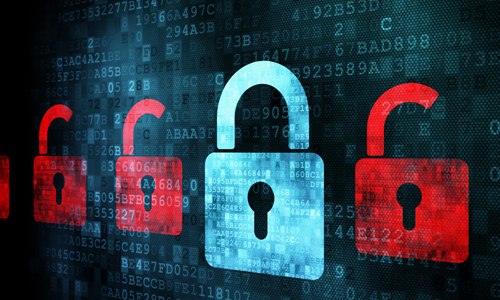 Windows Server 2016
For organisations that need it all – security, efficiency and innovation. It's the cloud-ready operating system that supports your workload and introduces new technologies.
Learn more
---
Printers
Even the most innocent information can be used by cybercriminals to access your network.
If you're not taking your printer security seriously, someone else might be
Headsets
Protect customer calls with world class secure DECT
Jabra Pro 9400 Series premium wireless headsets are secure DECT certified to safeguard against eavesdropping – ideal for professionals holding important customer calls.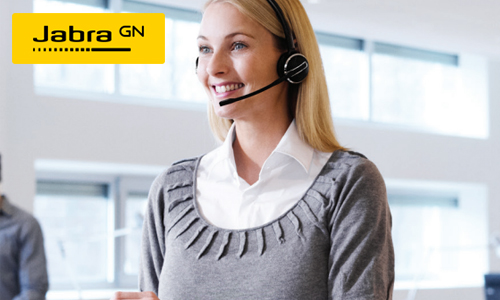 The Jabra Pro 9400 Series also offers:
A Jabra-patented headset-to-base pairing process that avoids risky pairing over the air
Improved battery life through optimised speech-to-text firmware
Larger ear cushions available for increased noise protection and comfort1
Learn more
---
Cloud/Networking
Longer working hours, the need for increased productivity and flexible working has led to a trend towards mobile working, cloud access and bringing employee-owned devices into the office (BYOD). All of these bring with them their own challenges and risks for security but here are our top solutions for cloud and network security.
Cisco Umbrella
Cloud security platform and threat intelligence infrastructure, providing the first line of defence against threats on the internet, wherever your users go.
Learn more
Cisco Meraki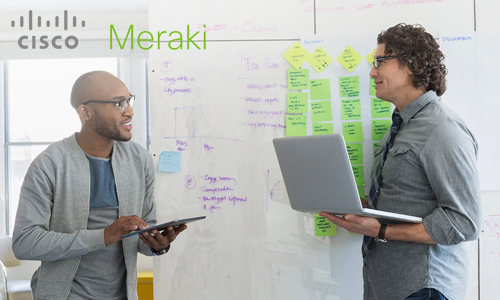 Get full visibility and control over users, apps and devices on your wireless network.
Learn more
---
Surveillance/CCTV
Don't forget your physical security. Protect your hardware and personal belongings with security surveillance from D-Link.
---
With devices becoming more compact and mobile, the chances of theft are much greater. Even inside your organisation's premises, desirable and expensive peripherals (and any data that they hold) can be a theft target at any time. Keep your assets safe with the Kensington range of desktop and mobile device locks and end-of-day storage.
Learn more
---
Paper management
Whilst scanners are convenient for quickly creating digital versions of your documents, they're also a really easy way for malicious users to copy and share material inappropriately. Confidential content must also be securely disposed of otherwise you could be guilty of a data breach.
Scanners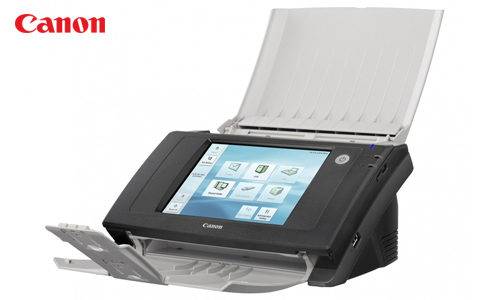 Go paperless and boost productivity with our range of powerful scanners. Store and scan documents quickly and efficiently
Shop now
Shredders
Get rid of your unwanted documents safely and securely. Find the best shredder suited to your business, whether it's high-security, commercial or small.
Shop now
View things you need to know
Available as an accessory
---