Storage
Refresh your storage
The new GDPR guidelines state that keeping hold of data that you don't use or need could be breaching the regulation. A storage refresh could help with compliancy by getting rid of old or un-used data. With the latest storage solutions having features like self-encryption and end-to-end data protection, you can be confident your data will be safe.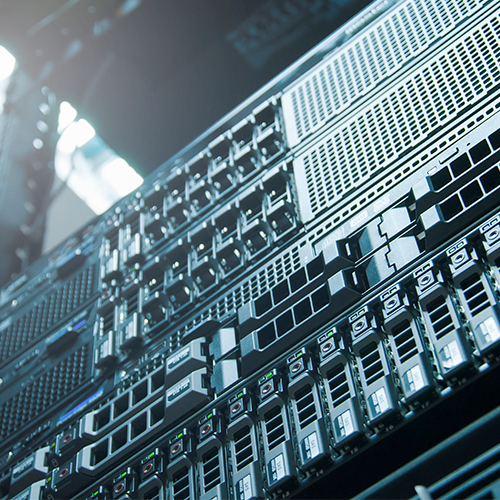 Why refresh?
Storage is one of the most important aspects of your IT infrastructure. It can have a major impact on the performance of your devices and systems. Refreshing your storage could make your devices and systems quicker and more reliable, for a more attractive price than a full IT refresh. It's an easy way to give your old systems a new lease of life.
Improve performance
Boost customer satisfaction
Help with GDPR compliancy
Improve security
Increase durability
What type of storage do I need?
Dell Unity All-Flash Unified Storage
As the worlds leading provider of data storage solutions, Dell EMC are wonderfully placed to provide industry-leading platforms to transform your datacentre. As storage demands increase year on year the extensive portfolio of Dell EMC is the ideal choice to deliver an intelligent platform to empower your business.

Dell EMC's Unity™ All-Flash range sets new standards for storage with its modern design, flexible deployments and affordable prices. It meets the needs of IT professionals in any type or size company.

By adopting flash storage you'll find it's quicker to get things done. You can utilise features such as de-duplications, compression and thin provisioning. You'll take up less space, consume less power and require less cooling. Keeping costs down and improving performance.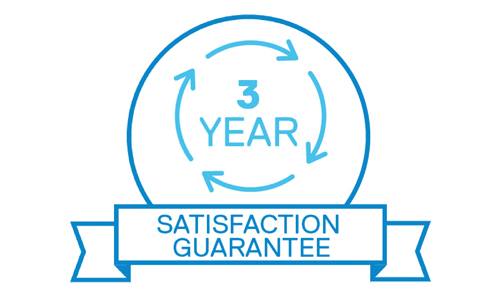 3 Year Satisfaction Guarantee
Dell guarantee 3 years of storage and data protection appliance satisfaction, while competitors only give you 30 days.¹
Hardware Investment Protection
Always trade-in existing or competitive systems for credit towards next gen Dell EMC storage, data protection appliances or HCI product offerings.²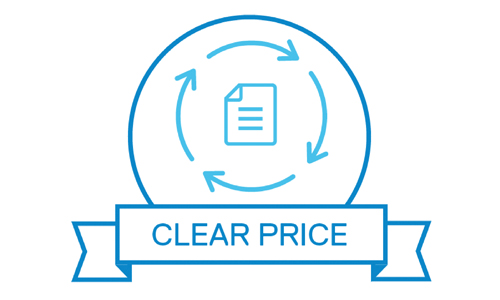 Predictable Support Pricing
Get consistent and predictable maintenance pricing and services for your storage appliance.3
All of our Dell Solutions are custom built. For further information about customisation and choosing the right Dell solution for you, speak to our team of IT Specialists or call 0370 429 3010.
SSDs
SSDs can read and write data faster than hard disk drives (HDDs) and they're more reliable as they have no moving parts.
Also, SSDs use significantly less power than HDDs making them particularly well suited to portable devices.
Learn more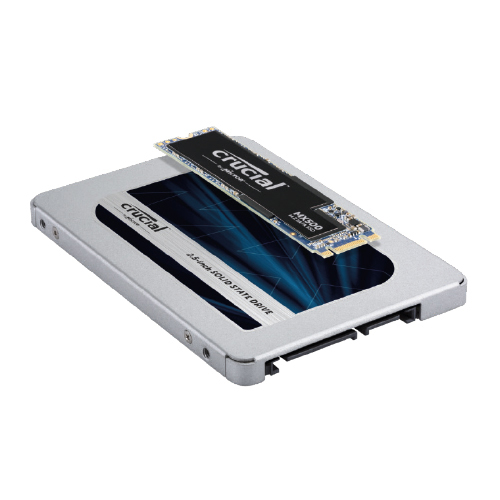 Crucial® MX500 SSD
With up to 2TB of data you won't have to worry about running out of space. The MX500 is built on quality, speed and security and is easy to install and cost-effective.
Hardware-based encryption
Integrated power loss immunity
Exclusive data defence
Improve security
Built-in durability
Shop now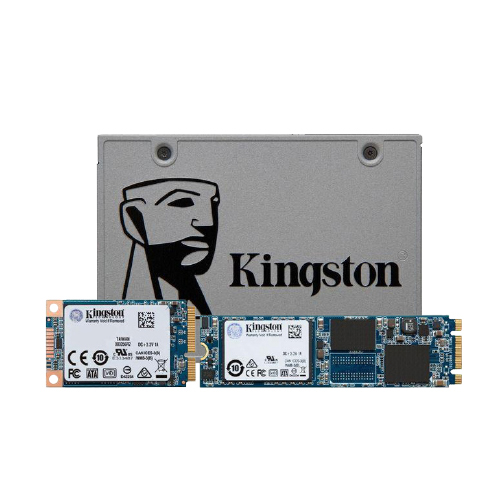 Kingston UV500
The combination of power and data encryption makes the UV500 family perfect for you if you're looking for a performance boost on existing systems.
End-to-end data protection
10X faster than a 7200RPM hard drive1
Built-in durability
Multiple capacities up to 960GB4
Shop now
---
Get the conversation started
Call us for free, no obligation advice
Contact our IT Specialists:
0370 429 3010
View things you need to know
Satisfaction Guarantee: Requires purchase of a 3-year ProSupport agreement. Compliance is based on product specifications. Any refund will be prorated.
Hardware Investment Protection: Trade-In value determined based on market conditions at Dell EMC's sole discretion.
Clear Price: Does not include SC series
Based on "out-of-box performance" using a SATA Rev 3.0 / PCIe 3.0 motherboard. Speed may vary due to host hardware, software, and usage. IOMETER Random 4K Read/Write is based on 8GB partition
---