Software
Refresh your software
Upgrading to Office 365 and the cloud will change how you work and enable you to do your best work – anywhere, anytime and with anyone. Updated versions of the popular desktop applications, Word, Excel, PowerPoint, Outlook, and OneNote, are built for maximum productivity. You'll have access to your documents in the cloud whenever you need them.

With Office 365 you get all the latest Office applications, plus so much more
The benefits of Office 365
Get your work done from anywhere
Whether you're on or offline, you'll have access to the most up-to-date tools and files that you need to get things done.
Reduce your capital expenditure
Office 365 is now available as a simple monthly subscription². Avoid large up-front costs for new software while moving the cost of IT from capital to operating expenditure.
Cut hardware and energy costs
Without servers to run for email, websites and document storage, you can reduce energy costs and save money.
Work better together
Office 365 offers business-class email, shared calendars, IM, web conferencing and access to the most up-to-date documents stored in the cloud. Work together in real time without compromising security.
Office 365 grows with you
Adding a new user is as simple as buying an additional licence. Each user has access to 365 on up to 5PCs or Macs, 5 tablets and 5 phones.
To check whether your organisation is eligible for monthly billing and which plans are available and right for you, speak to your IT specialist.
All of the Office 365 plans include: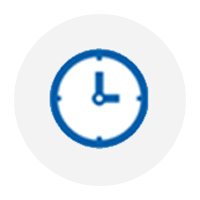 Guaranteed 99.9% uptime, financially backed service level agreement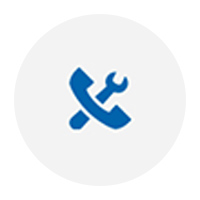 IT-level web support and 24/7 phone support for critical issues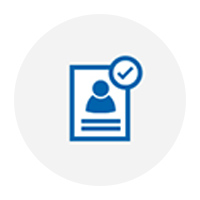 Active Directory integration to easily manage user credentials and permissions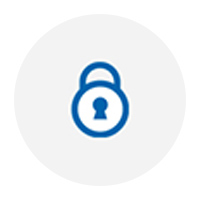 World-class data security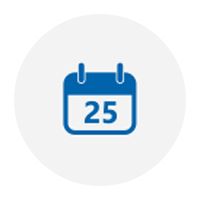 Shared online calendars
Get the conversation started
Find your perfect Office 365 plan today
Speak to our IT Specialists:
0370 429 3090
View things you need to know
Access app is for PC only.
Office 365 is available as a monthly subscription service to selected organisations. To check whether this service is available for your organisation, call your IT specialist on 0870 429 3010.
---