Security appliances
Refresh your security
Protecting your organisation, your people and your customers is a growing priority. Employees are more mobile, so there's a greater risk of data going missing or being stolen. Higher numbers of people are using cloud-based services, which need super-secure connections. And, with plenty of organisations using the Internet of Things, entry points for cyber-attacks are increasing too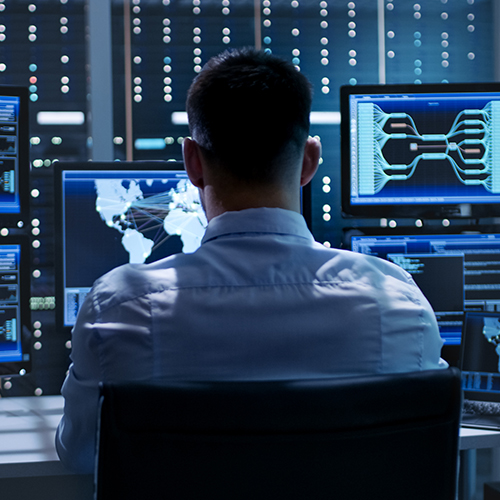 Why refresh?
Better protection all-round – we can help you improve security across almost every aspect of your IT estate
Simplified management, improved visibility and control – Get full visibility and control over users, apps and devices on your wireless network
Stay GDPR compliant - There are some significant changes you need to make to how you process and manage public data in order to comply with the new laws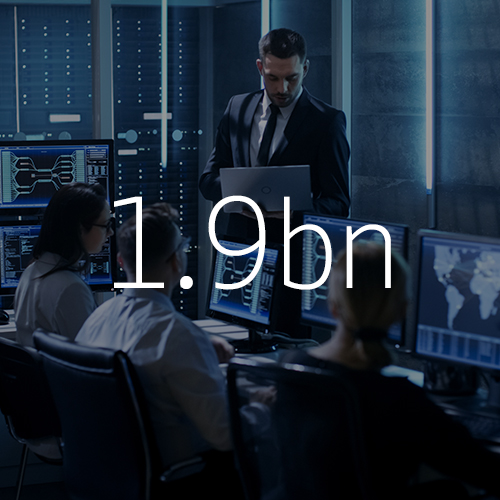 pledged by the government to tackle UK cybercrime over the next 5 years1
of businesses have experienced a digital attack1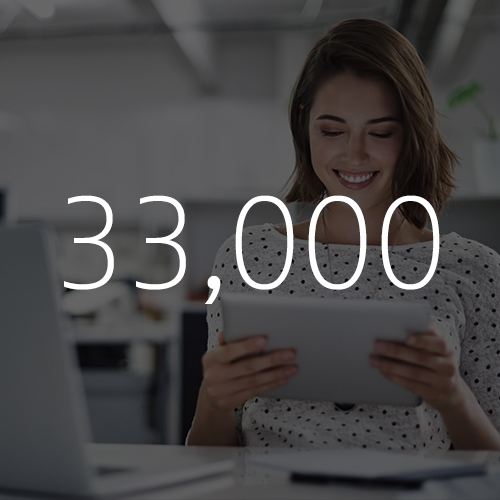 malicious e-mails at UK government gateway each month1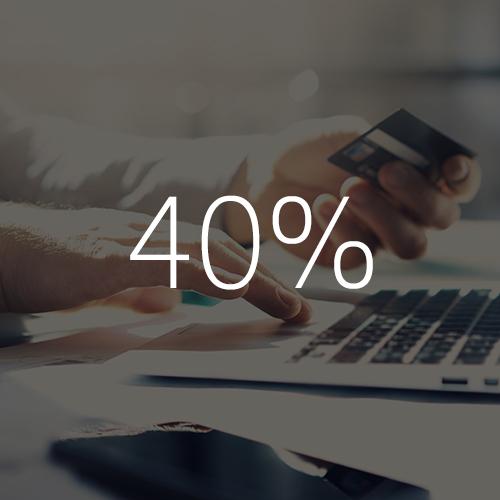 of all reported crime is cyber-enabled fraud1
Prevent Gen V cyber-attacks with Check Point Infinity
Today, we're in the 5th generation of threats. Large-scale multi-vectored mega attacks that inflict vast amounts of damage on businesses and their reputation. The paradox is that while the risk has grown exponentially, most enterprises are still using multiple security solutions for the previous generations of threats. Systems that aren't effective enough. That's where Check Point Infinity comes in…
Check Point Infinity Total Protection delivers the broadest set of security products and technologies to protect organisations in real time against Gen V multivector cyber-attacks across their networks, endpoint, mobile and cloud.
Why refresh?
The most advanced real-time threat prevention against Gen V cyber-attacks
Consume all the security technologies and associated services based on your needs
Includes software, hardware, subscriptions and services
24x7 support and real-time security updates (ThreatCloud)
Managed from a central console, delivering real-time security updates and total prevention across all business environments (on-premises, mobile, cloud)
Discover other ways of staying secure
Keeping your business or organisation secure can be a real challenge, and weaknesses can lurk in many different places across your IT provision. In these pages, we take a look at solutions to help you close the chinks in your security armour - wherever they may lie. Get in touch today for advice on strengthening your defences against threats, and staying compliant with changing legislation.
Learn more
Get the conversation started
Call us for free, no obligation advice
Contact our IT Specialists:
0370 429 3010
or request a callback
View things you need to know
https://business.bt.com/solutions/resources/bt-secure-network-infographic
---