Networking
Refresh your network
Most processes, systems and technologies are assessed to ensure they add value to a business. Today, your network can be the key to success. Having the right, up to date network can enhance employee productivity, allowing your staff to work remotely, mobile and flexibly.
Why refresh?
Modern networks are built for modern working. Refreshing your network to handle the new way of working will ensure your workforce have everything they need to be at their most productive. Perfecting your network can have many more business benefits:
Increase mobility and collaboration – With a faster network, your staff can work quick and more agile while having flawless connectivity.
Improve responsiveness and access – Access to VPNs and the cloud can be slow if you don't have the right network. This could decrease the amount of work your employees can do if they can't access the files they need.
Scalable and flexible – If you're planning to increase your workforce, expand to a new site or even make your workers more mobile, you need a network that can adapt to your needs.
Improve reliability – With regular security updates and multiple workers you need a network that you can rely on, older networks sometimes can't handle the demands from security updates and large numbers of workers.
Save on costs – Running a modern network can be a lot cheaper than older network. Usually there's less downtime, meaning more productive workers.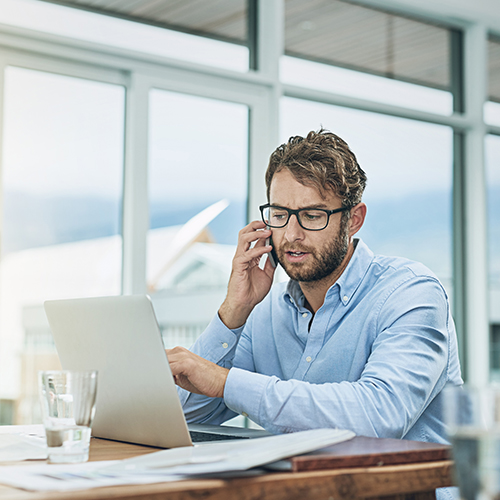 Manage your entire network from one place
With Cisco Meraki Systems Manager you can manage your entire network of devices over-the-air. It allows you to enforce device security policies, deploy software and apps, and perform remote, live troubleshooting on thousands of managed devices. As well as allowing guest access to customers and partners. This feature-rich, easy-to-use cloud architecture offers you a scalable solution that addresses complex networking challenges and prepares you for growth in the future.
To find out more about Cisco Meraki,
contact one of our IT Specialists on 0370 429 3010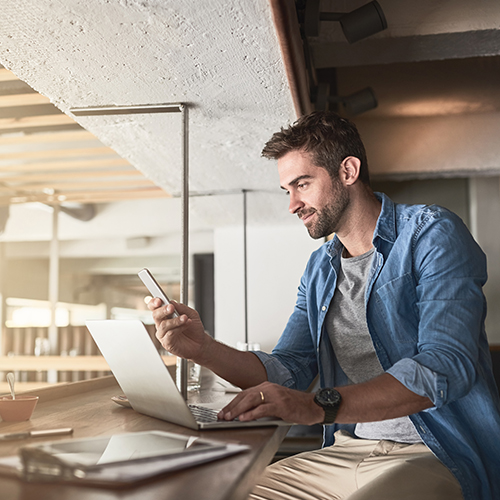 Networking solutions for every stage of business
HPE OfficeConnect offers a quick and easy way to refresh your original basic wireless router to a business-grade wireless solution. It that allows you to monitor your network efficiently. The OfficeConnect access points offer higher bandwidth to handle the demands of mobile devices and business critical applications.
Learn more
Shop now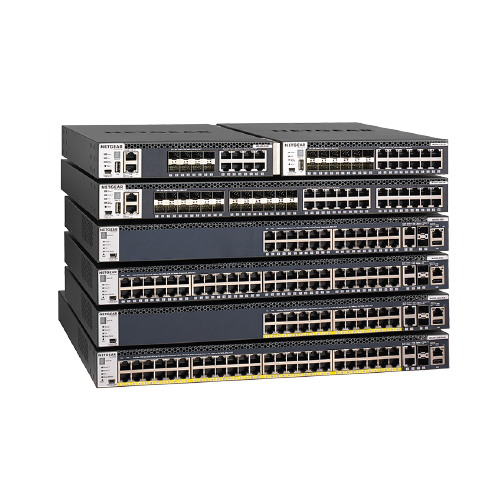 Clever switches for clever people
If your network demands are becoming more complex and expensive to run, you may want to upgrade or 'switch' to the ProSAFE® M4300 Intelligent Edge Series. The M4300 series delivers cost-effective services that are resilient and flexible. Perfect for wireless access, unified communications and IP video, the NETGEAR M4300 Switch Series will equip you for the future.
Learn more
Shop now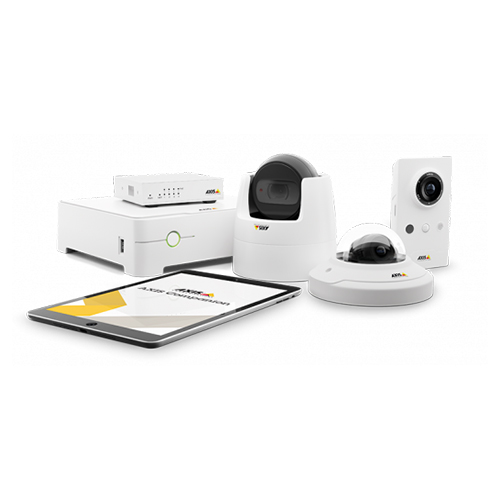 Video surveillance made simple
AXIS Companion is a complete solution that brings the reliability of professional video surveillance to business owners. You get affordable cameras to cover most common surveillance situations, a network video recorder to store video, an easily operated video management software and secure remote access to your system from any location.
Why refresh?
Easy camera configuration and system setup
Secure remote access to live and recorded video via a mobile device
HDTV 1080p video quality and 2 MP resolution for image usability
Manage multiple sites with one app
Built-in IR illumination for surveillance in total darkness
Shop now
Get the conversation started
Call us for free, no obligation advice
Contact our IT Specialists:
0370 429 3010
or request a callback
---