AV
Refresh your AV
Does your AV equipment get overlooked? AV technologies have come a long way in recent years. An outdated system could negatively impact your organisation. Fortunately, there are new technologies available that make using AV easy and effective.
Why refresh?
Better quality of communication – Say goodbye to poor quality audio and video. Upgrade to the latest HDMI and 4K options to get the best experience
Improve and simplify connections – Use USB-C/Thunderbolt 3 to connect multiple peripherals, like storage devices, monitors and more
Provide better levels of customer experience – Wow customers with eye-popping digital signage, large format displays and projectors
Collaborate with ease – Use high-quality video conferencing to connect and collaborate with anyone, anywhere
Prepare for the digital future – Upgrade your AV to maximise the possibilities with your customers and guests

Simplified Connectivity from C2G
Simplified Connectivity is more than just designing and manufacturing easy-to-use and easy-to-install connectivity products. It's the expertise of the people that provide technical and sales support. It's the planning and thoughtfulness that goes into creating the kind of user expertise that our customers want and expect. It's the confidence in knowing that the products and solutions you buy from C2G are tried and tested by people like yourself every day. Simplified Connectivity is about products, people, and performance — C2G is leading the competition in all three.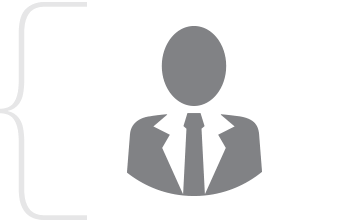 Technical Expertise
C2G customers experience FREE technical and sales support on all of our products. All of our technical experts have been thoroughly trained on C2G products as well as typical product applications. Many have earned industry-recognized certifications in specific fields of technology. Beyond our people, C2G's website is an endless portal of information for everyone — from a first-time user to a veteran installer. How to videos, a cable configurator, drawings, specification sheets, and blog posts add to our offering of technical and sales support tools.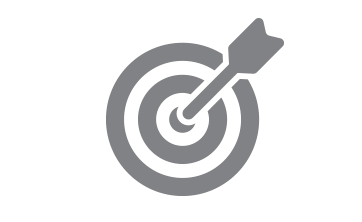 Straightforward Solutions
C2G products are designed to be easy-to-use and easy-to-install. We aim to deliver practical products to solve problems within the IT and A/V industries. We create products based on your feedback, while keeping aligned with the changing demands of the industries we serve. We do not over-engineer our products just to make an extra buck, but instead design our products to meet the common needs of our customers.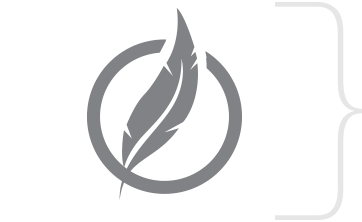 Effortless Experience
A/V and PC work space connectivity is a crucial component of work life—however it can be difficult to stay up to date with the latest technology. The market is constantly changing—looking for higher resolutions at longer lengths and faster speeds. This can create a challenge when connecting older equipment to newer devices and vice versa. That's why C2G is working hard to provide the right connectivity solutions at the right time for an effortless customer experience. From cabling to adapters and control devices to extenders—C2G has what customers need and the customer service to help find it fast!

Discover how our 2,000+ products can solve your connectivity problems with a straightforward solution.
Refresh for better experiences
C2G Audio
Optical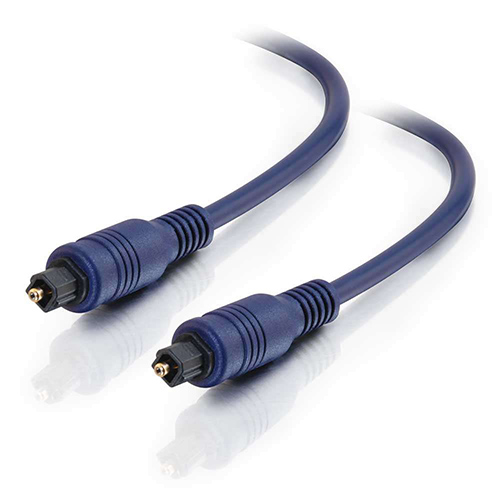 Optical digital cables use light to transfer the signal; thus completely eliminating any chance for RFI, EMI or ground loop interference.
RCA
This audio cable offers excellent sound quality because its bonded construction design delivers a neat, easy connection of audio signals.
XLR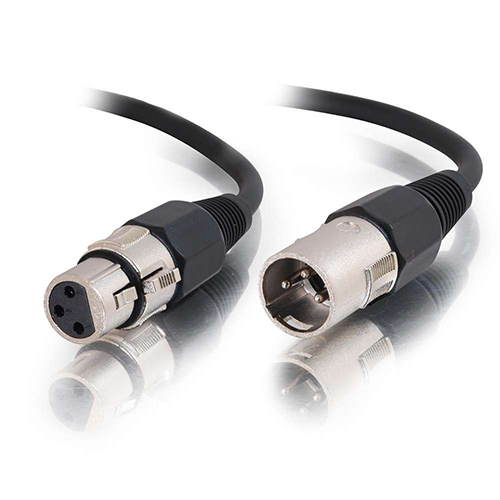 The XLR connector is used for many professional audio applications. The XLR connector is used for many professional audio applications. XLR connections are often used for microphones, mixers, amplifiers, and other pro audio devices.
DisplayPort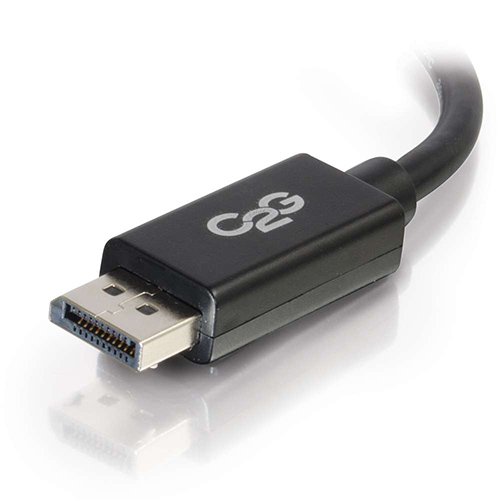 DisplayPort is an interface technology that is designed to connect high-end graphics capable PCs and displays.
HDMI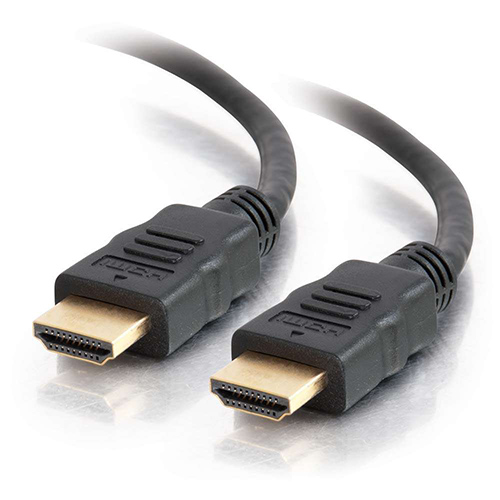 This technology carries the same video information as DVI but adds the capacity for digital audio and control signals as well.

Why refresh?
StarTech.com's wide selection of docking stations, monitor mounts and charge hubs, will keep you connected and comfortable in any workspace.
Connect to a workstation
Use a single USB-C cable to connect your laptop to a dual-monitor workstation along with additional devices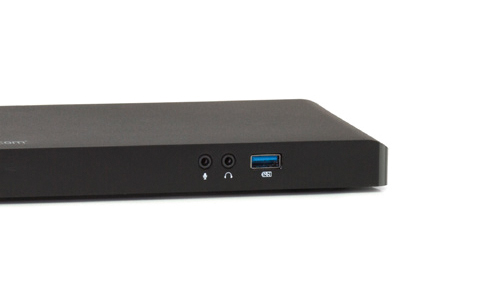 USB-C Dual-Monitor Docking Station with Power Delivery
Use the dual monitor mount to create more work space with two monitors.
Shop now
Looking for a single or triple monitor option?
Use this 7-port USB hub with 2 fast charge ports to connect to the USB devices at your desk and fast charge your phone or tablet.
Shop now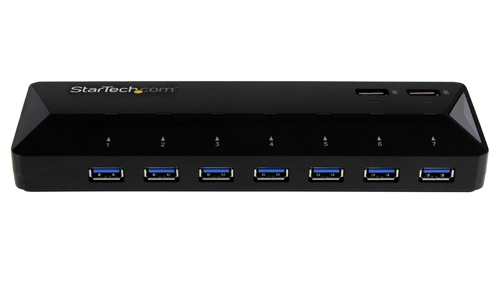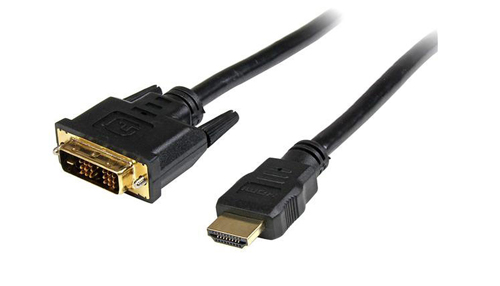 Keep a clean workstation and reduce costs by combining your cables and adapters. Use StarTech.com's video adapter cables to connect your device or docking station directly to a monitor
Shop now
Transition easily between sitting or standing and work more ergonomically with the Sit-to-Stand Workstation.
Shop now
Get the conversation started
Call us for free, no obligation advice
Contact our IT Specialists:
0370 429 3010
or request a callback
---