Software
Software
for Professional Services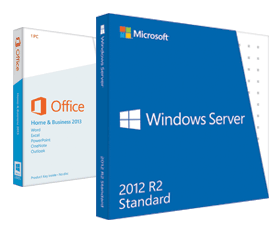 When it comes to choosing software, BT Business Direct offers a complete range of options with collaboration and security in mind.
With our help you can centrally manage and control software usage across your whole organisation, add new users quickly and get automatic version upgrades. Our fully qualified software licensing specialists are on hand to offer free, expert advice.
Stay productive across more devices than ever; as well as your traditional desktop and laptop set up, Office is now available on iPad, iPhone, Android tablet, Android phone and Windows phone.
We also have licensing options available for Microsoft offerings. Call one of our Licensing Specialists today to find out more.
Microsoft Office
Microsoft Windows 8.1
Windows Server 2012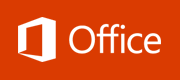 Upgrade now. Get the latest productivity tools on your PC.
Technology moves quickly and is constantly improving. By upgrading to the new Office, you can take advantage of the latest Office technologies.
BT Business Direct recommends Microsoft® Office.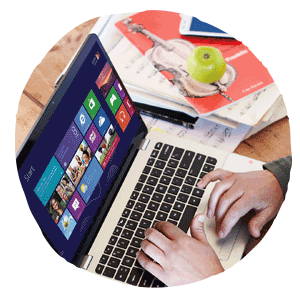 Why should I upgrade to the new Office?
The new Office gives you access to the latest Office applications, helping you and your employees to be more productive.
In addition, it provides non-security hot fixes, free and paid assisted-support options, and technical content updates. You can also save your documents in the cloud on OneDrive and access them virtually anywhere.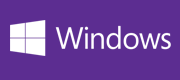 Windows 8 Pro devices deliver more of what today's businesses need.
There is nothing small about the challenges facing businesses today. Maintaining a competitive advantage and growing a business while defending against smaller budgets and larger competitors pose a daily threat to success. Couple this with the need to manage more complex IT systems while enabling a mobile workforce - businesses today need Windows 8 Pro.
BT Business Direct recommends Windows devices.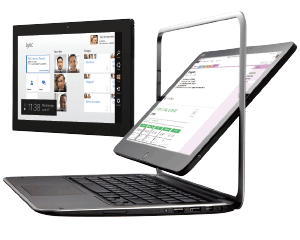 Welcome to a world of more.
Windows 8 Pro enables businesses to be more productive, more secure, more mobile and more successful.
Windows 8 Pro can deploy systems that allow a team to work from anywhere, provide cloud solutions to simplify IT, boost collaboration and implement business-grade security to protect business data from ever-evolving threats.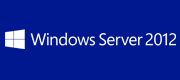 5 reasons to upgrade your server
The clock is ticking for Windows Server 2003, if you're still uncertain of the benefits of upgrading your business servers here's some stats that should convince you of the benefits.
BT Business Direct recommends Windows Server.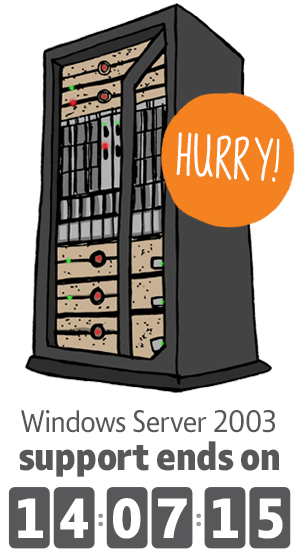 Regular updates and patches


From 14th July 2015 Microsoft will no longer support Windows Server 2003. With 37 critical updates released in 2013 alone it's clear this will have a big impact.

More secure technology


As with any unsupported product, malicious cyber-attacks may leave your company open to exploitation, Windows Server 2012 is supported by a dedicated team.

Continued compliancy


Lack of PCI compliance could mean that Visa and MasterCard will no longer do business with your organisation.

Lower cost of maintenance


It is likely to be more expensive to maintain older hardware and unsupported software.

Improved business performance


Cloud functionality has been designed to meet the needs of modern SMBs - meaning an upgrade makes sense for both your staff, and your bottom line.
Perfect for small business environments:
---