Performance and Productivity
In a rapidly evolving world, IT systems, technology and even the right accessories play a huge part in an organisation's performance and productivity. Check out the latest headsets, conferencing, monitors and more that'll ensure your staff can work at their best.
Move your business into the future with the right essential add-ons and adopting a unified communications solution will give your employees everything they need to work flexibly. Carefully chose conferencing devices and solutions can enhance collaborative working and will give your staff the break our spaces they need to be creative, productive and engaged. Creating huddle spaces, skype meeting areas and connected meeting rooms means they can work collaboratively, even when they're on the move. Choosing the right solution can have a massive impact on productivity, reduce downtime and give you more visibility and control over your IT estate.

We've pulled together a selection of products and services from our carefully chosen partners, which will help you manage and maximise the performance and productivity of your people and organisation.
---
Unified Communications
Unified Communications (UC) can mean different things to different people, but it's not a single product. It's a complete solution. It's the integration of communications to optimise business processes and the ability to manage those communications across multiple devices and applications.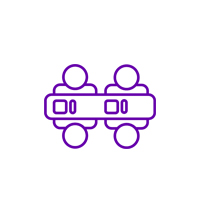 Conferencing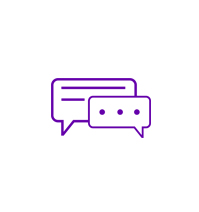 Presence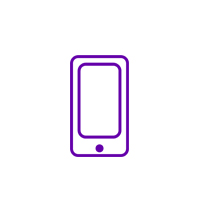 Mobility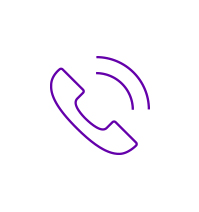 Telephony
Cloud voice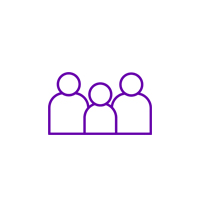 Collaboration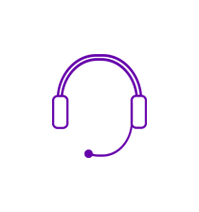 Accessories
Embracing the change and implementing a strong UC strategy will offer multiple benefits to your organisation. By allowing your people to connect, communicate and collaborate in a more natural way, you'll enable:
Quicker decision making
Improved engagement and productivity in your workforce
Reduced travel costs
Increased availability and agility
---
Jabra Evolve 75e
We can't always control our environment, but the Jabra Evolve 75e wireless earbud headset gives you back control of your conversations and lets you fully concentrate.

Focus on the task at hand with Active Noise-Cancellation and an integrated busy light to show you don't want to be disturbed.

The Skype certified, three microphone technology creates a unique "talk zone" which makes sure you're heard while all other nearby voices and ambient noise are filtered out.

Featuring Smart Controls - just five simple buttons give you quick control of calls and music and a smart button for one-touch access to Siri or Google Now TM .
Find out more

❭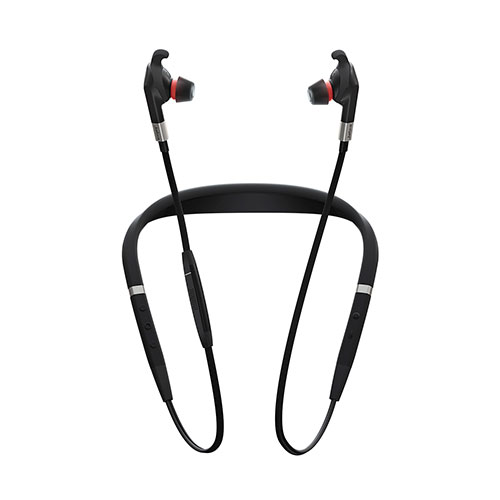 Jabra Xpress
An online service designed for IT professionals to remotely mass deploy and manage Jabra USB audio devices cost-effectively and in record time.
Easy mass deployment
Simplify management tasks and accelerate UC adoption. Choose from two deployment options based on standard Microsoft technology:
Jabra MSI File – classic deployment process straight to the end-user, to save time
Jabra ZIP archive –local server deployment option for extra flexibility
Find out more

❭
---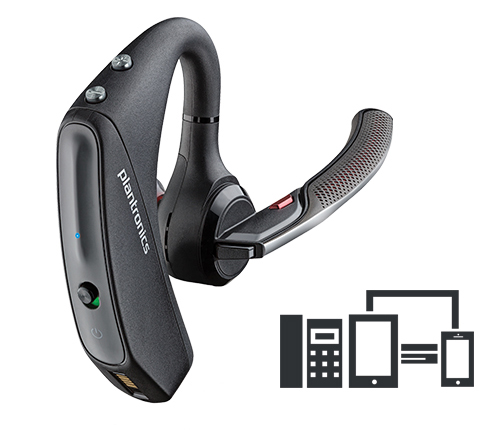 Plantronics Voyager 5200 UC Headset
Out of the office. Not out of reach
The Voyager 5200 UC headset enables your people to work productively wherever they're connected, on almost any smartphone, PC, tablet or softphone platform. Connect to up to 2 devices with bluetooth simultaneously. Its advanced, adaptive noise-cancelling WindSmart® technology reduces disruptive background noise, enabling seamless transitions between work places. This headset offers intuitive voice commands, smart sensors that automatically route and answer calls, hands-free functionality, and a portable charging case with integrated docking stand. It keeps your workforce up and running, and is always ready to take the call.
Shop now
Plantronics Manager Pro
Enabling your Next Gen workforce to work flexibly and seamlessly isn't just about equipping them with mobile devices and the right headsets. Managing your headset estate and using the analytics is also crucial. With Plantronics Manager Pro, you can do just that.

Find out more about Plantronics Manager Pro ❭
---
Better control and improved flexibility
Accelerated adoption of your UC equipment
Practical insights with useful reporting tools
Protect your employees by actively monitoring noise at work
---
Conferencing
Experience the Power of Human Collaboration
See how innovative solutions from Polycom help you unleash the power of human collaboration across any distance, device or timeline to help you not only save costs and meet your company objectives, but to create a true Workplace of the Future today
Share ideas and collaborate visually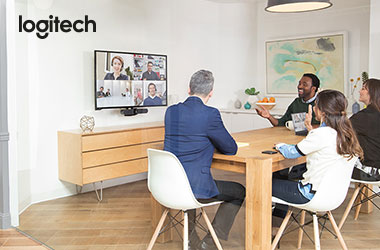 Video conferencing for every space
Logitech is transforming video conferencing by offering an easy and affordable way to collaborate, with crystal-clear audio and razor-sharp video. Logitech products deliver exceptional performance, business certifications, and award-winning design. Check out the different spaces you can create below:
For small huddle spaces
For larger meeting rooms
---
Monitors
Brilliance LCD Monitor
Simplify your workspace by connecting all your peripherals to your monitor as a dock with one cable to the notebook. Featuring USB 3.1 Type-C cable with a slim and reversible connector, you get the fastest speeds, 20 times as fast as USB 2.0. USB-C even allows you to power and charge your notebook from the monitor, eliminating the need for extra power cables. It's simple, all your connections through one cable, letting you carry on working uninterrupted.
Shop now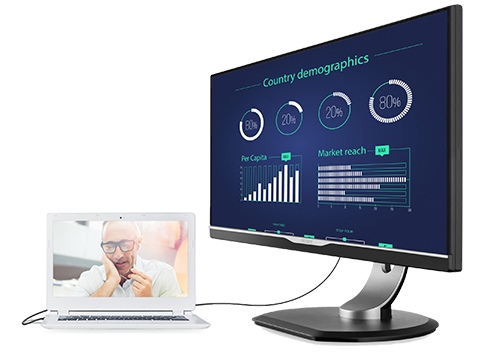 ---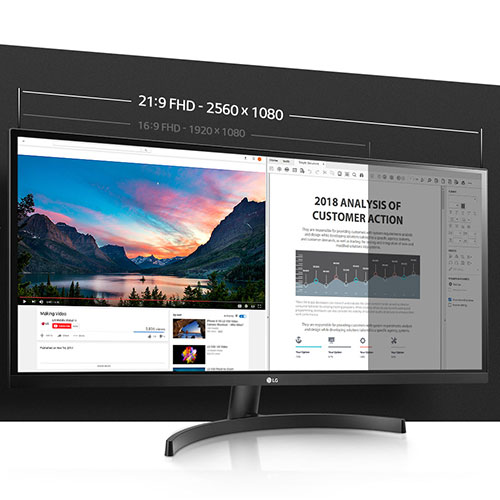 Thunderbolt UltraWide IPS LED Monitor
The 21:9 UltraWide™ Full HD resolution (2560X1080) offers more screen space compared to 16:9 Full HD resolution display. The extra room means you can open Photoshop and display thumbnail images on the same monitor all at once. Accurate Colour and Wider Viewing Angle LG IPS monitor displays impeccable colour accuracy. With a wider viewing angle, the IPS display boasts 99% coverage of the sRGB color spectrum. Meaning that your designers have the best clarity when working on their latest projects.
Shop now
---
Print and scan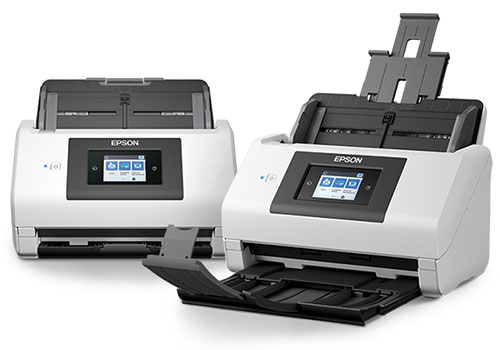 The perfect scanning solution for busy workgroups
The secure and intelligent DS-780N is a compact network scanner that allows your employees to rapidly scan and share documents over a network, speeding up workflows and ensuring your employees are being their most productive. The high capacity 100-sheet ADF and fast scanning speed enables instant sharing and storing of scanned files. The DS-780N helps you gain control over critical information, improve your workflows and increase operational and process efficiency.
---
TC25 Rugged Smartphone
You spend your days making deliveries, repairing equipment or providing services — from plumbing and electrical to parcel delivery, yard maintenance and more. You need a tool to work faster and smarter. Smartphone cameras aren't built for barcode scanning –that's why the TC25 delivers the same scanning technology that most of the world's retailers rely on every day. You get instant and effortless point-and-shoot capture of any electronic or printed barcode in virtually any condition — no aiming and no waiting.
Shop now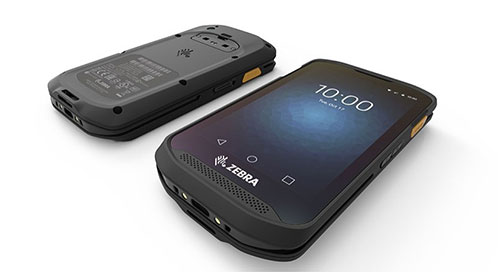 ---
Accessories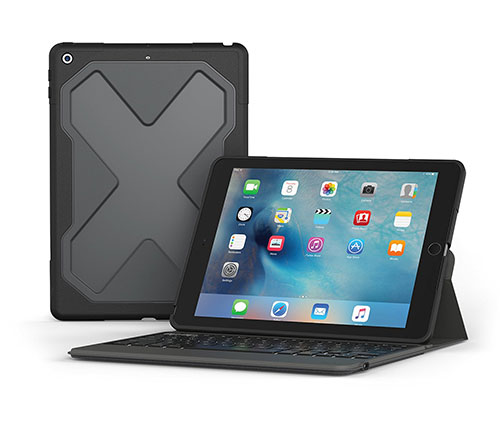 Zagg Rugged Messenger Keyboard Case
The Rugged Messenger keyboard provides you with a laptop-like experience while working on your device. It protects your device from drops, the contents of your backpack, and other hazards. With its long battery life, multi-device pairing, and wireless connectivity, the Rugged Messenger gives you the freedom to take your device on the road - anywhere, anytime.
---
Mophie Wireless Charging Pad
Mophie makes charging your iPhone easier than ever. This wireless charging pad includes the latest Qi technology and delivers up to 7.5W fast-charging speeds to your phone on contact. The non-slip finish ensures perfect placement and the included wall adapter means you get everything you need to get charging right in the box.
Shop now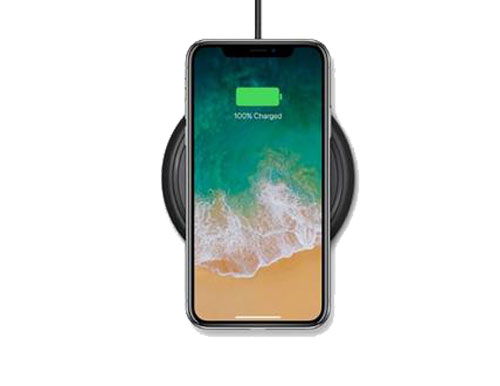 Get the conversation started
Call us for free, no obligation advice
Contact our IT Specialists:
0370 429 3010
---
---