Next Gen Productivity
Prepare your business for the next generation of workers
How, where and when we work is changing. Sitting at a desk in an office 9-5 is becoming less of the 'norm'. The next generation of workers want flexibility and mobility when looking for their next job. Can your business offer this? If not, don't worry. We can help with all aspects of transitioning to the next generation of business, from creating a network that can support and manage multiple devices, to managing your estate.
Featuring...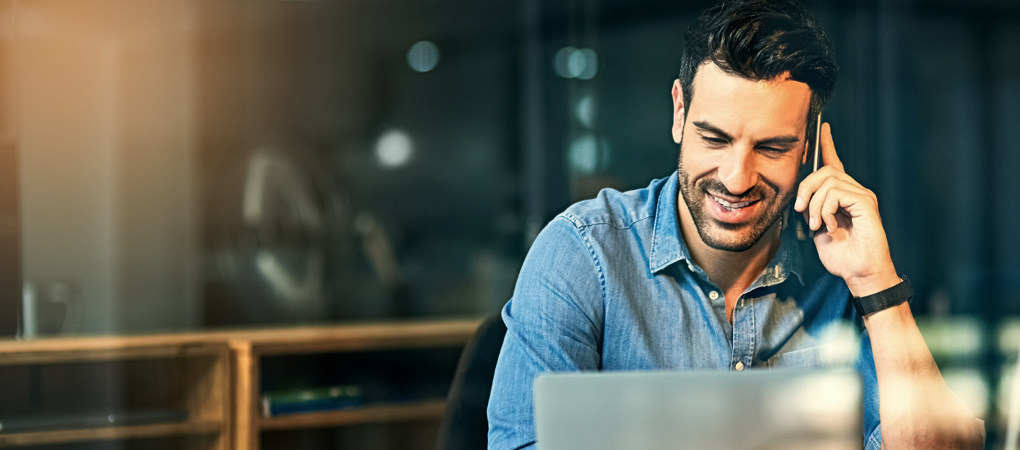 Mobilise your workforce
In a rapidly evolving world, IT systems and technology play a huge part in an organisation's performance and productivity. Give your employees the right devices to do their job whenever and wherever they are.
More on mobile devices
Performance and Productivity
Essential add-ons and the latest conferencing tech make working mobile even easier. Having great huddle spaces and easy docking solutions means your employees can be productive.
More on essential add ons

Control freak
The next generation are working anywhere, any place, any time. But how do you stay in control of it all? Not only can we provide devices, but we can also help you to deploy, manage and control them.
More on mobile management
---
---