Server 2016

Windows Server 2016
The cloud ready operating system

Build your future with Windows Server 2016
No matter where you want to take your organisation, get there with Windows Server 2016 - bringing the innovation behind the world's largest cloud datacentre to yours. Whether you're a small to mid-size organisation, a large enterprise, or a cloud service provider, the demand on what IT must deliver is a rapidly changing landscape. Users want to access their applications in a variety of ways and be confident that they can complete their daily tasks in a secure and efficient manner. They simply aren't concerned about how IT infrastructures are made up and the challenges that teams supporting these environments experience a day-to-day basis.
What's new with Windows Server 2016
Security built-in at the start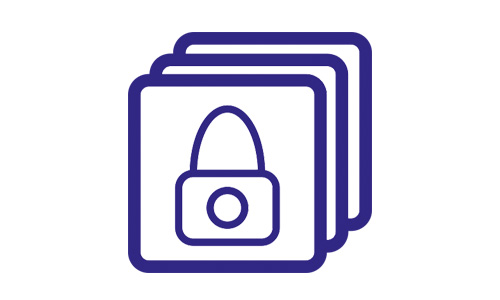 Reduce risk with multiple layers of security for on-premises and cloud protection. Rely on new layers of protection built into the operating system to further safeguard against security breaches. Help block malicious attacks and enhance the security of your virtual machines, applications, and data.
Ready for the cloud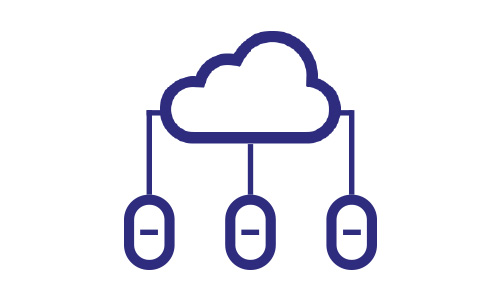 Easily make the move to the cloud with Hyper-V. Migrate more easily to the cloud with the hypervisor that runs Azure, the world's largest datacentre. Rely on a Windows Server 2016 platform that's not only recognised by Gartner as a leader in x86 server virtualisation, but has analysts saying it will change the competitive dynamic for virtualisation.
Low storage costs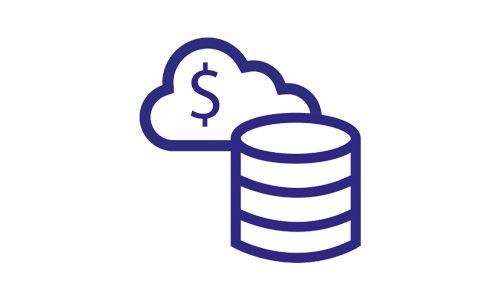 Build highly available, scalable software-defined storage solutions at a fraction of the cost. Reduce storage costs and scale your datacentre with the software-defined storage capabilities of Windows Server 2016.
Application innovation
Realise the benefits of using containers for applications—with little or no code changes. Transform the way you develop, deploy, and run your applications with a modern DevOps environment. Bring agility, scale, and security benefits to existing applications, while building next-generation applications optimised for the cloud.
Software defined security
Protect administrator credentials
Help guard administrator credentials from Pass-the-Hash attacks by using Credential Guard and Remote Credential Guard. Limit administrator privileges with Just-In-Time Administration and Just Enough Administration.
Protect your applications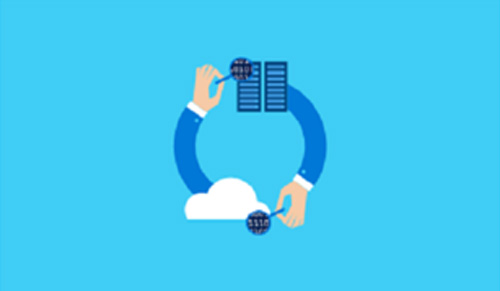 Enhance the protection of your applications on-premises or running in the cloud. Help ensure only trusted software runs on the server with Device Guard. Help protect against memory corruption attacks with Control Flow Guard. Help protect against known malware with Windows Defender optimised for server roles.
Detect security threats quickly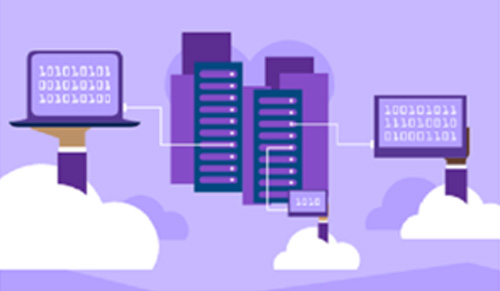 Help detect suspicious behaviour in the kernel or other sensitive processes with advanced auditing capabilities. Plus, use Microsoft Operations Management Suite Insights & Analytics tools to set up alerts and reporting.
Increase application isolation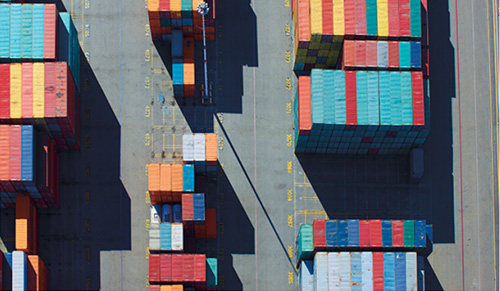 Help protect container-based applications with Hyper-V containers. Use the distributed firewall, a software-defined networking capability, to control internal and external network traffic to virtual machines.
Software defined storage
Scale your datacentre with affordable, high-performance software defined storage.
Reduce storage cost
Build highly available, scalable, software-defined storage solutions at a fraction of the cost of a storage area network (SAN) or network-attached storage (NAS). Storage Spaces Direct lets you use industry-standard servers with local storage.
Create affordable business continuity
Prepare for the worst using synchronous storage replication for disaster recovery across datacentres.
Watch a demo here on storage replica:
Watch video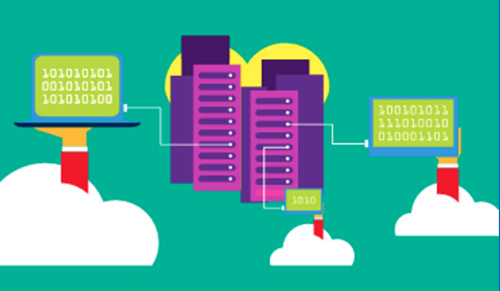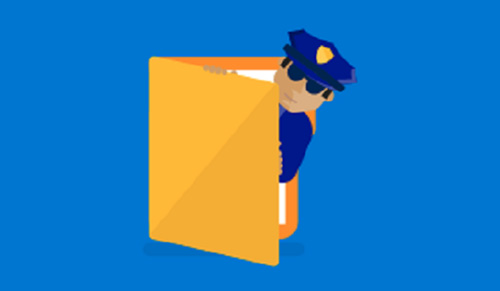 Ensure storage resources for critical apps
Storage Quality of Service (QoS) in Windows Server 2016 provides a way to centrally monitor and manage storage performance for virtual machines using Hyper-V and the Scale-Out File Server roles.

Use it to accomplish the following:
Mitigate noisy neighbours to ensure a single, virtual machine can't consume all storage resources and monopolise bandwidth.
Monitor end to end storage performance.
Manage Storage I/O per workload business needs
Software defined networking
Mobilise your workloads with software-defined networking. Improve your agility, strengthen your security stance, and present flexible solutions that can change as requirements evolve. It's the network innovation your IT team needs to deliver the right infrastructure at the right time.
Rapid network scale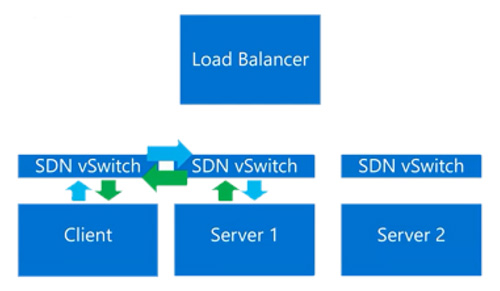 Move your network control layer from hardware to software. Automatically deploy, balance and shift complex workloads in a matter of seconds using a scalable network controller.
Enhance network security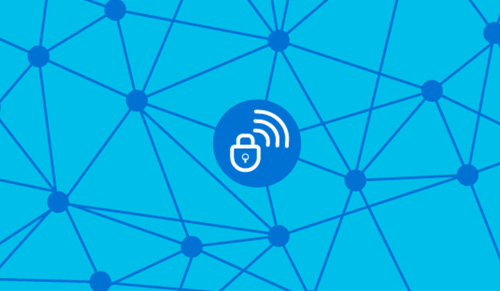 Dynamically segment your network based on workloads by using a distributed firewall and network security groups to apply rich policies within, and across, segments. Plus, layer enforcement by routing traffic to virtualised firewall appliances for even greater security.
Gain workload mobility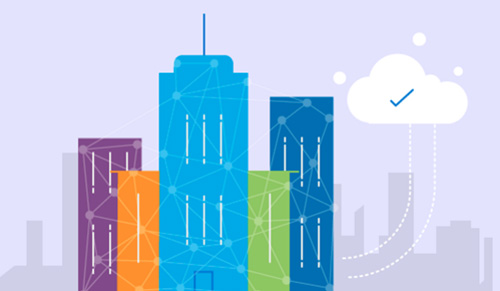 Take control of your hybrid workloads, including running them in containers, and move them across servers, racks, and clouds using standards-based overlay networks and multi-tenanted hybrid gateways.
Reduce capacity needs and cost structure with deduplication
Use improved data deduplication capabilities to support volume sizes up to 64 TB and file sizes up to 1 TB, plus gain volume space savings of up to 90 percent.
Watch a demo here on data deduplication:
Watch video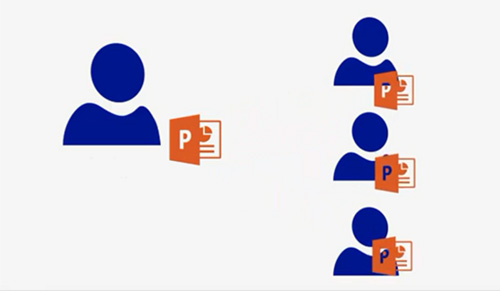 Why choose Windows Server 2016?
Safeguard your business
Microsoft Technologies have security built-in to help safeguard data across devices and apps onsite or in the cloud, and help you recover from business disruptions.
Just In Time & Just Enough Administration
Windows Defender for malware protection
Trusted/Secure boot
Shielded Virtual Machines
Host Guardian Services
Improve IT Efficiency & Productivity
To Help deliver increased efficiency and maximise your IT investment, Microsoft's technology gives you the business tools of a much larger company, at the right price.
Enhanced Containers
Stretch clusters
Rolling cluster OS upgrades
Storage Spaces Direct
Storage Quality of Service
Be Ready for the Cloud
Whether you're moving to the cloud now or in the future, get the best of both worlds. Microsoft technologies are designed for hybrid cloud IT environments.
Encrypted Virtual Machines & Containers
Azure Backup, Storage, Site Recovery
Azure Active Directory
Azure Remote Server Management Tools
Operations Manager Suite
Windows Server 2016 Editions Summary
Enterprise class technology to drive any sized business
How much storage do you need?
Essentials Edition
Small companies with basic IT needs purchasing a first server; likely small or no dedicated IT department
25 users / 50 devices
1 physical or virtual1
Must be root of domain
Standard Edition
SME's that need: advanced features, support for distributed office locations, and require a way to virtualise their environment
Unlimited based on CALs
2 VMs
2 Hyper-V containers2
Unlimited Windows Server containers
Datacentre Edition
Companies of all sizes that have demanding IT workloads, require advanced storage, virtualisation and application deployment
Unlimited based on CALs
Unlimited VMs
Unlimited Hyper-V containers
Storage features including: Storage Replica & Storage Spaces Direct
New Networking Stack
Shielded VMs and Host Guardian Service
Storage Server Edition
For OEM NAS appliances
Workgroup / Standard
Procs 1 / 2
RAM 32GB/12TB
SME Links 250 / Unlimited
Max Users 50 / Unlimited
Disk number 6 / Unlimited
View things you need to know
One physical or one virtual + Hyper-V
Windows Server 2016 Standard Edition entitles up to 2 VMs or 2 Hyper-V containers
---