Windows 10 explained

Choose the right Windows 10 for you
Windows 10 Home, Windows 10 S and Windows 10 Pro.
Which is right for your organisation?

There are now three versions of the Windows 10 operating system for you to choose from for your educational organisation; Windows 10 Home, Windows 10 S or
Windows 10 Pro.
All three are very secure and efficient operating systems, however which suits your organisation the best? Below is a detailed breakdown of the key features of each version and some of the differences between them, to help make that decision.
Choose the right Windows 10 for you
Features*
Windows Hello
Cortana
Windows Ink
Edge browser (as default)
Bit Locker
Microsoft verified apps
Hyper-V
Remote desktop connection
Azure AD domain join
Mobile Device Management
Shared PC Configuration
Non-Windows Store apps
Domain join on premise
Windows 10 Home
✔
✔
✔
Configurable
-
-
-
-
-
Limited
-
✔
-
Windows 10 S
✔
✔
✔
✔
✔
✔
-
-
✔
✔
✔
-
-
Windows 10 Pro
✔
✔
✔
Configurable
✔
✔
✔
✔
✔
✔
✔
✔
✔
*This feature list is not exhaustive but intended to be illustrative to outline configuration differences.
Windows 10 Home
Windows 10 Home offers you the default version of Windows 10, which includes mandatory features that are found in all three of the Windows 10 operating systems. This version is the most basic of the three, and may be the choice for organisations that do not have requirements for added security features or functionality.
Windows
Hello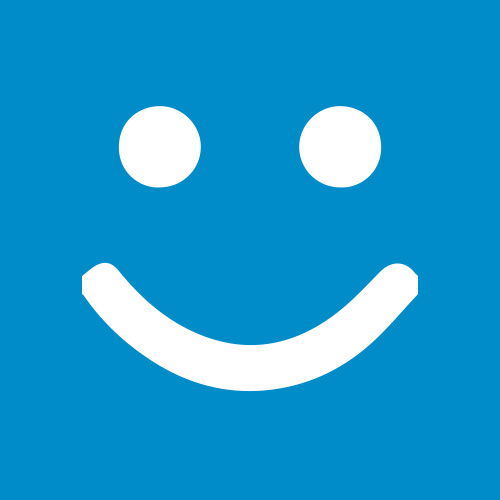 Windows 10 now offers a more personalised experience with Windows Hello. Your device greets you by name, and helps you through the log-in process by freeing you up from having to remember or type in a password. Instead Windows Hello replaces those passwords with facial or fingerprint recognition, giving you the fastest and most secure way to unlock your Windows 10 devices.
Cortana remembers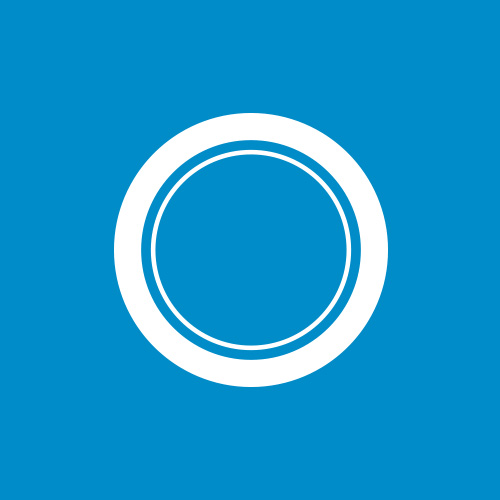 This is your truly personal digital assistant that will work across all of your Windows 10 devices. Cortana will become more useful the more you use it, as it will remember things about you to personalise your user experience. This feature can complete a range of activities for you such as setting reminders, sending emails and texts and finding files for you on your devices.
New Browsing Experience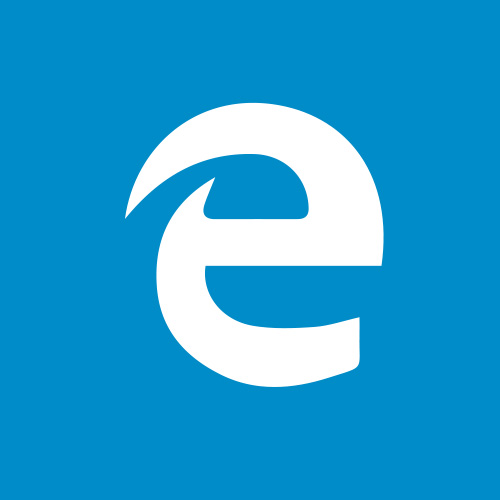 The new Microsoft Edge browser is here, and is designed to make the web work the way you do. You are able to write or type directly on webpages and share them with classmates. There is also a new reading view, that helps to clear away possible distractions on the page, and there is an improved address bar that will help to locate things much faster.
Windows
Ink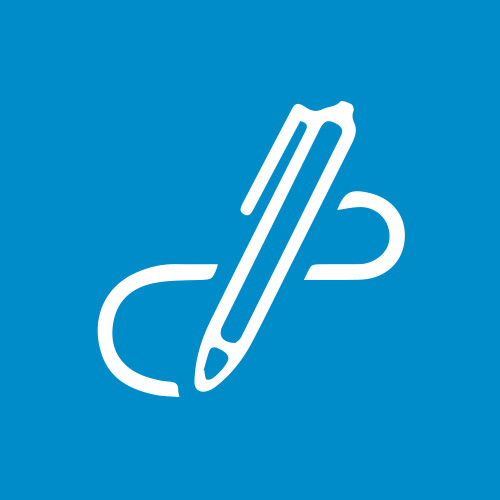 Windows Ink Workspace is the new useful tool at your student's disposal, especially those who are looking to be more creative in their learning. Three of the key features for students are Sticky Notes, Sketch Pad and Screen sketch. Each allow you to write directly onto the screen either in little notes, a blank canvas, or a screen capture of what you're currently working on.
To view our range of Windows 10 Home devices: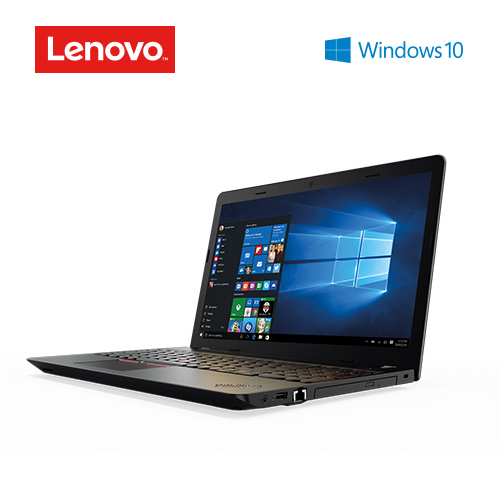 Why we recommend Lenovo in education
Lenovo provides education organisations with dependable classroom computing. As well as useful learning tools for students, Lenovo also helps teachers and school administrators be more efficient and make the best use of their time.

They provide speedy and powerful PC's that mean your teachers can spend less time waiting for their machines to get up and running, and more time engaging with their students. Lenovo devices are also protected by military standards for durability which means they're reliable and can survive the bumps and spills that often occur in the classroom.

As we become ever more eco-minded, Lenovo also provide machines that are built to be more energy-efficient, and therefore reduce costs for your educational organisation.
Learn more
Windows 10 S - Ideal for education
Windows 10 S is Microsoft's brand new operating system, designed specifically with education in mind. It's built to work with a number of other Microsoft programmes and schools are able to switch to 10 S for free if they are already operating on a compatible device¹.
So why would you consider Windows 10 S?
Microsoft verified security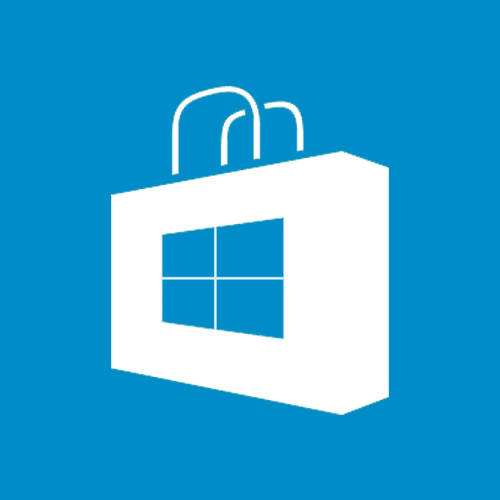 Windows 10 S prevents apps being downloaded which aren't from the official Windows Store. This helps to protect your organisation from viruses or malware corrupting your devices and data as all the apps within the store are analysed and vetted.

The benefit of the OS being heavily apps-based, is that your devices should run as smoothly all year long as they did on day one.
Data protection with Bitlocker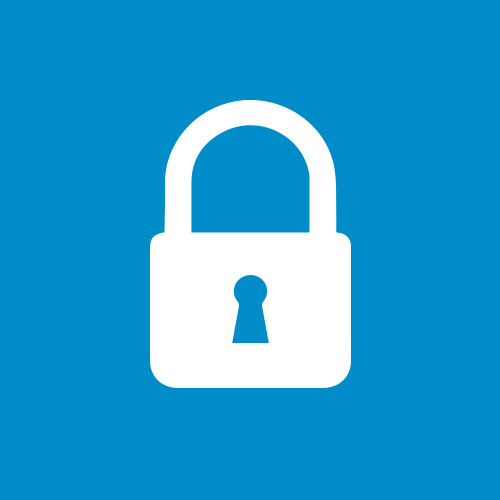 Windows 10 S uses BitLocker, a feature that addresses the threats of data loss or theft, and potential exposure from lost, stolen or incorrectly decommissioned computers. It does this with additional password protection, for example entering a password in order to access specific data files. Features such as BitLocker Recovery Password Viewer enable you to locate and view encryption passwords for protected devices and data files. It also renders data inaccessible once a protected computer has been decommissioned or recycled.
Optimising battery life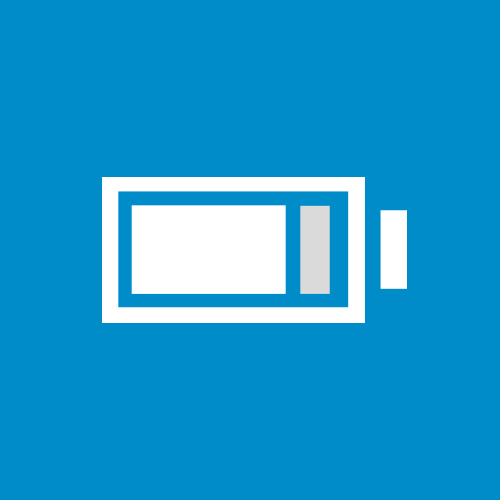 As Windows 10 S devices are likely to have a lightweight chassis, they able to start-up much quicker than Windows 10 Pro devices. They are built for performance that lasts, and are streamlined and simplified to run faster and for longer.

However, a lightweight chassis doesn't mean that you're losing out on functionality. There's a wide range of learning tools in Windows 10 S at your disposal, with OneNote, OneNote Online, Word, Word Online and Office Lens to name but a few.
New browsing experience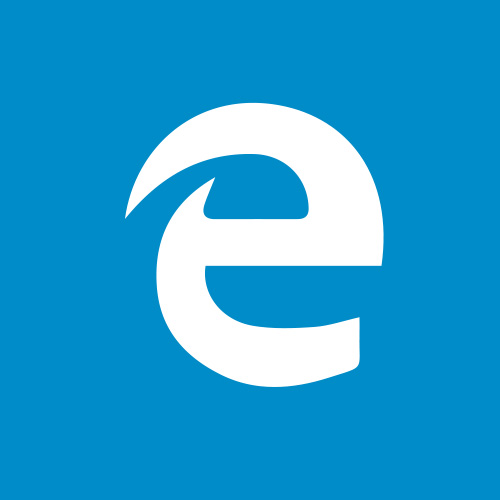 Windows 10 S is the most secure Windows ever built and is designed to run on Edge, the most secure browser in the world². Microsoft Edge is the default web browser on Windows 10 S but if the idea of using a browser that's new to you feels daunting, rest assured as the Microsoft Edge browser is one of the fastest available, ahead of Google Chrome and Mozilla Firefox, which are 5% and 9% slower respectively³.
To view our range of Windows 10 S devices:
More devices coming soon with Windows 10 S!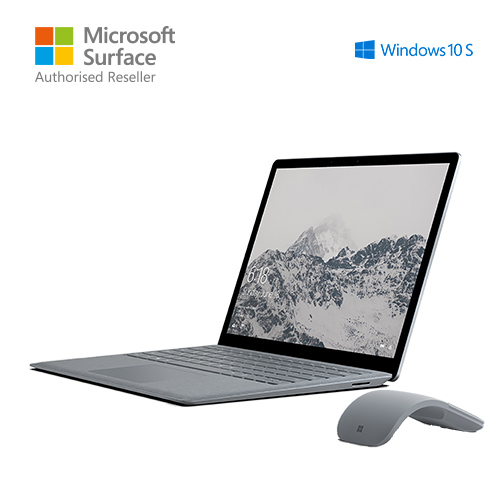 Why the Microsoft Surface Laptop is ideal for Education
Microsoft Surface Laptop pre-installed with Windows 10 S creates a powerful learning environment for your students. This range of sophisticated devices offers a well-rounded solution for your education organisation.

With security and productivity features like Windows Hello, the Surface family of products offers the fastest and most secure way that your students can log into their devices. Reducing the time taken to get up and running, leaving more time to learn. The range of Surface devices are lighter and thinner than most textbooks, and are a truly mobile learning tool for your students.

Surface Pro, Surface Laptop and Surface Book all offer best-in-class digital inking, meaning there's no need for pen and paper in the classroom anymore and are modernised for the way your students learn.
Learn more
Windows 10 Pro – Future fit and preparing your students for work
If Windows 10 S is not the right fit for your educational organisation, you'll be glad to know that schools are able to switch to Windows 10 Pro Education for free!4
If you're looking for a bit more functionality from your OS then Windows 10 Pro could be for you.
BitLocker - protects data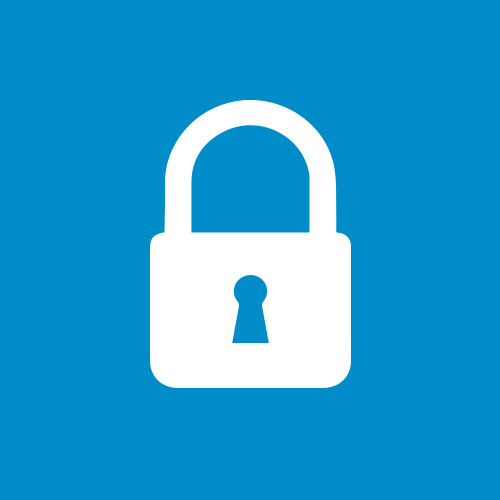 Windows 10 Pro, like Windows 10 S comes with the data protection feature BitLocker. So although you are now able to access content and apps from outside of the Windows Store, you can rest assured that your data will be safe by enabling BitLocker and placing password protection on your data. It also renders data inaccessible once a protected computer has been decommissioned or recycled.
Freedom of choice with apps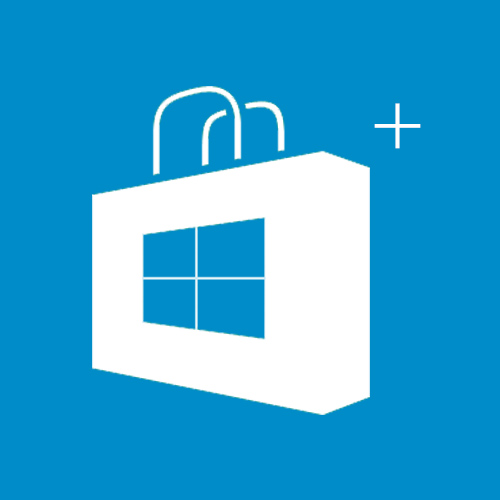 In Windows 10 Pro you are able to download apps from outside of the official Windows Store. You will therefore have access to more apps and content, so if you require a little more functionality and access to additional content for your students then Windows 10 Pro may be more suitable for you.
Remote desktop connection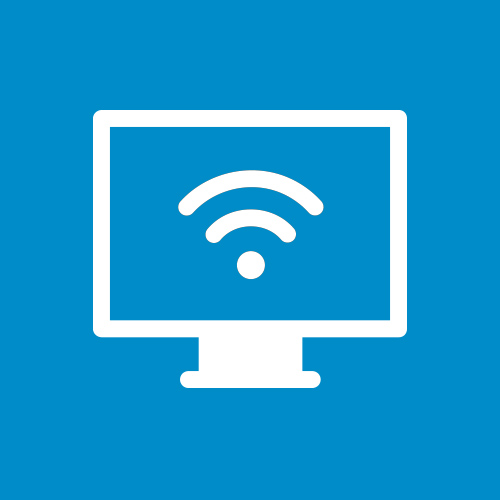 Windows 10 Pro gives you the ability to remotely access your desktop PC. It's great for working when out and about or can be used as a basic tool for the IT department to assist if you need technical support. It can also be used as a collaborative learning tool. If your students are unsure on something, they can observe either another student or the teacher in order to pick up on some best practice or tips.
Hyper-V
Virtual OS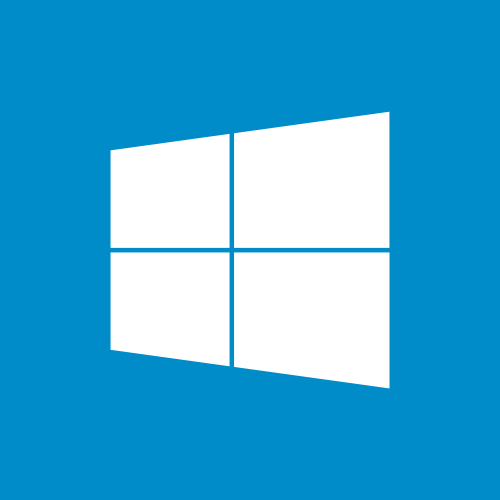 There are often times when you may need to run multiple operating systems on your device. Instead of dedicating the physical hardware to each device, Hyper-V lets you run an operating system as a virtual machine on your desktop. This is a very useful tool if you need to run software that requires an older version of Windows or if you were keen to experiment with a different operating system.
To view our range of Windows 10 Pro devices: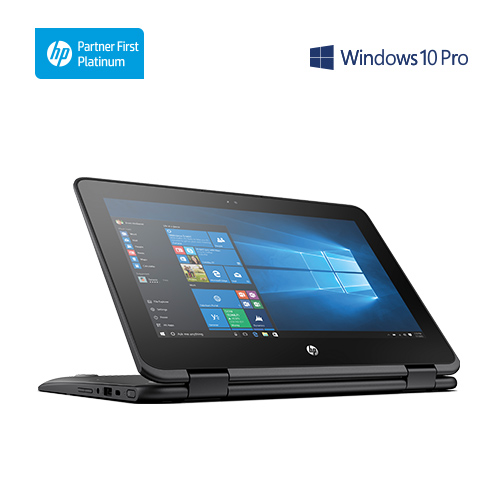 Why we recommend HP in education
HP Mobility highlights the range of Education Editions that HP offer. These Education Edition devices are designed to enable 1:1 learning for students by being as affordable as possible, as well as being able to withstand their fair share of bumps and scrapes in the classroom.

HP listened to thousands of teachers, school administrators and students to make sure that the Education Editions were as relevant as possible. Each HP Education Edition device is designed and built for highly-mobile, blended learning environments to enable anytime, anywhere creativity, collaboration, and critical thinking. As education budgets become stricter, HP provides a balanced offering that best meets your organisations needs.
Learn more
Get the conversation started
Call us for free, no obligation advice
Contact our Education IT Specialists:
0870 429 3020
btbd.publicsector@bt.com
---