Make the shift to Windows 10. We make complex migration simple
Whether you need a little help or a lot, our experts are here to support larger organisations at every step of the migration journey from Windows 7.
Want to make a start on your Windows 10 migration?
Refreshing your device estate to Windows 10 is the best way to prepare for Windows 7 end of support. But for larger and more complex businesses, there are often additional considerations that could make it a more challenging project. Like whether your critical bespoke apps will work in a Windows 10 environment; how you could look at managing business workloads in Azure and Microsoft 365; or how you'll fund a large device refresh programme. That's where BT and our team of accredited technical professionals in our Microsoft Technical Practice come in.
Migration readiness assessment
Firstly lets talk apps. We understand that applications are the lifeblood of your business and that for many organisations, bespoke apps have been developed to meet your specific needs. You need to be 100 percent sure they'll still work when you move away from Windows 7. Microsoft say that 99 percent of apps that worked on Windows 7 will be compatible with Windows 10. But in the unlikely event you experience issues, you can call on Microsoft's Desktop Assure service1 to resolve them. Simple.

To assess your readiness to migrate in all other areas, then consider BT's migration assessment service. Our Microsoft technical professionals will look at your current situation, assess your future needs, then make recommendations for the steps you'll need to take for a successful migration.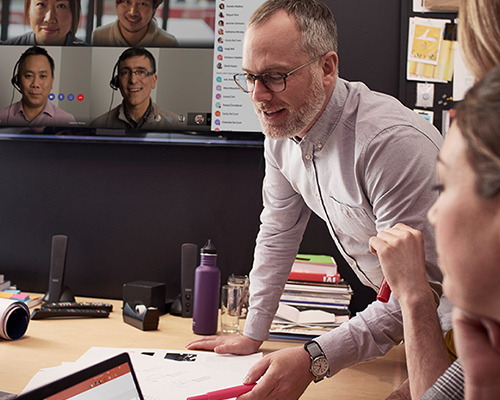 Migration planning & implementation services
BT's migration and implementation service is truly end-to-end, from understanding the outcomes you want to achieve, to ensuring user adoption. You can utilise our Microsoft technical professionals to help you on your entire migration journey, or just a part of it. Our typical approach looks like this:
Define business outcomes
Review business strategy and stakeholders
Review data/application compliancy and security regulations
Assess application hosting compatibilities, network readiness and license situation
Trial solution with business and assess performance and security
Adoption planning (tactical/strategic)
Our pick of Windows 10 devices for business
BT is one of the UK's biggest IT providers so as you'd expect, we offer a huge range of Windows 10 devices with a model and price point to suit every user's needs. Here's just a few examples.
We can also help you to prepare devices so they're ready to go for users, straight out of the box. This includes asset tagging and etching to make expensive kit far less desirable to potential thieves.

Every device decision is a security decision
Stay one step ahead of threats, attacks and hacks. Choose HP's devices with hardware-enforced security features and layers of protection built-in from the software up.
Learn more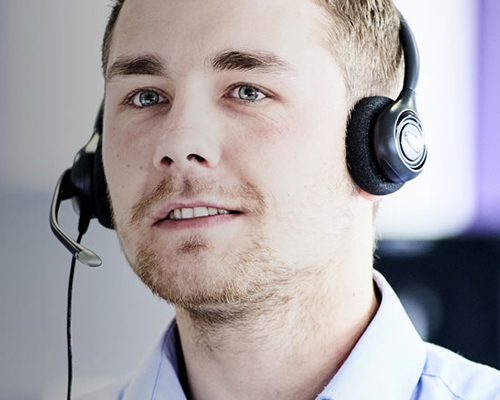 Leasing
Flexible financing for your IT from BT.  Leasing allows you to use the equipment you need right away, without paying for it all at once. You can spread the cost of your equipment over a term that suits you.
You can add to, upgrade and update your IT so that you always have the latest technology.
By leasing your new equipment rather than purchasing it outright, your business may be able to reduce its taxable profits. This means you keep hold of your cash for longer. You should discuss taxable benefits with your accountant for further details.
Licensing and apps
When it comes to choosing software, BT offers a complete range of options. Our fully qualified software licensing specialists are on hand to offer expert advice, free of charge.

Choose either a traditional volume license, or opt to procure and manage your software via the Cloud Services Portfolio. CSP is a new way to pay for software as you use it, and as your business needs dictate. With CSP you can easily scale up or down, and the consumption model means you pay per month, per head, per license.
Things you need to know
The Desktop App Assure is only available when you purchase at least 150 licenses for Windows 10.
Finance and service offerings available through Hewlett Packard Financial Services Company and its subsidiaries (collectively HPFSC) in certain countries and is subject to credit approval and execution of standard HPFSC documentation. Rates and terms are based on customer's credit rating, offering types, services and/or equipment type and options. Not all customers may qualify. Not all services or offers are available in all countries. Other restrictions may apply. HPFSC reserves the right to change or cancel this program at any time without notice.
For non HP devices, some services might not be available.
Call this number to speak with one of our IT specialists
0370 429 3264
Or complete the form and we'll give you a call back
---