Increase productivity and boost client retention
Go wireless with the Jabra Engage series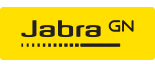 Confidentiality is essential in the legal industry. For a crystal clear and secure audio solution, take a look at the Engage range of headsets from Jabra
We know customer calls are becoming longer and more complex and office space is more of a premium, but busy offices can really hinder conversation quality. Interruptions from colleagues have a real impact on productivity and all the while customer expectations are increasing.

The way we work is evolving too and the freedom to take calls away from your desk is becoming a top priority.

Jabra is a world-leading manufacturer of wireless headset solutions and have many years of experience helping customers deploy and monitor effective wireless solutions on their premises. With Jabra you can deliver the service and satisfaction your clients deserve, whilst ensuring business is conducted securely and without interruptions.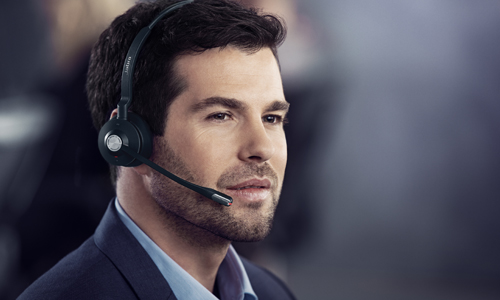 The Jabra Engage Series
The engage series of headsets is the world's most powerful professional wireless headset. Allowing 3 times as many people in the same space, whilst allowing users to move away from their desks to speak to colleagues and often resolve issues while their client is on the phone. Enhanced security with features going beyond DECT security level C safeguards your sensitive conversations.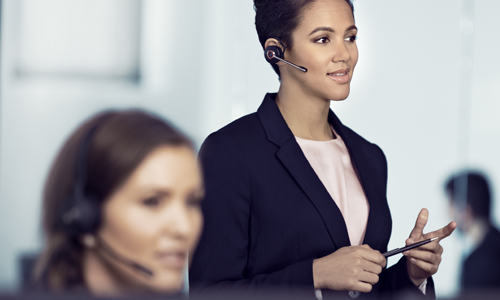 Shut out office noise and avoid interruptions
Crystal clear sound, even in noisy, open-plan offices1
Resolve complex calls faster and boost customer satisfaction
Increase your availability for calls with connectivity to up to 5 devices2 (Engage 65 connects to 2 devices simultaneously)
Ensure more secure conversations
Three wearing styles available: stereo, mono and convertible
Jabra offer a full range of superior sound solutions. For the full range, visit our Jabra store: Learn more ❭
For the Jabra solution that's right for you, contact your IT Specialist: 0370 429 3010
View things you need to know
Model and variant dependant
Jabra Engage 65/75 Mono & Stereo meet Skype for Business Open Office requirements and Jabra Evolve 75 is the first certified Skype for Business headset meeting Open Office & Outdoor requirements.List
---