HP for Education
Trade in your old devices and make your IT budget go further
We can help you get more from your budget with HP's latest trade in offer. Trade in your school's old devices and receive rewards to spend on HP products, software, and consultancy, e-learning or training services. HP for Education's Trade in scheme helps stretch your budget in an environmentally friendly way. By recycling your old equipment to fund the latest technology and learning solutions and helping your students reach their full potential.

Last year HP gave back £2.8m to schools throughout the UK
How do HP Trade in Rewards work?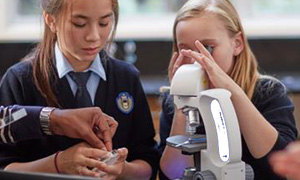 Purchase
Purchase new HP equipment for your school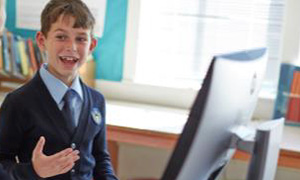 Trade in
Trade in your qualifying old devices to earn trade in rewards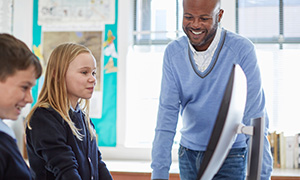 Redeem
Redeem your funds and rewards with BT Business Direct. They could contribute towards your next purchase
How can I spend my HP Trade in Rewards?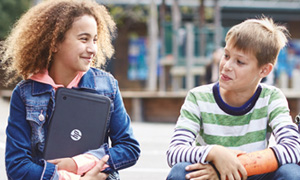 Your wallet
Trade in rewards are added to your HP for Education Wallet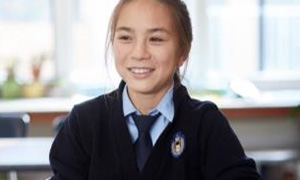 Spending rewards
Visit the HP for Education Market Place to spend your wallet funds on products and services from BT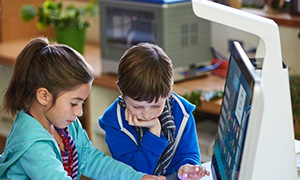 Cash Rebates
Alternatively, you can elect to receive your HP Trade in rewards wallet as a funds transfer to your school
Who can I spend my HP Trade in Rewards with?
BT
Discovery Education
SamLabs
eMathsMaster
Tablet Academy
Tute
Get the conversation started
Speak to one of our IT Specialists today to register your school and take full advantage of the exciting new program of rewards and special offers for 2019

0870 429 3020
btbd.publicsector@bt.com

Or complete the form below and we'll call you back
Thank you, your form has been submitted successfully
Sorry, there is an issue with your form submission
Please see the below errors
Sorry, this form has failed to submit
---
---