High-end Devices
Capture your users' imagination
Users enjoy the latest technology at home and they expect the same at work. High-end technology can deliver an effective, mobile and engaged workforce. It has the potential to increase productivity and retention ultimately improving the bottom line.
Engagement
Engaged users are more productive and loyal, workplaces need to remain relevant to capture their imagination. An annual 5% improvement in engagement can deliver a 3% increase in revenue growth the next year1. An organisation's culture is intimately linked with the technology it uses, state-of-the-art tech is valued more highly than stylish offices, access to food and on-site amenities2.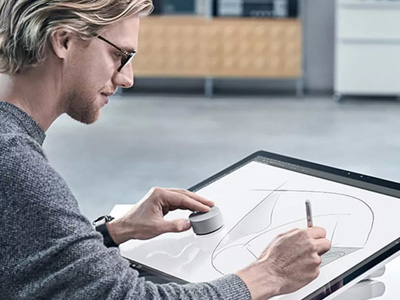 Productivity
The UK languishes 16% behind other G7 nations in productivity3. High-end tech is crucial to bridging this gap. It delivers improved processes, performance and mobility as well as less tangible improvements in terms of employee engagement and culture.
Mobility
Mobile and flexible working is the most desirable employee perk in the UK, with over half saying they wouldn't consider a job without it4. Studies have shown that workers who think their organisations do mobile well are significantly more productive, creative, satisfied and loyal1. High-end technology can enable mobile working and empower employees without compromising on performance. 15%
Only 15% of UK workers think their company is ahead of the curve in its use of tech2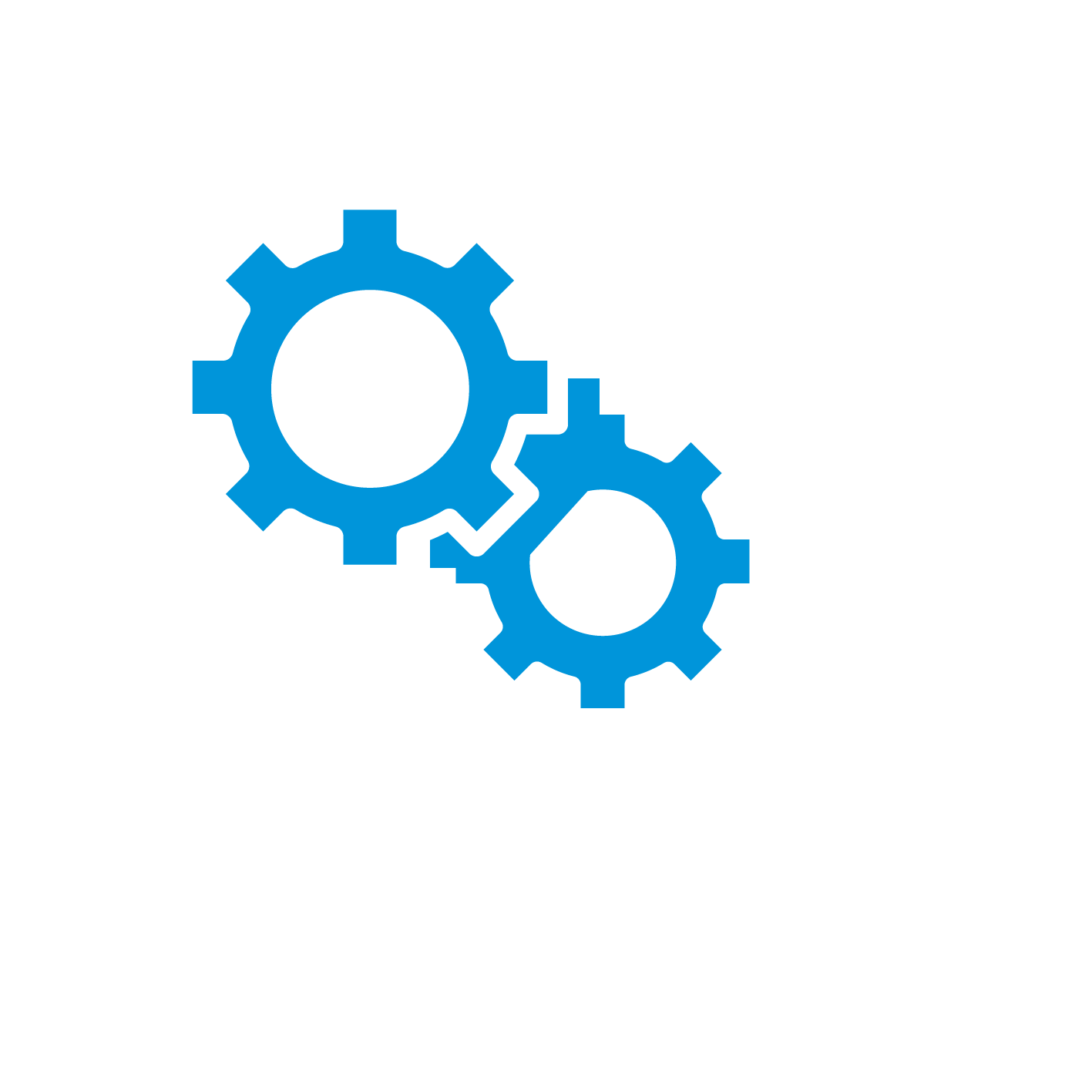 44%
Engaged staff are 44% more productive than satisfied staff 125%
Inspired staff are 125% more productive than satisfied staff5
View things you need to know
http://www.arubanetworks.com/pdf-viewer/?q=/assets/EIUStudy.pdf.
http://www.adobe.com/content/dam/acom/en/aboutadobe/pdfs/Future-of-Work-2016.pdf.
https://www.theguardian.com/business/2017/apr/05/weak-productivity-leaves-uk-trailing-other-g7-nations.
https://www.raconteur.net/the-future-workplace.
https://www.raconteur.net/employee-engagement-benefits-2017
Ready to go high-end?
Call us for free, no obligation advice
Contact our IT Specialists:
0370 429 3010
---
---