Storage
Get ahead, stay ahead
Storage solutions

If you want to get ahead with your storage solution, there are many different options you can choose, from SSDs and HDDs to the latest NAS drives. All these options will improve your system's performance and speed. Plus, investing in storage solutions with built in security features now, will give you enhanced protection in the future.

Kingston SSD
Solid-state drives are the next evolution of PC storage and run faster, quieter and cooler than the ageing technology inside hard drives. They can dramatically improve your system's responsiveness with incredible boot, loading and transfer times compared to mechanical hard drives.
Faster
Kingston solid-state drives can improve your system's speed, making it boot up faster and load applications quicker to increase your system's overall performance
Smarter
With no moving parts, SSDs are durable and reliable meaning you spend less time replacing drives in the future
Safer
Kingston SSDs come with the same level of encryption that's used in banks and hospitals, giving you peace of mind that your data is safe
Find out more

>

Buffalo desktop storage
Buffalo's TeraStation 3010 Desktop is a great value storage solution that ensures compatability and reliability with all your business' devices. On top of that, you can be confident that, when your employees are sharing and safeguarding data, they're protected and secure with Buffalo's built-in RAID data protection.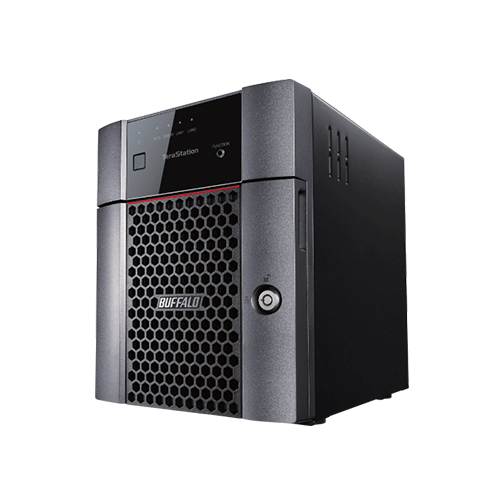 Faster
The powerful dual-core processor provides high performance during file transfers
Smarter
Optimised performance for 10-30 concurrent users
Safer
Encrypt your drives with 256-bit strong encryption
Find out more

>

Crucial MX500 series SSD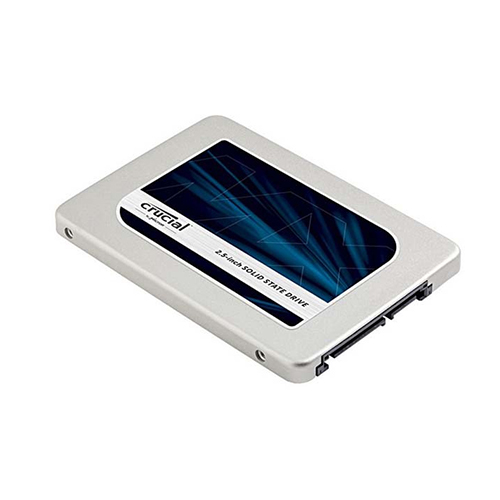 Faster
Typical HDD speeds can range from 50 to 120MB/s. The MX500 reaches speeds up to 560MB/s and enhances your business' demanding applications
Smarter
Boost the performance of your current system by refreshing your storage with solid state drives and save money on system replacements
Safer
With AES 256-bit hardware based encryption that meets all industry standards, you can confidently keep hackers and thieves from your data
Find out more

>

Synology – Active Backup Suite
Whether your data is saved physically, virtually or in the cloud, Active Backup Suite can provide easy and flexible backup and restoration
Faster

Effectively reduce backup time and storage demand with incremental backup and global deduplication technology
Smarter

Active Backup provides IT with flexible and reliable recovery methods to reduce exposure to critical downtime, ensuring business continuity
Safer

Active Backup offers multiple solutions to protect business workloads scattered across cloud applications or located on-premises
---