Networking
Get ahead, stay ahead
Stronger and safer Network solutions

Investing in your network now will be money well spent in the future. More and more people are using their own wireless devices, with estimates that by 2020 there'll be 24 billion internet-connected devices around the world1. This is only set to increase, and if your network can't keep up neither will your business.

Cisco Meraki
Cisco Meraki are leading the way in network technology. Their complete cloud managed networking portfolio includes security appliances, switches and wireless LANs that scale from teleworkers to large multi-site deployments. With solutions to help with wireless networking, security and Bring Your Own Device, Cisco Meraki offer everything you need to create a reliable, easy-to-manage network. There's something for every business, no matter how you choose to work.
Manage your entire network from a single dashboard
Full visibility and control over users, applications and devices
No controller hardware or management software to install and maintain
Secure (PCI and HIPAA –compliant) cloud infrastructure
Scales from small sites to million user deployments
Future-proof and always up to date, with seamless over-the-web firmware updates delivered automatically, at no extra charge
Multiple solutions for every type of business

Checkpoint
Mobile devices can be a secret door to network breaches, exposing sensitive corporate data and being an easy route for hackers. Check Point's SandBlast Mobile 3.0 is the leading mobile threat defence solution (MTD), protecting devices in your business from advanced, fifth generation cyberattacks, ransomware and hackers. Most employees carry a mobile device with them that they'll connect to multiple networks each day. It's worth ensuring your employees' mobiles are protected now, for a safer future.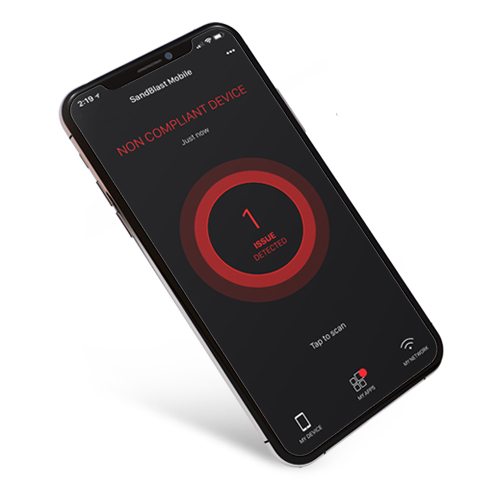 Faster
SandBlast Mobile's cloud-based dashboard is easy to use and means your IT team can act quickly if there's an attack.
Smarter
Easy-to-use web browser based management makes setup and management simple
Safer
SandBlast Mobile 3.0 protects workers' devices from malware, man-in-the-middle attacks, OS exploits, and phishing attacks over cellular and Wi-Fi networks.

Netgear
Enhance your network capability with the NetGear ProSafe Smart Switch
The NetGear ProSafe 8x10/100/1000 SM GB Switch PoE is joining NETGEAR's ProSafe family of smart switches. With high performance and cost efficiency, this 10-port Gigabit switch is packed with powerful features to enhance your business' network.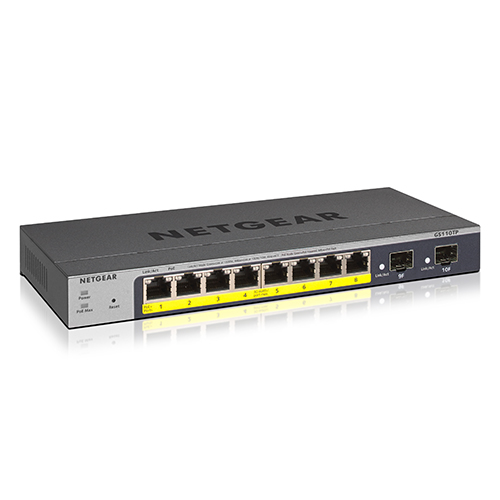 Faster
With Ethernet and fibre ports you can ensure you'll get the best speeds
Smarter
Easy-to-use web browserbased management makes setup and management simple
Safer
Use ACL filtering to permit or deny traffic, keeping any unwanted visitors out
Find out more

>

DrayTek
DrayTek Vigor 2862 wireless router
The DrayTek Vigor 2862 is a wireless router that supports either ADSL or VDSL (BT Infinity/FTTC). It's packed with features to increase security, flexibility and functionality, making it adaptable to every business.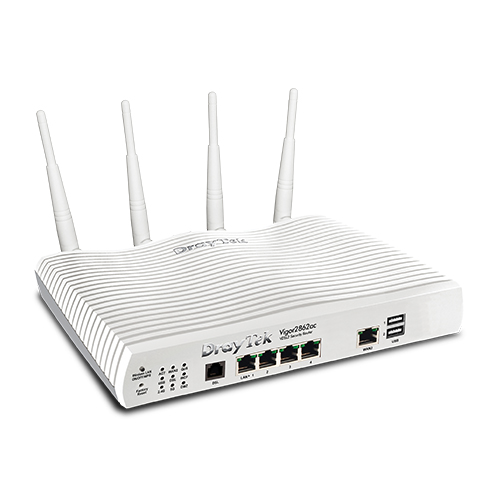 Faster
A 5-port gigabit Ethernet switch on the LAN side provides high speed connectivity for your server
Smarter
Centrally manage your network and devices, making it easier and quicker to see if a device has gone offline or needs configuring
Safer
With User Access Control you can apply firewall and content filtering rules for different logins and IP addresses – giving ultimate control
Find out more

>
View things you need to know

HPE
Hewlett Packard Enterprise is extending the world's most secure industry standard servers1 to include the HPE ProLiant DL300 series Gen10 server with AMD EPYC 7000 series processors. They've been designed with the security and flexibility you require to keep up with the demanding changes of the modern workplace.
The AMD EPYC processor provides several security-related features, including AMD secure processor, secure memory encryption (SME), and secure encrypted virtualization (SEV).
Faster

Leverage the high core count and memory capacity of the AMD EPYC™ processor to deliver a new formula for server virtualisation and reach new heights with your system's performance3.
Smarter

The HPE ProLiant DL385 Gen10 and the HPE ProLiant DL325 Gen10 servers deliver 27% lower cost per VM2 meaning you'll save money in the long run.
Safer

The extra security-related features are used to help enable key HPE security functionality including Secure Root of Trust, Secure Run, and Secure Move. Plus, with SME you can use a single key to encrypt system memory.
View things you need to know
Source -

Applications vary by platform and device.

Source -

HPE makes its own custom iLO server management silicon chipset for their Industry Standard Servers, which allows them to connect the firmware to the silicon.

Source -

Compared to Lenovo ThinkSystem SR650 based on SPECvirt_sc2013. SPEC and the benchmark name SPECvirt_2013 are registered trademarks of the Standard Performance Evaluation Corporation (SPEC). The stated results are published as of 06-05-18; see spec.org. Lenovo pricing from Lenovo site as of 05-14-18.
---