Smartphone/Tablets
Smartphones and Tablets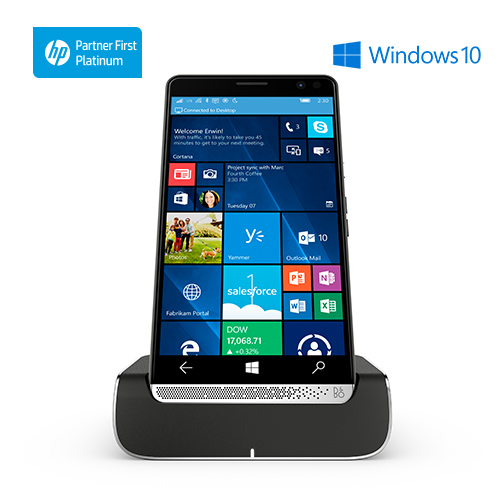 The one device that's every device
HP Elite x3 + desk dock
Your smartphone goes where you go 
Smartphones are essential in this digital world. Most of us can't live without one. Why not try a smartphone built for business to unleash your workers' potential?
The HP Elite x3 is HP's newest mobile device, carefully designed to combine PC power and productivity, tablet portability, and smartphone connectivity all in one handheld device.
Suitable for any type of organisation

Ideal for field and mobile workers
Ask us about smartphone deployment
View our smartphone range
The all-new versatile Tab S3
Samsung Galaxy Tab S3
Tablets are no longer just for home use
Building on a heritage of stunning design, the light, slimline Galaxy Tab S3 is as premium as you'd expect from Samsung. A new, redesigned S Pen feels and writes just like your favourite ballpoint, plus it doesn't need recharging. Measuring 9 mm in diameter, it ensures a stable, comfortable grip.
Tablets thrive in all types of organisations

Effective as point-of-sale devices and effective for field-workers
Ask us about asset tag and monitoring
View our tablet range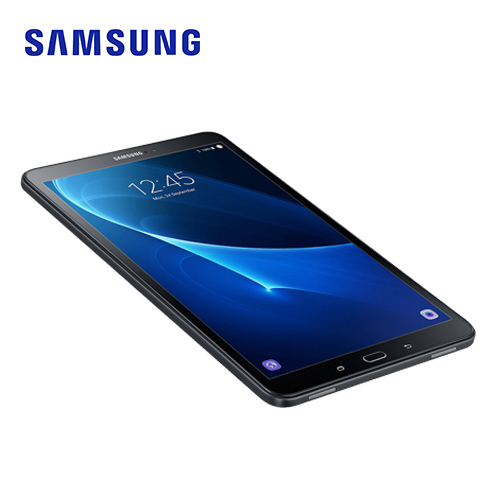 ---