2017-2018

Our events calendar lists the webinars, festivals, exhibitions and days that you can be a part of. You can easily search by theme, brand and sector, or even by month. If you don't see anything relevant for you right now, don't worry, we're adding events all the time. Come back in a week or two and see what's new.
October 4th
Transform the learning experience

BT Tower
Maple St,
Fitzrovia,
London,
W1T 4JZ
.
Aww, snap! There's are no scheduled events right now, but you can browse past events below. No events match your search, please try again!
Learn how technology can transform the learning experience

On Thursday 4th October we're hosting a fantastic, exclusive BT event to explore how embracing the right technology solution can help revolutionise the school environment, transform how learners engage, improve educational outcomes and empower teachers.

The event is being held at the iconic BT Tower, and with places strictly limited we'd encourage early registration to avoid disappointment.

Don't miss out on this unique opportunity to hear from respected educators on how technology has changed their school, and the learning outcomes of students. You'll enjoy lunch and networking, as well as live demos at the top of the Tower, so you can see the latest technology up close, from the likes of Apple, Microsoft, HP and more.
More info
Register now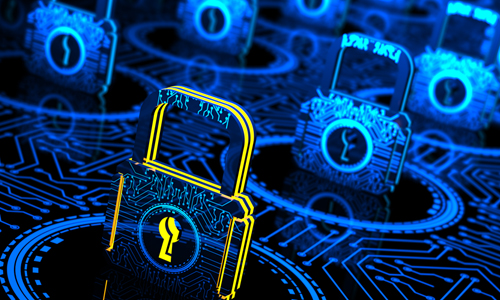 Cyber Safety learning festival

We're working with Tablet Academy and Microsoft to deliver a series of Cyber Safety learning festivals across the UK. These festivals will help students understand the dangers of being online and how to stay safe, with an intro to the Internet of Things (IoT). All powered by Windows 10 devices.

Each festival day is split into morning and afternoon sessions (mornings include a 15 minute break so they're slightly longer). As a teacher, you can bring up to five students to experience the full range of tasks at the festival. See first-hand how technology could assist your students' learning.
More info
Register AM
Register PM
We host and attend a number of IT focussed events throughout the year and we'd love you to join us. Whether you'd like to meet our team in person, get advice on your ongoing strategy or simply catch up and network, we'd love to see you.

Our events are designed to offer our customers more info about a wide breadth of subjects across a variety of mediums and sectors. Whether it's easier to meet us at an event you're already attending, to join one of our webinars or you'd like to spend some time at one of our events, we've got something for you.

Throughout the year, our events aim to highlight key areas of technology that can help you drive your business forward. We can design and deploy IT hardware and software solutions that will benefit your organisation. Whether you're an SME or part of a large corporation, we can provide a solution that's right for you. By attending our events, you can see those solutions live and get an idea of how they could really benefit you and your organisation.
Things you need to know
Our events are organised by Business Direct as part of BT plc.

For Business Direct workshops, places are strictly limited and will be allocated on a first come, first served basis. The date, time and agenda of any of the events listed are subject to change. You will be notified of any significant changes via email if this is the case. The majority of our events are free to attend (it will say in the details if there is a cost), but any expenses you incur, including parking and travel to and from the venue are not included and will be at your own cost. The information on this page may change without prior notice.
---