Training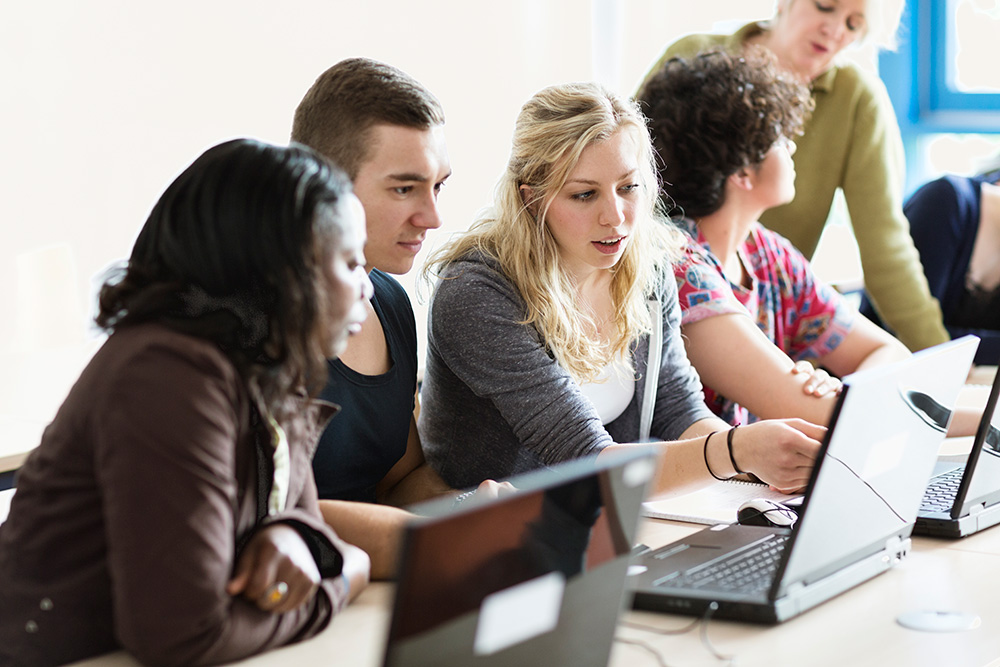 We can help you educate your educators
Don't just purchase technology, use it to improve your students' learning
We won't just sell you technology. We offer you the knowledge to embed technology into your learning environment and use it enhance learning outcomes.
Our proposition for education is enhanced by BT's partnerships with UK-wide learning providers.
Through their network of professionals, we can provide training to help education customers:
Embed use of technology in the classroom
Become familiar with the features of chosen devices and apps or programs, to understand how they can be applied to improve the teaching and learning experience
See how devices can improve productivity, collaboration and sharing. So educators and students get more done, more easily
Understand how devices and apps can support learners in improving key skills like literacy, numeracy, communication and collaboration
Use devices and apps to bring curriculum based learning to life in specific subjects such as science and history
Fully galvanise the benefit of their investment in technology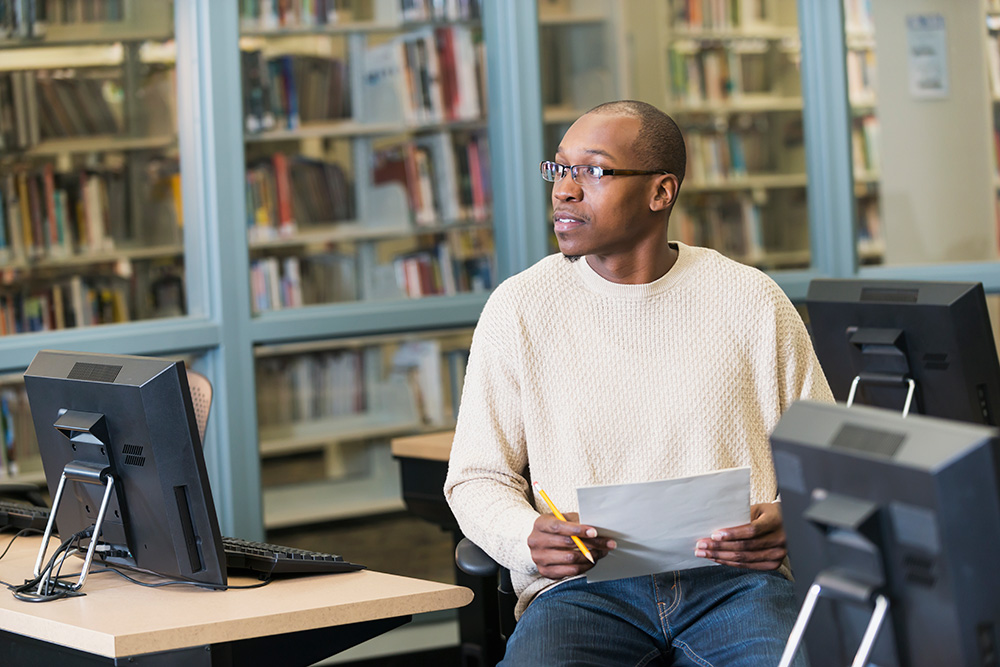 Our training partners can offer lots of different delivery methods.
This will enable you to maximise your training budgets, and minimise the disruption to your people and your students' day.

Staff can spend less time out of the office for training courses. Our partners can deliver training in the traditional classroom environment, e-Learning, video learning, self-paced studying and virtual learning.
The final method of delivery which is becoming hugely popular is Attend from Anywhere.
This allows teachers to attend a training class which is taking place in one of our partners' centres, but they can log in to the training course from their home, or your onsite library or office.

This way they'll still benefit from all of the interaction and discussions with the trainer and other attendees, but you've massively reduced the cost of Travel.
Talk to your Account Manager or IT Specialist. Don't have one?
Talk to one of our specialists
0870 429 3020
btbd.publicsector@bt.com
---