Resources
Resources
Business Direct are well placed to support you, our education customers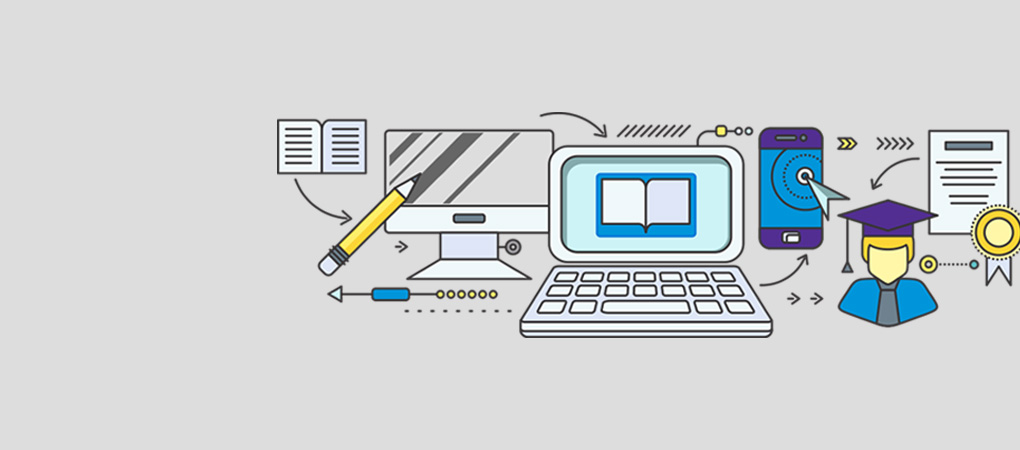 We know IT can be a minefield. We want to help you cut through the jargon, navigate and narrow down you choices to help you build technology solutions that work for you.

Our resources are designed to support your buying decisions and help you make informed choices. We also want you to feel confident in choosing to work with us. We want you to know and see that academic organisations like yours, from across the UK, work with us every day and know that we consistently deliver.
Here at Business Direct, we're extremely proud of the long-lasting relationships we've built with our Education customers. We don't just want to sell you IT hardware and software; we want to assist you in finding the most effective tools to improve your teaching and learning outcomes.

"They save our school money and go out of their way to make sure we get the correct product for the job"

Our customers have great things to say about us! But don't just take our word for it! Peruse our case studies to hear it from the learning environments we're proud to work with.
If you feel the sites a bit too big to browse, our Education Store is filled with products that've been carefully selected specifically for Education. It's regularly updated with products that've been chosen based on current tech trends and with recommendations from our team of Education IT specialists.

With over 400 Windows 10 devices on our site, finding the right one for your learning environment can feel like a mammoth task. Cut through the confusion with the Windows Device Finder. Whether it's portability, power or reliability that's most important, we can help you find the perfect match.

To learn more about our views on topical areas of the sector, products or solutions, visit our blog. You'll get access to our latest news, reviews and updates. From topics close to our heart, to how to guides and recommendations, we've got it all. Check in with our blog to get regular updates on the things that matter to the BT team here at Business Direct.

If you're interested in keeping up-to-date with our publications, take a look at our magazines online. Or if you want to read them on the go, simply download our free app from the store of your choice; Google Play, App Store, or Windows Store. Browse editions of our quarterly magazine 'TechKnow,' and more!
---
Get the conversation started
Contact our Education IT Specialists for free, no obligation advice:

0370 429 3020
btbd.publicsector@bt.com

Or complete the form below and we'll call you back
Thank you, your form has been submitted successfully
Sorry, there is an issue with your form submission
Please see the below errors
Sorry, this form has failed to submit
---