In-house Specialists
Learn more about our Technical Specialist Resource team
We have in-house specialists who can help you to achieve your strategy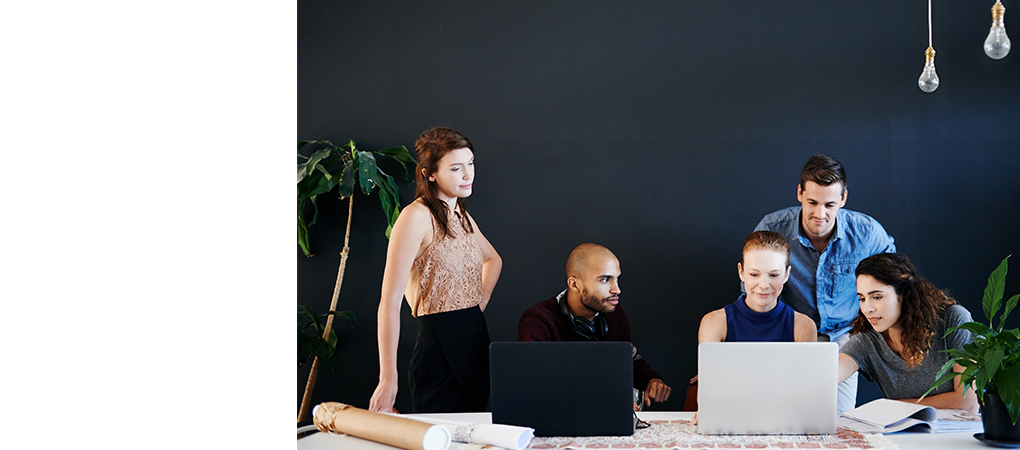 Creating solutions perfect for your needs, designed for your learning environment.

Did you know we also have a dedicated team who can help you with your server, storage, networking and software licensing requirements?
How can we help?
Business Direct don't just sell IT equipment, we can provide you with whole IT infrastructure solutions too. Our Technical Specialist Resource (TSR) team provides independent advice that can help you optimise your organisation.

Our TSR team specialise in server, storage, networking, software licensing and UCD requirements. They can work with you to understand your current and future IT infrastructure needs. As your learning environment evolves, the need to adapt your infrastructure to meet changing demands can place strain on your IT - and your IT administrators.

Our Technical Specialist Resource team can guide you through the latest technologies available from our leading global vendors. Whatever your requirements our advice is free and if you're ready, we can also discuss your 12 month ICT plan or refresh programme. If you're worried your IT is holding your organisation back, talk to us today. Our expert's technical advice aims to help you use IT to drive you forward. By upgrading your software, networking or servers you could get quicker, smarter IT that can help you achieve your strategy.
Networking
Future proof your networking solutions to provide flexibility and scalability
Optimise wired and wireless networks to keep your costs down
Make your staff and students more productive by allowing secure connection to the network and Wi-Fi when they're on the go
Security-proof your network to protect your students and your infrastructure from online threats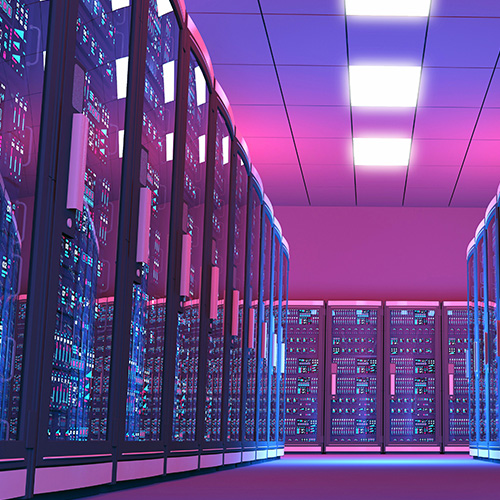 Servers/Storage
Improve server performance and reliability meaning downtime and disruption could be cut from hours to minutes
Reduce the time it takes to deploy new services from weeks to hours
Benefit from the latest storage infrastructure which could offer you faster back-up, instant restore, and dynamic capacity management
Enjoy easier storage performance management so your IT team have more time to focus on your strategic projects
Reduce your infrastructure costs through better asset utilisation
Talk to us about virtualisation which will prepare you for a move into the cloud Security-proof your network to protect your students and your infrastructure from online threats
Licensing/Software
Take advantage of education agreements for software licensing
Benefit from the knowledge of our licensing experts who have over 10 years experience in software solutions of all shapes and sizes
Have peace of mind knowing we'll cut through the confusion of licensing complexity to give you the best possible arrangement for you learning environment
Education Support Services
Audio Visual installations:
Delivering professional audio visual installations is one of our key strengths. Be it a large multi-site roll out across your whole campus, or a simple single set-up in the assembly hall, BT Business Direct can offer you an excellent level of service and satisfaction. We provide a free site survey prior to any work commencing. This helps us to be clear about what needs to be done, what the cost will be and the timeframes. Of course we'll always try to minimise any impact on campus or school life.
---
---
PC and Device Deployment Services:
Before it arrives - We'll configure each item to your specification. We can offer secure storage, software imaging, asset tagging, bespoke build, PAT testing and pre-delivery inspection.
On site - This includes install to desk, removal of rubbish, set-up on your network and WEEE (Waste Electrical and Electronic Equipment) compliant disposal & data destruction. We'll provide proper documentation and peace of mind that old equipment has been correctly disposed of
Learn more

❭
Software licensing
We offer a huge range of software options. Centrally manage and control software usage across your campus, add new users quickly, and get automatic version upgrades. Whether a cloud-based or on-site solution is preferred, our fully qualified software licensing specialists can offer expert advice, free of charge.
Microsoft offer a wide range of software licensing options for academic organisations that benefit both teachers and students.
Need anti-virus? Sophos anti-virus is very popular with many of our education customers. Plus, Sophos offer their anti-virus software with reduced pricing options for learning environments. We also offer Symantec, Microsoft Endpoint and McAfee anti-virus protection.
Adobe have options for Cloud subscriptions at reduced prices for schools. Exclusively for schools, they also offer a site license. This enables schools to get discounts by licensing all machines on premise with an adobe solution.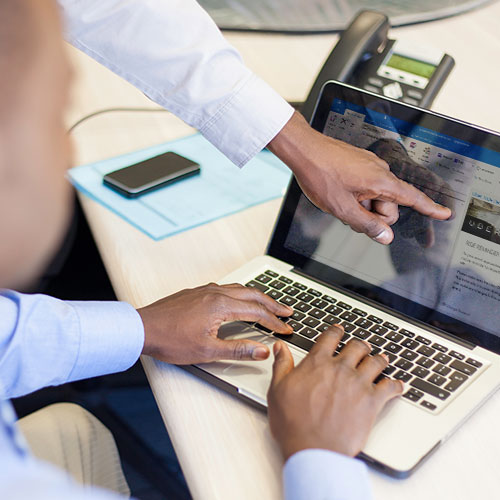 ---
Get the conversation started
Contact our Education IT Specialists for free, no obligation advice:

0870 429 3020
btbd.publicsector@bt.com

Or complete the form below and we'll call you back
Thank you, your form has been submitted successfully
Sorry, there is an issue with your form submission
Please see the below errors
Sorry, this form has failed to submit
---