Frameworks
Frameworks
Part of UK wide consortiums
We're part of UK-wide Education procurement frameworks.

The UK government offer advice on procurement processes for Education. They want you to be able to plan and run an efficient procurement process to buy goods, works or services for your learning environment.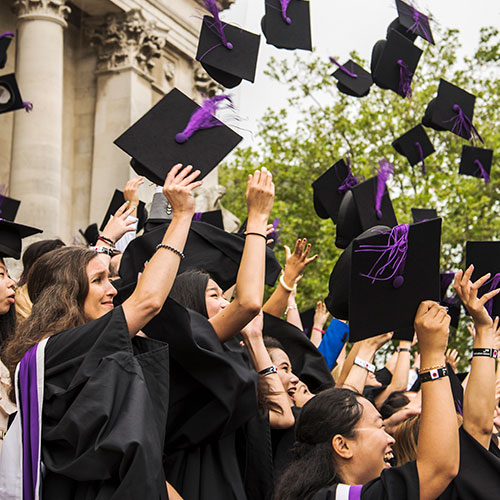 Procurement processes are in place to help academic organisations like yours to:
Get value for money
Academies and schools in a framework will benefit from volume discounts that may not be available to those who aren't in a purchasing consortium.


Follow EU procurement law
While a post-Brexit UK may change this, EU procurement law is still binding until the UK officially leaves the EU. Even then, it may be followed so that we can still trade more easily with EU members.
BT have been awarded lots across multiple areas of the Crown Commercial Services framework. We can help government bodies, public and third sector organisations with:
RM1045, Network Services (until July 2019)
(Formally RM860, PSN Connectivity. BT was a supplier on this too, covering all network connectivity lots)
Lot 1: Data access services
Lot 3: Traditional telephony services
Lot 4: Inbound telephony services
Lot 5: IP telephony services
Lot 6: Mobile voice and data services
Lot 8: Video-conferencing services
Lot 9: Audio-conferencing services
RM3733, Technology Products 2 (until October 2018)
Lot 1: Technology Hardware
Lot 2: Packaged Software
Lot 3: Combined Hardware and Packaged Software
RM3804, Technology Services 2 (until September 2019)
Lot 1: Technology Strategy and Service Design
Lot 2: Transition and Transformation
Lot 3a: Operational Services (End User Services)
Lot 3b: Operational Services (Operational Management)
Lot 3c: Operational Services (Technical Management)
Lot 3d: Operational Services (Application and Data Management)
Lot 4a: Programmes and Large Projects (Government Official Security Classification)
Business Direct has been awarded NWUPC framework status for Telecoms equipment, TEL3097, Lots 1, 2 and 3 until 2019. This means we can help with:
TEL3097
Lot 1 - Headsets and associated products
Lot 2 - Telephones and associated products
Lot 3 - Infrastructure and associated products: Networking, Servers, Storage
We've also been awarded CPC supplier status for ICT & Telecoms Frameworks, Lots 1 and 2 until 2018. This means we can help members with:
ICT & Telecoms Frameworks
Lot 1: Desktop Solutions
Lot 2: Portable Devices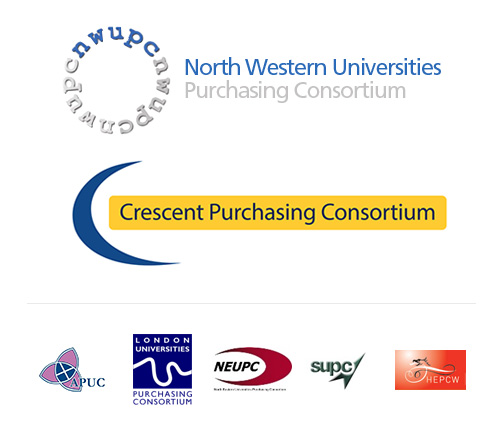 ---
Get the conversation started
Contact our Education IT Specialists for free, no obligation advice:

0370 429 3020
btbd.publicsector@bt.com

Or complete the form below and we'll call you back
Thank you, your form has been submitted successfully
Sorry, there is an issue with your form submission
Please see the below errors
Sorry, this form has failed to submit
---