Brand Stories
Relationships with top IT brands
Trusted partner status and accreditations from leading IT vendors
We're proud to be one of the top IT resellers in the UK. This status has helped us foster great relationships with world renowned brands. They trust us to sell their products and help us learn more about them. That's great for you - we can pass that knowledge on to you and help you make the right purchase.
Apple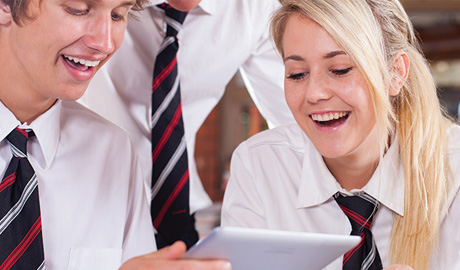 We can offer advice and support you at every stage of your Apple solution. From idea to purchase and continued support. Things like Apple Professional Learning will ensure you get the most out of your investment.
Find out more

❭
HP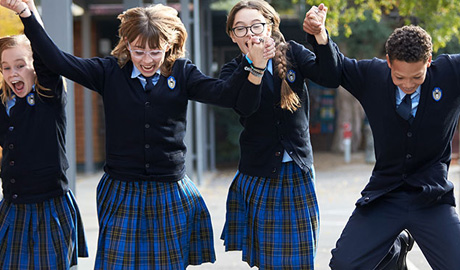 Do you want a safe learning environment with access to core content and open collaboration for students and educators? HP could be the answer.
Find out more

❭
Microsoft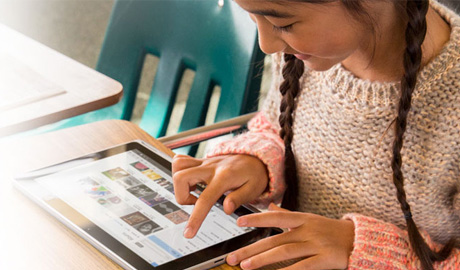 Microsoft solutions can help you create engaging personalised learning experiences for your students and prepare them for the future with software that's used around the world.
Find out more

❭
Plantronics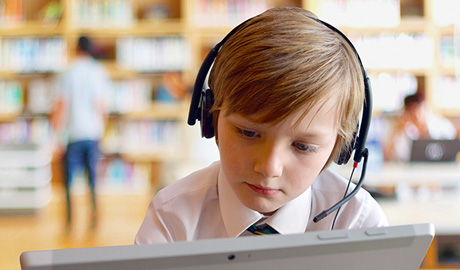 Enable e-learning for your students with immersive audio options from Plantronics.
Find out more

❭
Cisco Meraki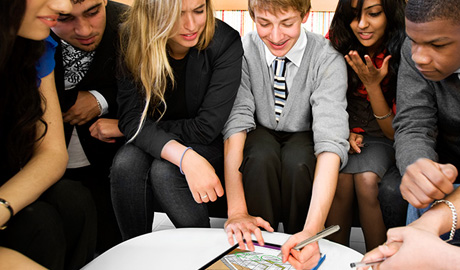 For a scalable, robust and reliable cloud networking solution across your campus consider Cisco Meraki.
Find out more

❭
Apple OS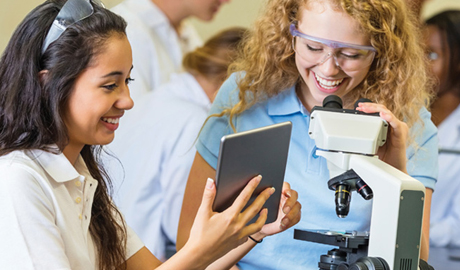 Learn more about macOS and iOS. Operating systems that're familiar, have amazing app support and additional resources.
Find out more

❭
Chrome OS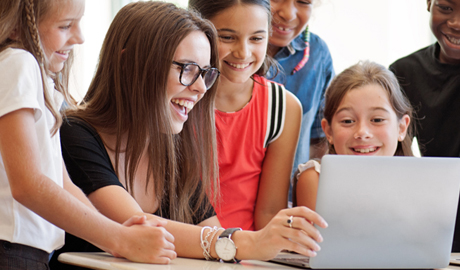 Built on the Chrome Browser by Google, it's simple to use and easy to maintain.
Find out more

❭
Windows OS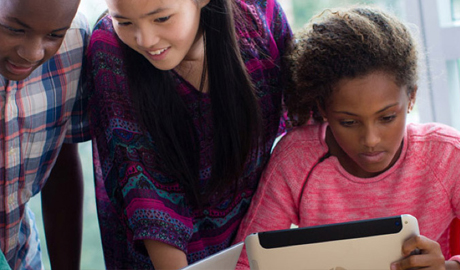 Benefit from a platform you'll never outgrow. Windows is safe and secure, with features created specifically for education.
Find out more

❭
Dell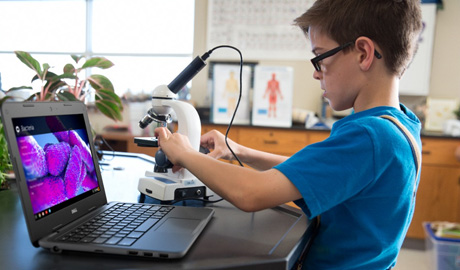 Whether you're looking for PCs and devices, a UC solution, or something much bigger like an AV or infrastructure refresh, Dell can support your academic organisation.
Find out more

❭
Draytek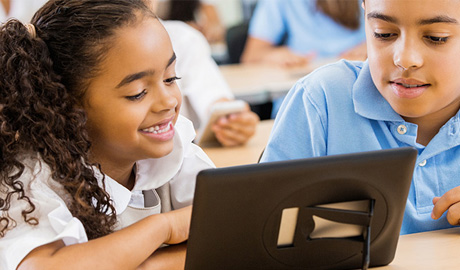 Managed wireless systems from DrayTek focus on mobility, simplicity and cost effectiveness, build the solution that you need today and that's scalable for the future.
Find out more

❭
SMART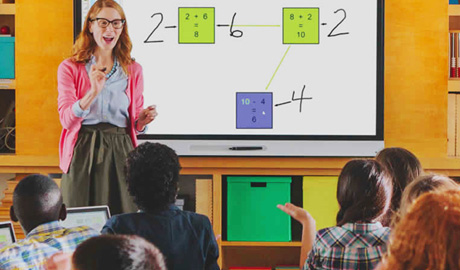 Don't just get an interactive AV solution, get included software to assist lesson delivery, assessment and collaboration, SMART even has customisable gamification options.
Find out more

❭
iiyama
iiyama has designed a range of large format touch displays with education in mind, so you combine the great quality you expect from iiyama with education specific software.
Find out more

❭
Jabra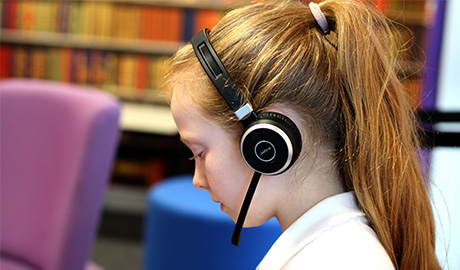 Jabra delivers world-class headset solutions for the education market. Meet student, teacher and administrator needs with Jabra headsets and speakerphones.
Find out more

❭
Samsung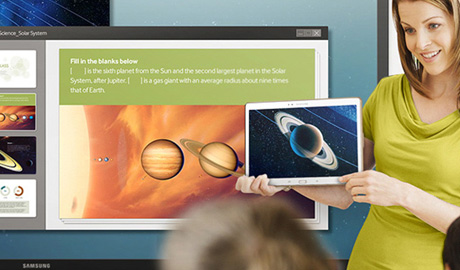 Create a connected classroom where your technology can work seamlessly with each other using Samsung and the Android operating system.
Find out more

❭
Griffin
From flexible, secure charging and storage, to sturdy, spill-resistant cases; Griffin products are designed for the demands of the classroom environment.
Find out more

❭
Computeam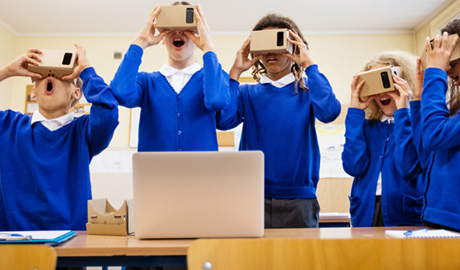 Active Worksheets are BETT 2016 Award Winning resources. These fantastic immersive learning tools use cutting edge mixed-reality technologies to provide affordable and engaging lesson activities.
Find out more

❭
Tablet Academy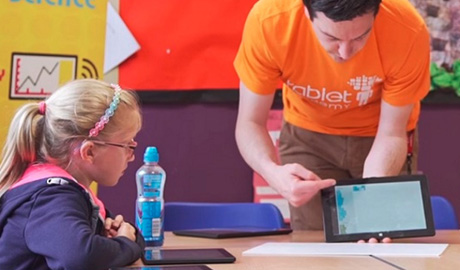 Learn how to transform your teaching and learning through technology. In today's society, the ability to use technology is becoming as fundamental to a child's development as their ability to read and write.
Find out more

❭
Get the conversation started
Contact our Education IT Specialists for free, no obligation advice:

0370 429 3020
btbd.publicsector@bt.com

Or complete the form below and we'll call you back
Thank you, your form has been submitted successfully
Sorry, there is an issue with your form submission
Please see the below errors
Sorry, this form has failed to submit
---