Apple

Built-in solutions that break down barriers to learning

Apple products are designed to help every student succeed – regardless of physical or learning disability. With no hidden costs, Apple includes assistive technology in all of their products as standard features. In addition to this, they also provide access to a full collection of special education apps, developed specifically to help students with SEND study alongside their peers.
---
Every macOS and iOS device come with innovative accessibility features as standard to suit every type of learning need:
Literacy and learning
Help students get organised, stay focused, and improve reading comprehension.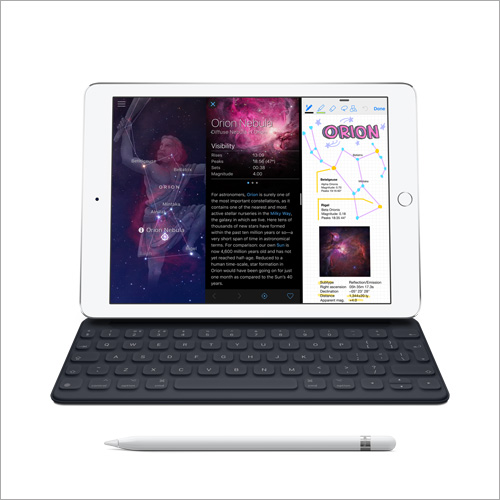 Guided access allows you to restrict an iOS device to stay on one app, helping students with attention and sensory challenges stay on task.
Text to speech technology lets students who have difficulty with reading comprehension hear a word or paragraph as they're reading it on-screen.
For students for whom typing is a challenge, Siri allows them to tell their device what to do through speech alone.
With dictation, students with print disabilities like dyslexia can reply to an email, make a note, search the web or write a report using their voice rather than their hands.
iBooks Author allows you to create interactive learning materials that support a wide range of learning needs. 3D images, video, audio and photo galleries provide a multi-modal way of learning, helping engage all types of learners.
For some students, looking at a densely written page can be overwhelming. Summarize condenses long passages into shorter, easier to read segments.
Vision
Help blind and low-vision students overcome their barriers to learning.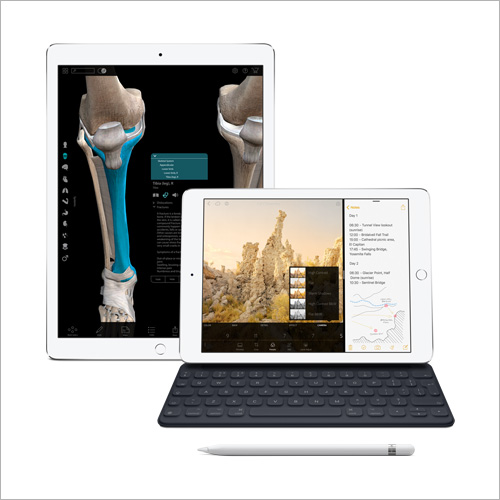 The VoiceOver gesture based screen reader lets students hear a spoken description of what's on their screen and helps them to navigate it.
Siri allows students to tell their device through speech to do everyday tasks such as setting reminders to hand in their homework. Plus it's integrated with VoiceOver, so they can ask questions and hear the answers aloud.
Using zoom, students can magnify the entire screen up to 40x on a Mac and up to 5x on an iPhone, iPad, or iPod touch.
Dictation software allows students to reply to an email, search the web, make a note, or write a report using just their voice.
Students for whom a higher contrast helps them see better can invert the colours on their screen. And once the colours are set, they apply throughout the whole device.
Bluetooth enabled braille displays work straight out of the box with Apple products and allow students to read and navigate around their device.1
Hearing
Assist students who are deaf or hard-of-hearing with powerful listening comprehension features.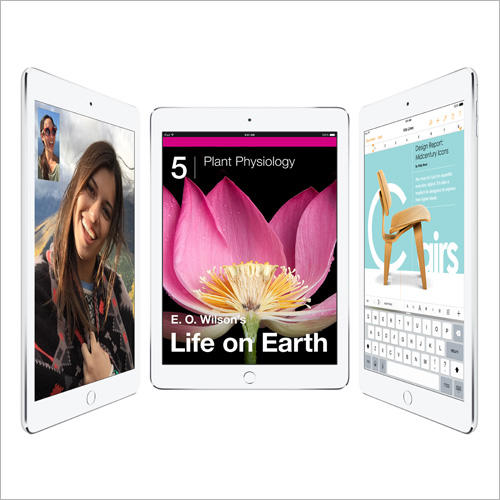 Open and closed captioning and subtitles offer students the ability to read the dialogue in videos and podcasts.
Flash screen on macOS flashes the screen as an alternative to playing system beep sounds to let students know that an application requires attention.
The built-in iSight camera and iChat software on the Mac make it easy for students to communicate and collaborate in real time using text messages or sign language.
FaceTime video calling is another great way to conduct sign language conversations from one iPhone to another or from a Mac to an iPhone.
Photo Booth gives students a way of communicating a question to their teacher using sign language. Students record a video message with one click, and then email it.
Mono audio allows both left and right ear audio to channel through both earbuds, and lets students adjust the volume in either ear.
Physical and motor skills
Enable students who have difficulties using the keyboard, mouse, and trackpad to control their device.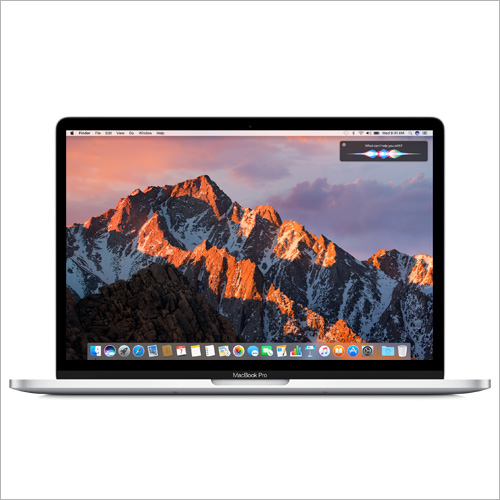 Assistive multi-touch technology requires no physical force, just simple contact. Students can use simple and adapted custom gestures to navigate the screen.
For students who have difficulty using a mouse, Mouse keys allows them to use a numeric keypad to control the mouse pointer, menus, windows, and other controls.
Slow keys and sticky keys help reduce the amount of unintentional actions created by students who have trouble with pressing keys accidentally.
The Automator application in macOS X lets you record tasks with multiple steps to a single click, helping your students perform complex or routine tasks with ease.
With Siri, students can perform tasks on their device with minimal touch needed. They can set reminders, search the web, and open an application – just by asking.
Dictation lets students talk, instead of having to type. They can reply to an email, make a note, search the web or write a report using just their voice.
Apple also has lots of additional resources designed to help you create your inclusive learning environment. Search the App Store for thousands of amazing SEND apps tailored to every type of need. In the iTunes U, iBooks, and iTunes Stores, you'll find free courses available that'll teach you how to help your students overcome their barriers to learning and make your lessons as accessible as possible. 
"Mac, iPhone, iPad, and iPod touch each come with powerful listening comprehension features and tools that are designed to assist deaf or hard-of-hearing students."

Download Apple's guide to Letting Every Student Succeed for more accessibility features and the devices they're available on -
Download Apple's guide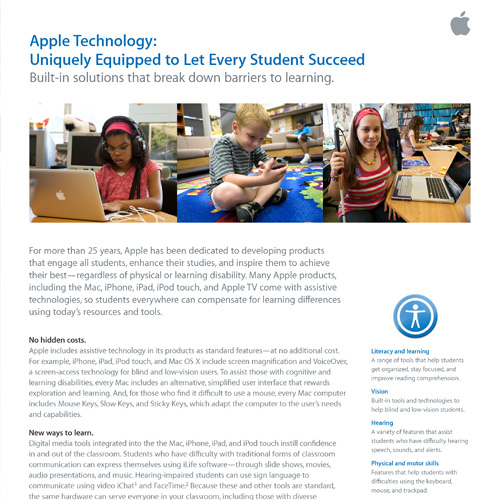 Take a look at a BT and Apple event
Register for our free events and take the opportunity to learn more about adopting an Apple ecosystem in your learning environment.
Discover how with BT's help, you can use transformational tools, like the iPad to support your students and improve learning outcomes.
Register your interest in a similar event. We'll contact you when there's one in your area.
Register
---
Apple in Education Profile
For special-education teachers around the world, iPad opens up a world of possibilities. Meet teachers at three schools — Special School Poděbrady in the Czech Republic, the Awase Special Needs School in Okinawa Prefecture, Japan, and New York's District 75, the world's largest special-education authority. Discover how they use iPad and apps to motivate learning, improve social interactions and encourage independence in the classroom and beyond.
Watch the video
See our full range of Apple products
Get the conversation started
Call us for free, no obligation advice
Contact our Education IT Specialists:
0870 429 3020
btbd.publicsector@bt.com
View things you need to know
Not included with Apple products, need to be purchased separately.
---