Academy

Our customers have great things to say about us!
We're proud of our focus on top quality customer service and our commitment to Education. At BT Business Direct, we work hard to make long-lasting customer relationships. We focus on how we can enhance and implement our customers' IT strategies.
We won't just sell you hardware and software, we'll help you create an entire solution to improve and enhance your learning outcomes. But don't take our word for it, listen to what our customers have to say…
Testimonials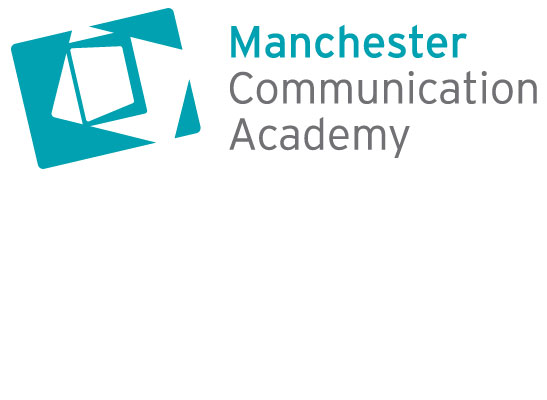 Manchester Communication Academy
Manchester Communication Academy or MCA is a mixed gender Academy of 1,075 11-19 year olds located in Harpurhey, Manchester.
BT Business Direct is competitive and more importantly get the product delivered to me when promised. I have a dedicated IT Specialist, who is always available, he replies to my e-mails quickly and he is always there to answer my calls. He's knowledgeable, likeable and honest. Why would I go anywhere else?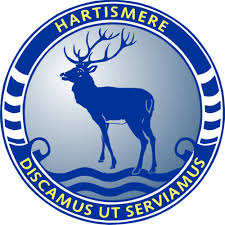 Hartismere School
Hartismere School is a mixed gender Academy of 927 11-18 year olds located in Eye, Suffolk.
BT Business Direct offers a bespoke service to our school, backed with an extensive product range, competitive pricing and fast delivery. Being able to collaborate with an IT Specialist that is fully focused on education solutions, they provide the insight and knowledge to present the best products for our requirements.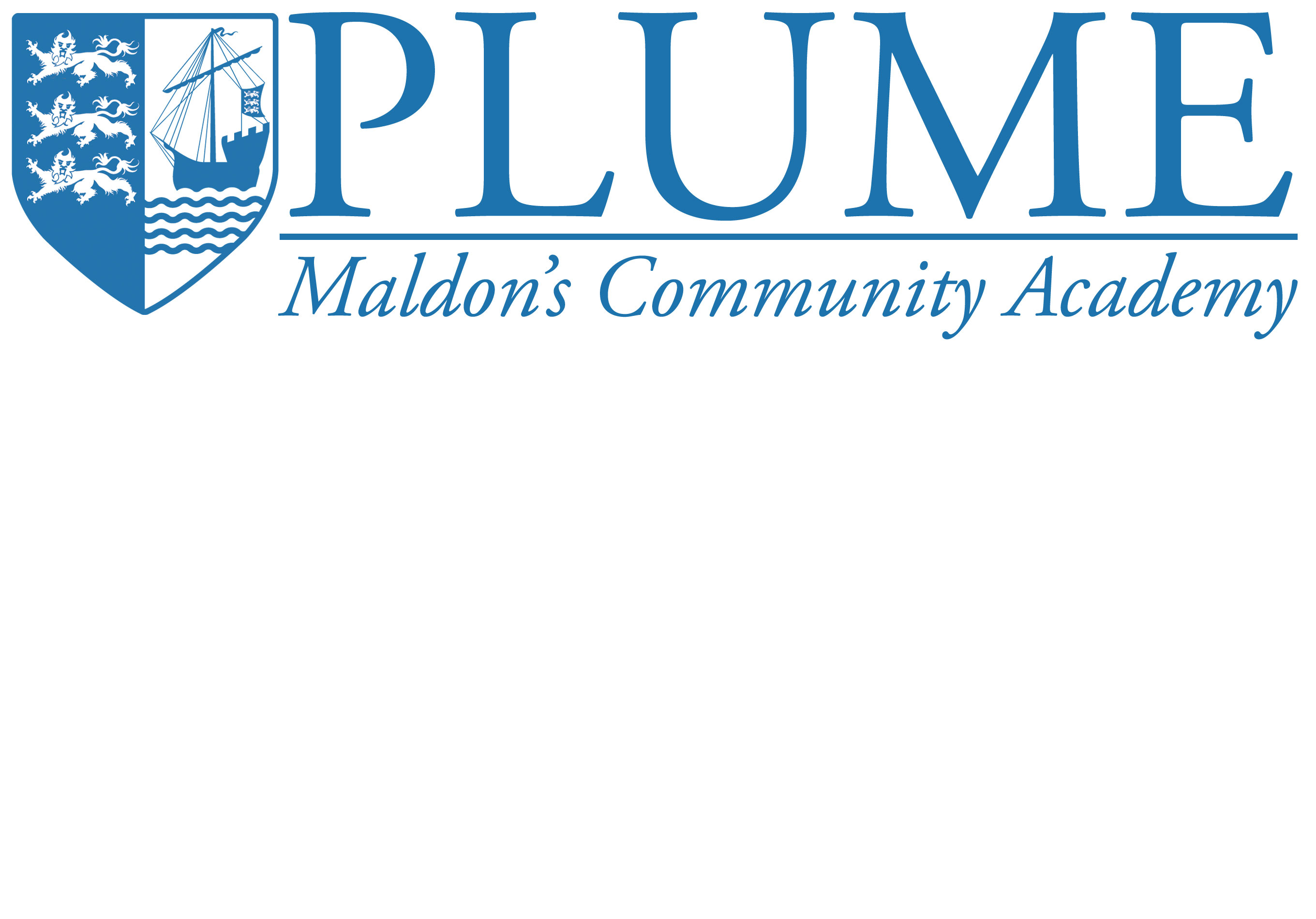 Plume School
Plume School is an Academy converter of 1,756 11-18 year olds located in Maldon, Essex.
BT Business Direct has helped me perform my job effectively and efficiently over the past 5 years. Not only do they save our school money, but my amazing IT Specialist goes out of his way to make sure we get the correct product for the job. I can highly recommend them as a great supplier of all your ICT needs.
Why BT for Education? Top 10 reasons?
At BT Business Direct, our specialist subject is education
Over 14,000 schools, colleges and universities are already using BT to help enhance their learning outcomes.
BT Business Direct is part of BT plc, which gives you the security that we'll be here to support your IT requirements now and in the future.
We have over 25 years of experience in supplying education organisations across the UK with IT hardware, software and services.
We work closely with all the world's leading vendors, are fully trained on the very latest products and carry impressive accreditations. But our IT education experts are vendor agnostic, which means we'll only ever recommend what we think is absolutely right for your school, college or university.
We have a huge and varied stock holding – over 100,000 products from the world's biggest brands, with next day delivery on most lines.
We don't just sell hardware - we'll help you get your underlying school or campus infrastructure right too, including robust and reliable wi-fi.
We offer you a single point of contact to help you specify your  IT requirements and see it through to delivery and completion.
We make purchasing easier for you, with access to specialist education pricing through procurement frameworks and consortiums. We can even provide an eProcurement 'punch-out' facility that's ideal for organisations that buy frequently. 
You can buy online or talk to one of our Education IT specialists for free, no obligation advice and education pricing.
As part of BT, we're developing innovative products specifically for education. We're investing in the future of education through our Digital Champions and IT Ambassadors initiatives.
---