Apple-in-Business
Apple in Business
When you put Apple technology at the centre of your business strategy, a new era of possibilities begins. Employees are empowered with devices they love, productivity is effortless, and innovation happens in the moment. With iOS devices and Mac computers, you can transform the way you do business.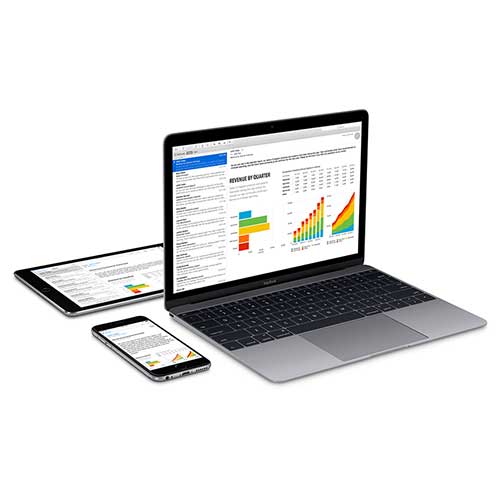 The best user experience
Integrated hardware and software
The hardware and software teams at Apple work together to create the best user experience. Touch ID is a great example of this - breakthrough technology that lets you securely access your iPhone or iPad with your fingerprint.

And because the hardware and software work together, devices are intuitive, easy to use, and provide an experience that only Apple can deliver. This is a big part of why Apple consistently receives the highest customer satisfaction ratings in the industry.

And in response to customer needs, Apple has developed hundreds of features designed just for business—from small business to global enterprise. So users get the best tools for the job.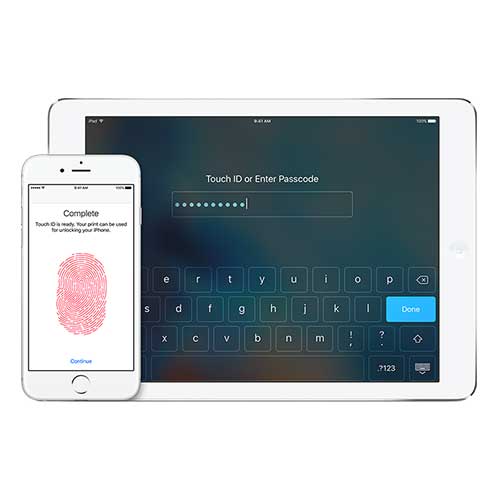 Products built with security in mind
Secure by design
iOS and macOS devices are secure right out of the box and deliver a great user experience. This is possible because Apple makes the hardware, software, and services that power all iOS and macOS devices- ensuring every element is built with security in mind.

Apple also designed iOS and macOS with advanced technologies that work together to constantly monitor, encrypt, update - and keep your data and personal information secure.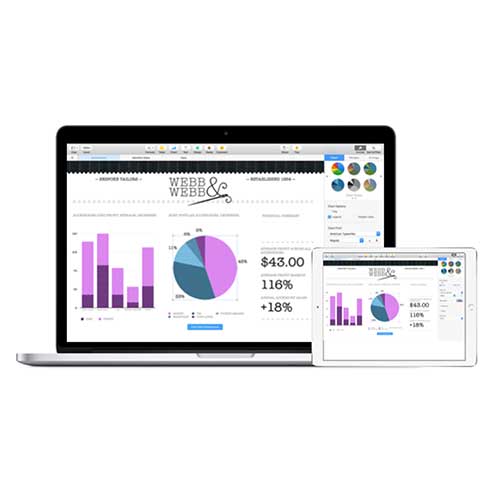 New ways for employees to get work done
Platform for productivity
iOS and macOS comes with many of the apps needed for work - for tasks like sending email and messages or managing schedules and meetings.

Built-in apps come with support for Microsoft Exchange and a suite of creativity and productivity apps, so your customers can create engaging business content without needing to purchase additional software.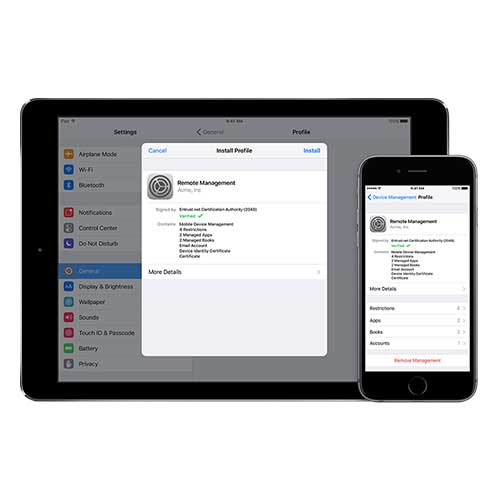 Device management that doesn't get in the way
Complete management
iOS and macOS have a built-in support for Mobile Device Management (MDM) that's both powerful and scalable, making it easy for IT to manage corporate data on iOS and macOS like they do on other platforms.

And your employees still have the freedom and flexibility to use their devices the way they expect—enabling productivity for all.

And with the Apple Device Enrolment Program (DEP) and Volume Purchase Program (VPP), Mac or iOS devices are already set right out of the box. So employees have what they need to be productive right away.
More info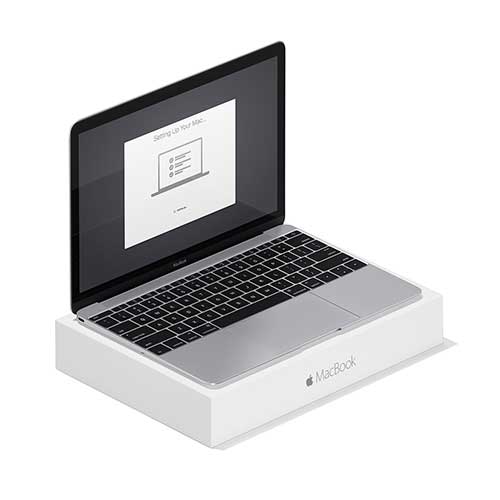 Streamline deployment at any scale
Simple and scalable deployment
It's never been easier for you to get your employees set up and running in minutes.
iOS and macOS are secure by design, so IT doesn't need to install additional tools or restrict functionality for employees. And with an automated zero-touch deployment process, IT doesn't even need to open the box.

Both IT and employees benefit from streamlined setup, and built-in support for key technologies enables IT to quickly integrate iOS devices into an existing infrastructure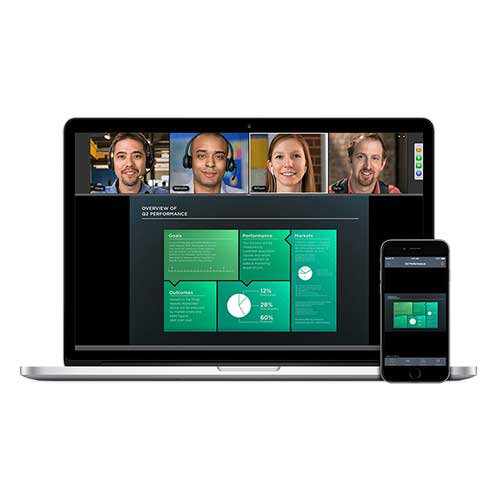 Apps that power everyday work
Business apps
The next generation of business apps take advantage of unique iOS and macOS capabilities so employees can collaborate in new ways and manage their work like never before.

The App Store has more than 1.5 million apps, and thousands are designed specifically for business. So there's an app for everything that you need to do.

And whether you have 10 employees or 10,000, VPP makes it simple to find, buy, and distribute world-class apps and interactive books to meet every business need.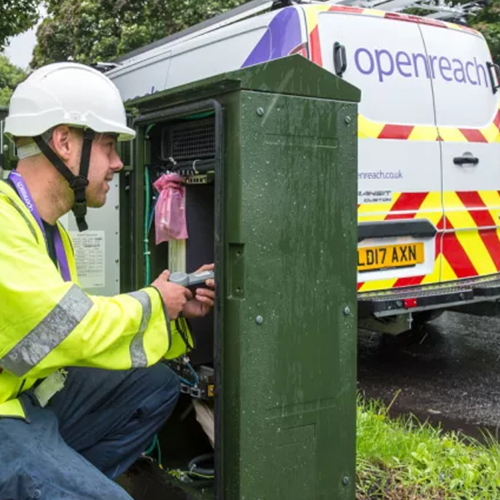 Retail case study - Openreach
"We've established a vastly more efficient and productive workforce. In parts of our organisation we're seeing engineers remove 40 minutes of unproductive time per day. That means each of them can connect two extra customers to our network every week."
Imran Patel, Operations Director at Openreach
More info
Stay mobile and choose Apple for your retail business
At Business Direct we offer a range of services for your Apple solution, including: DEP, MDM, finance and more. Over 15,000 organisations are already using Business Direct to enhance the way they work. All this experience means BT really understands the challenges that you face – and how Apple solutions can help to overcome them.
More info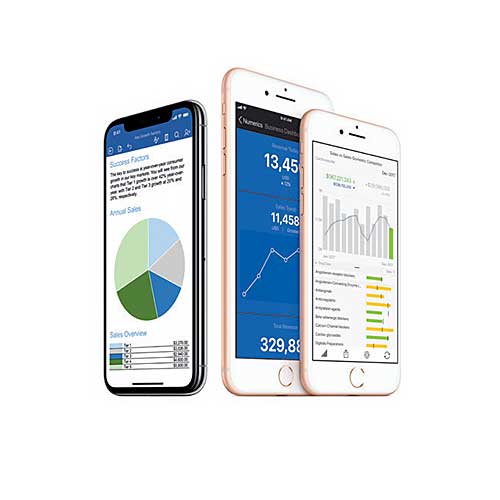 iPhone family
Powerful and incredibly versatile, iPhone delivers great performance wherever your retail business takes you. iPhone helps you run operations more efficiently, with incredible performance, brilliant displays and enhanced productivity features in iOS 11
More info
iPad family
iPad isn't just thin, powerful, and portable, it's incredibly productive. With an immersive Multi-Touch experience, a gorgeous Retina display, advanced cameras, powerful chips, fast connectivity, apps for business on the App Store, and the enhanced productivity features in iOS 11, iPad simply works.
More info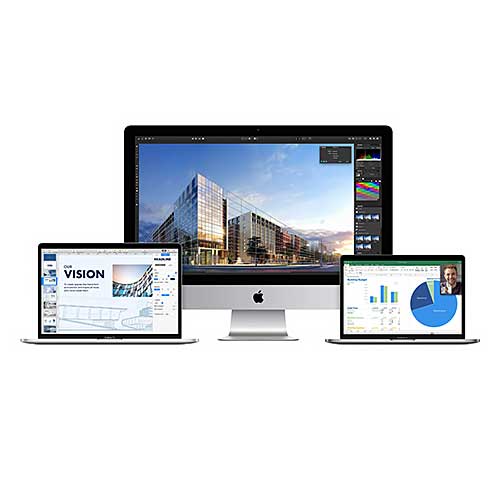 Mac family
No matter which Mac you choose, you get incredible performance and capability with the world's most advanced OS - all so you can do your best work. From powerful processors to brilliant displays to high-performance storage—Mac is built to enhance your productivity. Power through your work with speed and ease thanks to built-in software that makes every Mac a pleasure to use.
More info
Get the conversation started on your Apple solution
Call our team of Apple experts
0370 429 3010
---