why-choose-bt
Why choose BT and Apple for your school or college?
Working together to enhance learning outcomes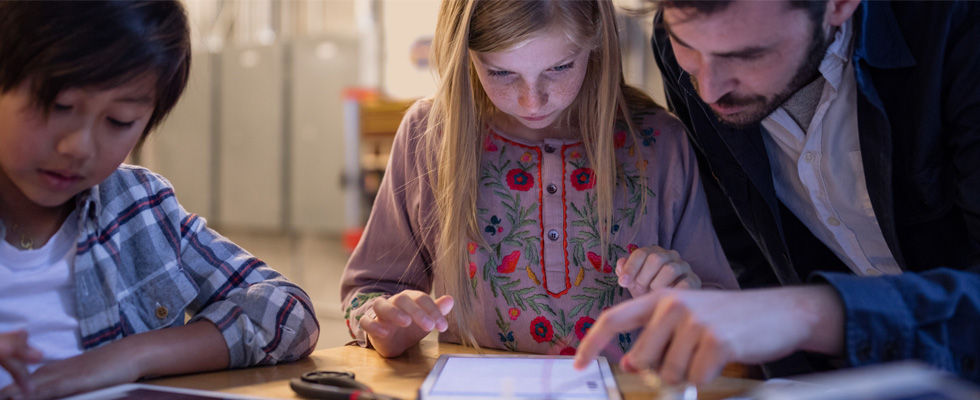 Not only does BT have a deep understanding of Apple products and solutions, but we also really understand the education sector too.
We have a deep understanding of Apple products for education.
BT knows about Apple products for education.
Fully Apple accredited:
Not only is BT an Apple Solution Expert for Education (ASE), but we're also an Apple Authorised Reseller and an Apple Authorised Systems Integrator.
Apple Expertise:
As well as knowing Apple products inside out, our accreditations mean we've also got the expertise to help academic customers integrate Apple solutions into their existing infrastructure – and make the most of their investment.
Fully Apple trained sales & technical staff:
Our official Apple authorisations show we have the requisite number of fully trained sales staff, technical staff and Apple certified system engineers to give the practical and reliable solutions advice that education customers need
Wide range of Apple devices & accessories:
We'll help you decide on the right devices and accessories for your teaching and learning needs, expertly guiding you through the options from our complete Apple range.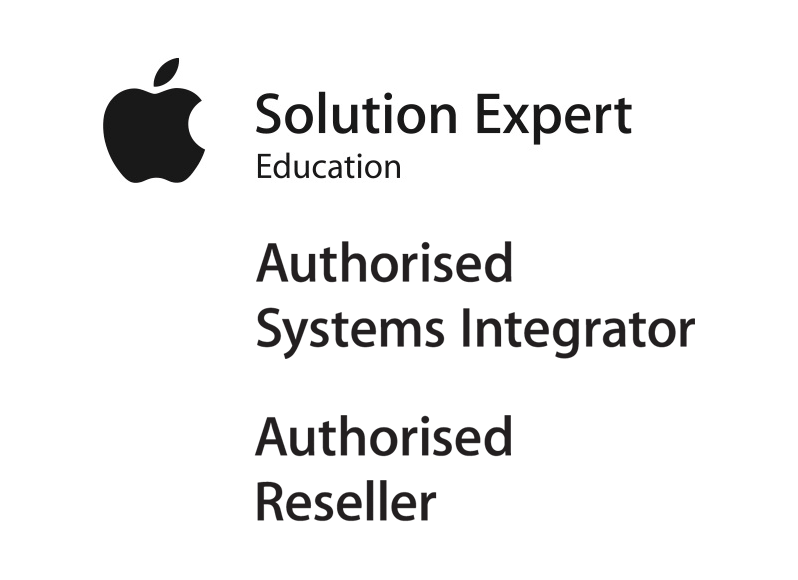 We have a broad knowledge of the issues facing educators.
BT knows the Education sector.
Experts in IT for education:
We've over 25 years of experience in supplying education organisations across the UK with IT hardware, software and services.
Dedicated team of IT specialists focused on education and Apple:
BT has a large team of people who's full-time role is to advise, support and implement IT solutions for education customers – including those based on Apple technologies.
BT Business Direct brings all things Apple together:
With more than 20 desk-based Apple-trained IT specialists focused on the education sector, the team at BT Business Direct are a central point of contact within BT for all things Apple. With an average of 5 years education sector experience each, they'll manage your Apple project from end-to-end, bringing in the right experts from other parts of BT at the right time.
BT works with 14,000+ education customers - we understand your challenges:
Over 14,000 schools, colleges and universities are already using BT to help enhance their learning outcomes. All this experience means BT really understands the challenges that educators face – and how Apple solutions can help to overcome them.
Strategies to support teaching & learning:
BT aims to help schools develop and deliver ICT strategies that transform teaching and learning. We believe that technology will shape the future of education. It enriches the learner experience, and enhances the exploration of knowledge and understanding within the digital age.
We'll work with you to transform teaching and learning.
BT knows about transformation in Education.
We recognise that you're different 
Every school or college is different. Different teaching staff, students, facilities, budgets and different academic settings all make each institution's journey to ICT maturity different from the next.
We'll help you assess where you are now, where you want to be, and how you'll get there
Once we understand your vision, our education experts will help you pinpoint where you are now on your journey, then help you identify the gaps in order to get there. And because BT's education experts know Apple solutions so well, they also know exactly where they'd be right for your institution, and how they'll add the value you need to progress along your journey.
But we appreciate you may not be able to do everything at once
Transformation isn't always about a 'big bang', it's often about the smaller projects that help you keep moving forward. So whether you're planning an all-encompassing end-to-end implementation, or a smaller IT project, talk to BT about our Apple solutions.
Call our education team:
0870 429 3020
Get the conversation started
Call us for free, no obligation advice
Contact our Education IT Specialists:
0870 429 3020
btbd.publicsector@bt.com
---