Warranty & Maintenance
IT hardware warranty and Maintenance
Choose an "off the shelf" warranty from the manufacturer who made your hardware, or go completely bespoke for a tailor made maintenance solution that perfectly meets your business needs.
Protect your IT investment and minimise downtime
Through our partners and vendors, we offer a range of warranty and support options to suit your business, offering complete peace of mind. Whether you need an extended manufacturer's warranty for your printer, or a more in-depth agreement to cover critical IT kit in multiple locations, we can help.
IT hardware warranty
A simple and cost effective way to achieve peace of mind is with a manufacturer's warranty: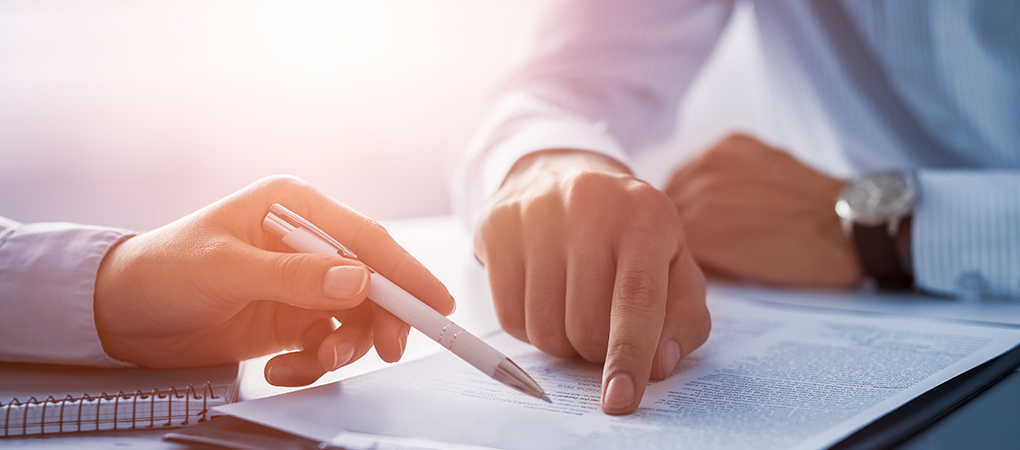 Standard IT manufacturer's warranty
A manufacturer's standard warranty typically covers your purchase for 12 months, though some vendors cover a longer period as standard. There's typically no service level agreement, but will mean that you'll receive a repair or replacement product if there's something wrong. A standard warranty may also include more in-depth cover for critical IT kit or solutions such as servers or firewalls.
Extended IT manufacturer's warranty
If you want a straight forward extension of the standard warranty period from the manufacturer who made your hardware, then check out our huge range of "off-the-shelf" manufacturer extended warranties. Some offer enhanced service levels too. These include the Care Pack range from HP, and a whole host of options for products from HPE, Xerox, Fujitsu, Epson, LG and Lenovo.
IT hardware maintenance - Break fix
Maintenance services mean that you can move responsibility for different areas of your IT estate to our partners, leaving you more time to focus on delivering key projects or business objectives. We'll work with you to build a solution that's flexible and cost-effective.

Maintenance services can be as involved as you need them to be; they're designed around your business needs. They can cover everything from simple break/fix for things like devices, printers and other hardware, to looking after specific critical solutions like your firewall. We can even help with disaster recovery and backup services.
Bespoke maintenance solutions
If your ideal maintenance agreement would leverage different SLAs (Service Level Agreements) and services for individual pieces of hardware, that's no problem. We'll design a bespoke maintenance solution that provides a variety of services and response levels across your IT estate.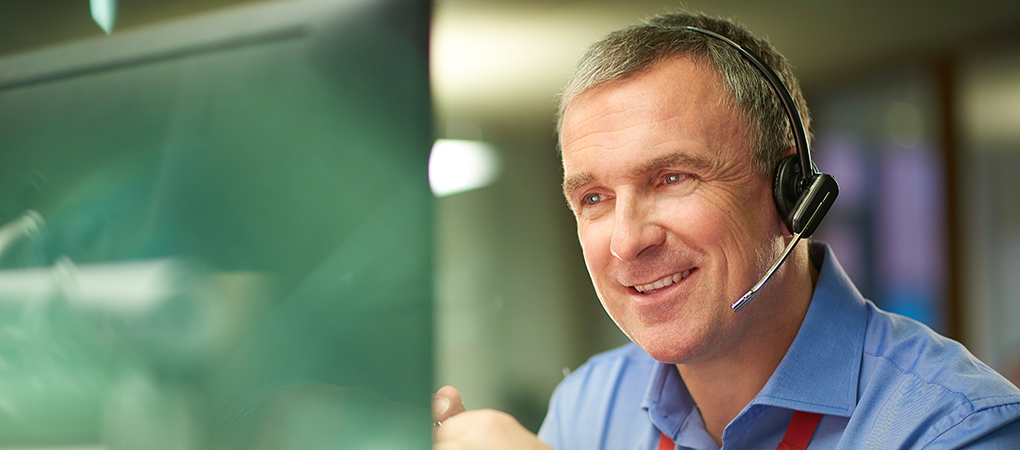 Tokens
We can also provide support services with extra flexibility when it comes to billing. Tokens are a great way of controlling your costs for IT services – just pay as you go. You might choose to buy 10 tokens, for example, to cover one-off costs, rather than paying for a full maintenance contract when it might not be the right option for your business.
Call our IT Specialists on: 0870 429 3010
---