Our fully trained sales and technical experts are on hand to provide useful, impartial advice so you get the perfect IT solutions for your organisation's needs.  And because of our buying power and scale, they'll be at the right price too.
We can help to support your IT strategy in lots of ways:
From simple hardware fulfilment to complete IT solutions
Expert advice from an IT Specialist to help you make the right choices
Your IT Specialist will work closely with your BT Account Manager, bringing everything together to create a total solution that's perfect for the needs of your organisation
Business Direct at a glance
Huge stock holding
35,000+ IT and technology products, with most available for next day delivery provided you order before our 3pm cut-off. Our full range is available to browse online.
Service wrap
We can also provide all the services and support you need to minimise downtime, keep users productive and make the most of your investment. We offer everything from support with installation and configuration of your kit, to options for leasing and training. 
End-to-end-solutions
Networking, wi-fi, server, storage and software - with security inbuilt. Our experts will advise on the right products and solutions for the needs of your organisation.
Strong vendor relationships
Leverage our strategic ties with all the world's leading IT manufacturers - backed by technical accreditations and prestigious partner statuses.
Pay how you want
Pay via card including Procurement Card; apply for a credit account, or choose a flexible leasing solution. Choose the way to pay that suits you best.
30+ years of IT experience and logistical excellence
We draw on 30+ years of proven experience in IT hardware provision. We're focused on getting it right first time, with delivery and logistics options to fit in with your plans.
Why choose us?
Experienced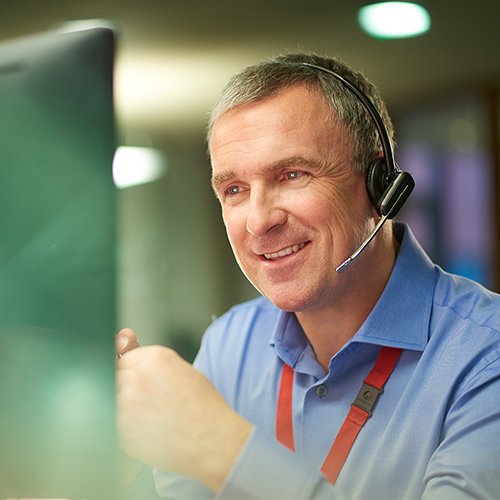 Knowledgeable
Collaborative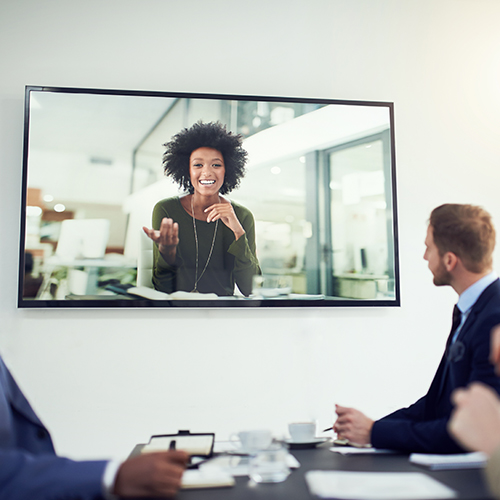 Proven ability
30+ years of IT hardware and solutions provision to UK business, public sector and education customers
Accreditations you can trust
Prestigious partner statuses and formal accreditations with the world's leading IT vendors
Leveraging wider expertise
We work closely with our strategic vendor partners and colleagues in other parts of BT to provide complete end-to-end solutions for customers
Responsive
Agility and dynamism retained from entrepreneurial roots
Fully trained sales and technical experts
Experienced vendor accredited people provide expert, friendly advice
Fully converged infrastructure solutions
A complete portfolio for all your needs
Logistical excellence
Own warehouse and virtual stock ensures speedy, on-time fulfilment
Vendor agnostic
Impartial approach ensures we recommend the best solution for customer needs
Trusted IT partner
From simple hardware supply to full IT solutions, we aim to be your trusted IT partner of choice
Quality and security
ISO9001 quality assured and PCI DSS compliant
Vertical expertise
We apply our knowledge to the specific needs of key markets like retailers, legal services and schools
Holistic approach to IT
We work in partnership with you at every step, helping to design, implement and manage IT solutions tailored to your organisation
We're easy to do business with
When you do business with us, we believe the service you receive should reflect our values – so we'll always do our best to keep it personal, simple and brilliant.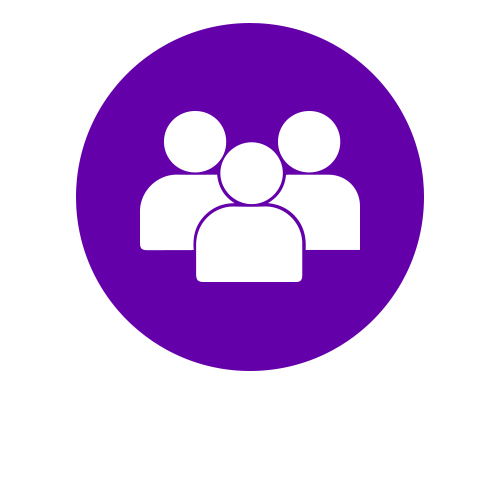 Here when you need us
Dedicated desk and field-based IT Specialists work alongside your BT Account Manager, supported by our Customer Success team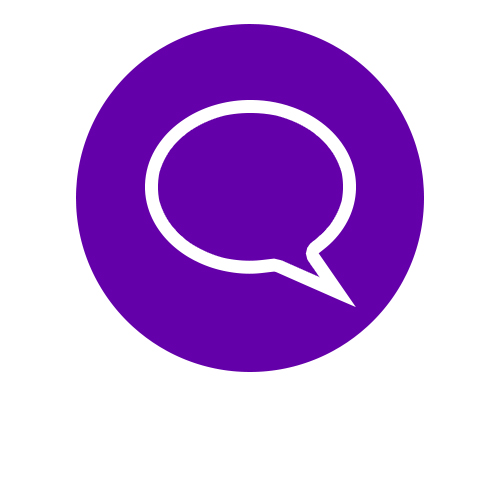 Technical expertise
Technical sales experts work with you to advise on more complex IT solutions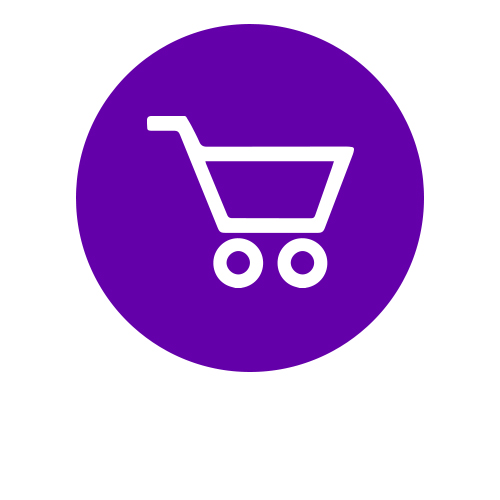 Web-enablement
Facilitates online buying at prices which reflect any pre-agreed discount rates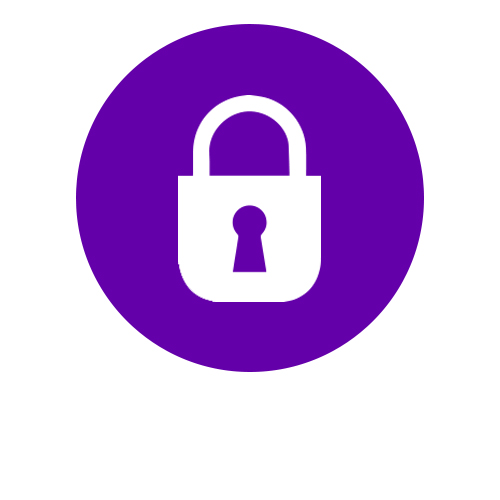 Punchout
Punchout is ideal for large corporates & public sector customers – with governance compliance at its heart
Specialist Education team
A key area of focus for our business is education. Our dedicated team of education IT specialists can advise you on the ideal products, services and solutions to meet the needs of your school, college or university.
Everything you need to be better connected
By working in close partnership with our colleagues across BT, we can provide everything you need to be better connected and empower your people to work any time, any place, anywhere. And with the acquisition of EE, BT can offer a total approach to ICT for businesses and public sector organisations.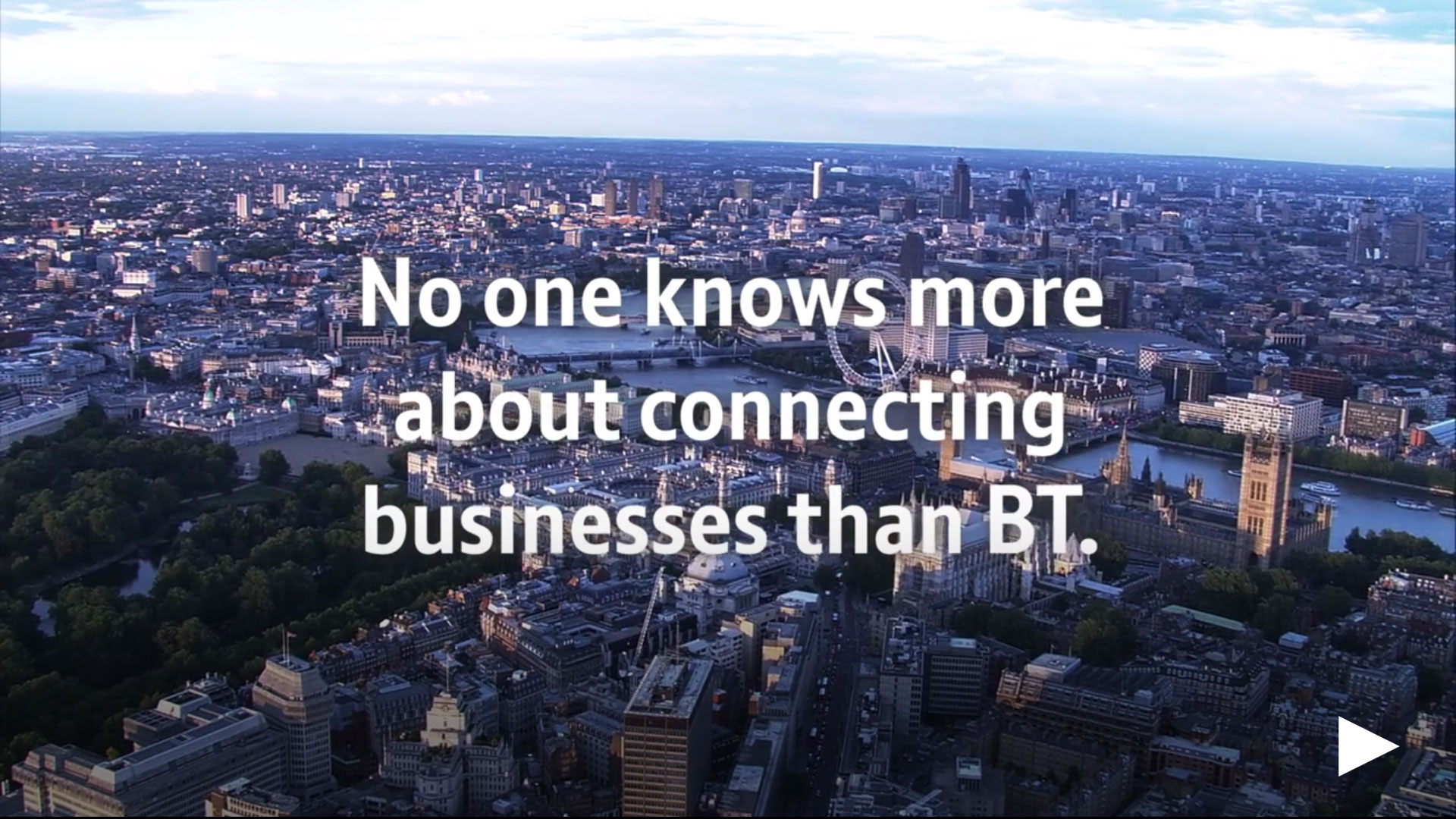 ---
---