Cisco Meraki
100% cloud-managed IT that simply works
Technology can connect us, empower us, and drive us. With Cisco Meraki you get powerful technology that can streamline your IT.

Founded in 2006, Cisco Meraki has grown to become an industry leader in the IT space. They have over 230,000 customers and 3 million network devices and counting online around the world.1
Cisco Meraki's wide-range of solutions including: wireless, switching, security, enterprise mobility management, and security cameras, can all be managed through Meraki's web-based dashboard interface. This allows you to increase visibility across your organisation, simplify management, use, and deployment, whilst allowing you to gain new business opportunities and reduce operational costs.
Why Cisco Meraki?
Manage your entire network from a single dashboard
Full visibility and control over users, applications and devices
No controller hardware or management software to install and maintain
Secure (PCI and HIPAA –compliant) cloud infrastructure
Scales from small sites to million user deployments
Future-proof and always up to date, with seamless over the web firmware updates delivered automatically, at no extra charge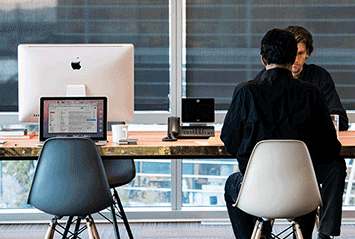 Attend a webinar and receive free Cisco Meraki gear2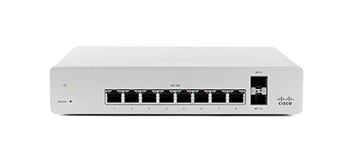 Experience live product demos and Q&A from Cisco Meraki experts
Register for your free
webinar today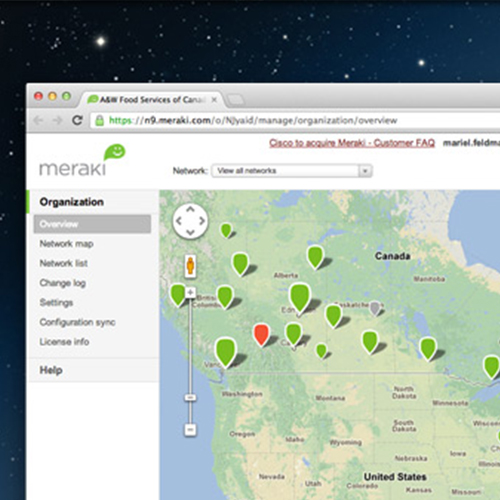 Introduction to cloud managed IT
Receive a free access point2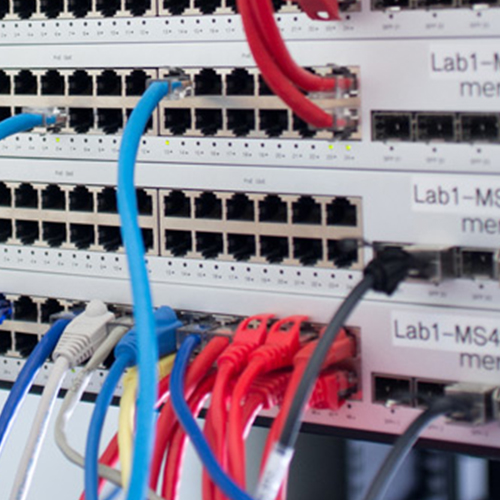 Cloud managed ethernet switching
Receive a free switch2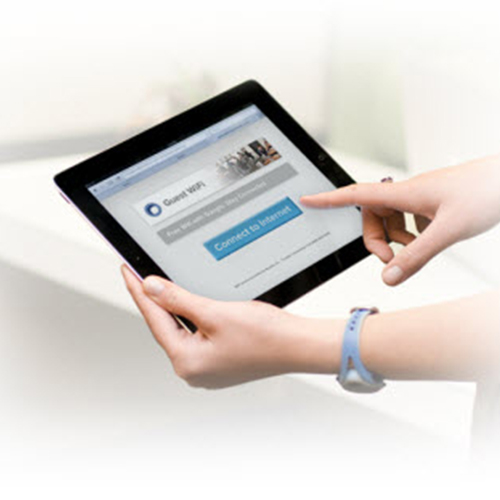 Introduction to enterprise mobility management
Receive free systems manager license2
What can Cisco Meraki do for you?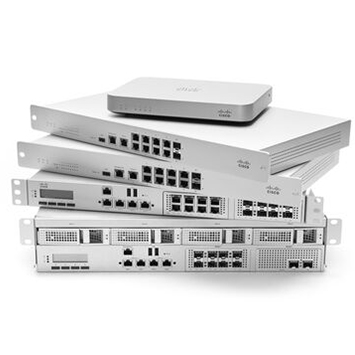 Create a solid networking infrastructure

The complete Cisco Meraki cloud-managed networking portfolio includes security appliances, switches, and wireless LANs that scale from teleworkers to large campus deployments.

All Meraki products are 100% cloud-managed, and have fully integrated networking and security features.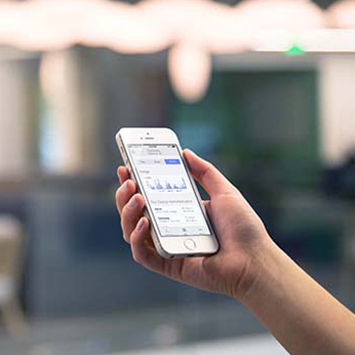 Remotely deploy software and apps

Systems Manager makes it easy to centrally manage applications on your iOS, Android, Mac, and PC devices. Systems Manager integrates with Apple and Google App Stores, and Apple's Volume Purchase Program (VPP) for easy deployment and maintenance of free, paid, or enterprise apps. For Macs and PCs, deploy MSI and PKG files right from the dashboard.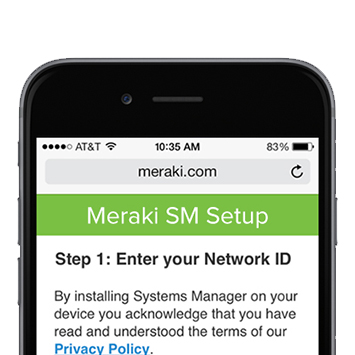 Centrally manage mobile devices, Macs, and PCs

Unify management and control of thousands of iOS, Android, Mac, and PC devices in Cisco Meraki's secure, browser-based dashboard. Systems Manager is intuitive and requires no training or dedicated staff. Systems Manager works on any network — even if the managed devices are on the road, at a café, or used at home.
Enforce restrictions and deploy network settings

Enforce policies across mobile devices administered by your organisation. Protect devices and their data, control their usage with fine-grained policies, and restrict access to features such as the app store, gaming, and content. Use selective wipe to remove enterprise data from lost or stolen devices. Systems Manager also makes it easy to define and deploy network settings.
---
Industry solutions
Whatever your line of business, Cisco Meraki offers you a completely scalable solution and takes the headache out of your IT. From retail to healthcare, Cisco Meraki can help provide a better experience for everyone.
Retail
Cisco Meraki's integrated solution is easy to deploy across all your stores and takes the retail experience to the next level. Gain a deep insight into your customer's behaviour through Dynamic Retail Analytics. Build your shoppers profile, identify shopping trends and drive store visits through targeted campaigns.
PCI Compliance Verification simplifies and streamlines your Level 1 PCI audit with built-in compliance checking, a complete enterprise-class authentication and user management toolkit.
Provide your shoppers with secure, branded guest Wi-Fi, letting customers check your in-store or online inventory. Receive suggestions based on product interest, and integrate social media to expand your brand awareness.
"What I like about Cisco Meraki is the ease of configuration and distribution. And the dashboard is fantastic."




Mark Bishop, IT Manager. United Colours of Benetton
---
Education
Cisco Meraki's 802.11n wireless access points are optimised for classroom environments. The centralised management is built for rapid deployments and total control of users, devices and applications.
Built-in BYOD and 1:1 support helps automatically set
device-based security policies. Google SafeSearch and YouTube for Schools is integrated on the network.
Mobile device management is 100% free and centrally manages all Macs, PCs, and iOS devices allowing one click deployment of applications and security policies.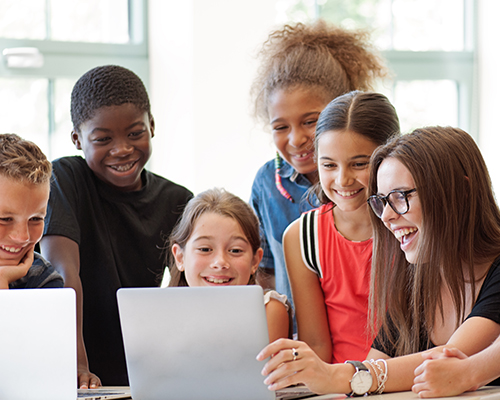 "Supporting an 'anywhere, anytime' learning environment requires a reliable, high performance network. The Cisco Meraki solution helped us get there."




Jay Blackman, Director of IT Tri-Creek School
---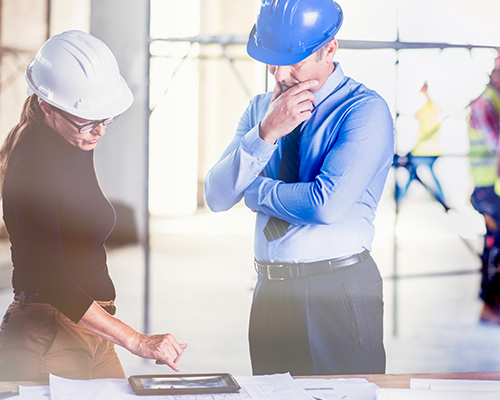 Construction
From the office to the construction site Cisco Meraki delivers a tough, remotely managed network solution you can rely on.
Plug and play wireless access points, switches, and security appliances are scalable, cost effective and ultra-reliable. Providing secure site-to-site VPN connections between distributed construction sites, trailers, and HQ.
The intuitive cloud-based management dashboard is easy to use and can be deployed in minutes without training or on-site technical staff. Employees can securely connect to the main office to transfer files and stay up to date on project changes.
"Cisco Meraki has taken something that used to be a headache and made it so simple, I don't think about it. I couldn't be happier with it!"




Eric Gardner, Director of IT Clune Construction Company
---
Healthcare
The Cisco Meraki solution provides a better experience for patients and visitors and reduces IT complexity. Wi-Fi and VPN authentication settings are simply deployed to mobile staff devices, allowing for seamless roaming and connectivity between clinics and medical sites.
Sensitive data is protected and multiple devices are secured by encryption and password policies en masse.
The cloud-based dashboard provides end-to-end network visibility of the entire network. Sensitive patient data can be shared securely across locations. The increased bandwidth speeds up the sending of large and high resolution files, such as X-rays.
Patients and loved ones can stay in touch over Wi-Fi, while the access points isolate guest wireless traffic from your core network.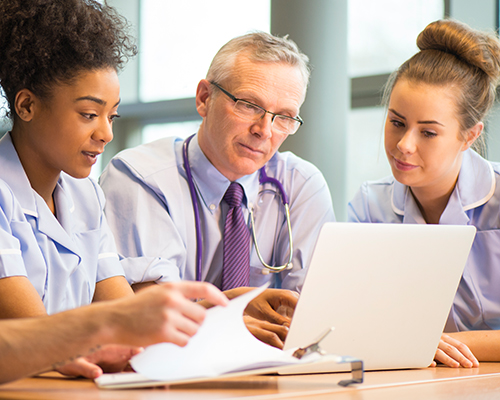 "We are always looking for ways to set ourselves apart and to increase patient satisfaction. Meraki provided us with a great tool to accomplish those goals."




Jack Wolf, CIO Montefiore Medical Center
Got any questions?
We're here to help
To find out more about Cisco Meraki,
call our IT Specialists
0370 429 3010
btbd.publicsector@bt.com
View things you need to know
Source: https://meraki.cisco.com/company/about
IT professionals can join a Cisco Meraki webinar and get free Cisco gear. To discover your eligibility and for full T&Cs, please visit the following websites. Free systems manager - meraki.com/freesm, Free switch - meraki.cisco.com/freeswitch, Free access point - meraki.com/freeap. While Cisco Meraki webinars are open to all audiences and while Meraki kit may be offered at live events, to be eligible for free kit, participants must: Attend the live event or the live webinar in its entirety, enter a valid company name, be an IT professional, register with a shipping address in the US, CA, UK or the rest of the EEA, Croatia, Switzerland, Australia, New Zealand, or Puerto Rico. They cannot ship free kit outside of these regions, and cannot ship to post office boxes. European countries require a valid VAT ID for shipment Register with their organisation's email address Confirm eligibility and shipping address with a Cisco Meraki representative by phone If you are unable to accept your kit due to restrictions, (e.g., Erate), they will be happy to provide you with trial kit, which can be returned following your evaluation of our solution. As Meraki kit are provided as an educational tool to those new to the Cisco Meraki platform, individuals and organisations who have received a free kit through other promotions are not eligible. Limit one free Meraki device per organisation and per individual. Due to abuse, Cisco Meraki cannot provide free Meraki kit to individuals who register with yahoo, gmail, hotmail, and other similar email addresses.