Intel NUC
Who said small isn't powerful?

Built with dual-core 7th generation Intel® Core™ processors, Intel® Optane™ Memory ready, Thunderbolt™ 3, and Intel® Iris™ Plus graphics you've got the performance to turn the Intel® NUC into a powerhouse of productivity. You can run analytics like a boss, visualize data, or just finish that last minute presentation with performance to spare.
Data delivered with thunderbolt™ 3
At 40 Gbps, Thunderbolt 3 is the fastest port you can get on a computer. A single cable now provides eight times the data than USB 3.0 for blazing fast throughput to your external RAID stack to access all your data.
The latest, most powerful processors
With a 7th generation Intel® Core™ i7 processor, you have the power and speed to keep up with your demands seamlessly—now it wakes in as little as 0.5 seconds and rapidly switches between applications and web pages with Intel® Speed Shift Technology. So don't worry, you'll get the job done.
Less waiting, more doing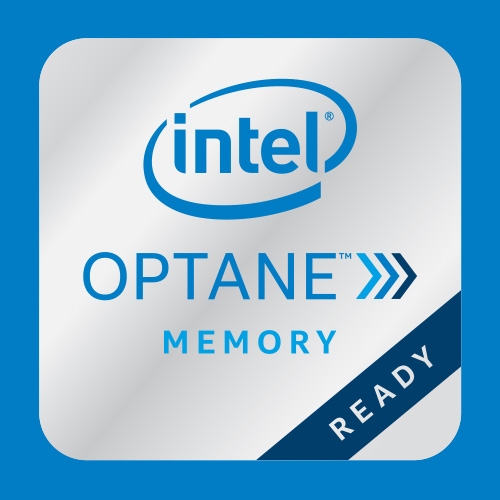 By pairing Intel® Optane™ Memory with a high capacity HDD, you accelerate HDD performance and responsiveness so you can enjoy fast boot-up and speedy application launch
Illuminate HD brilliance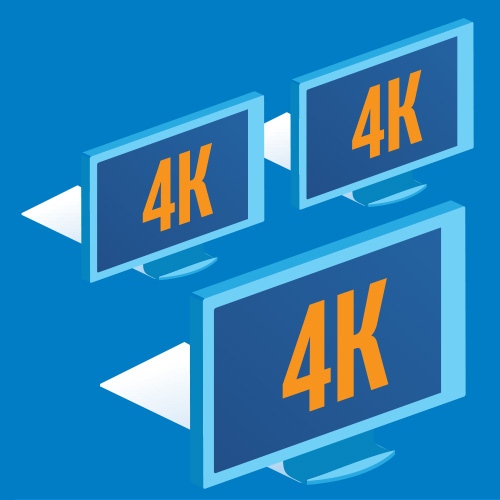 With Intel® Iris™ Plus graphics, you can see your data visualizations in high resolution with enhanced media conversion that deliver picture perfect performances every time, across up to three 4K displays, all without the need of a discrete graphics card.
Can you hear me now?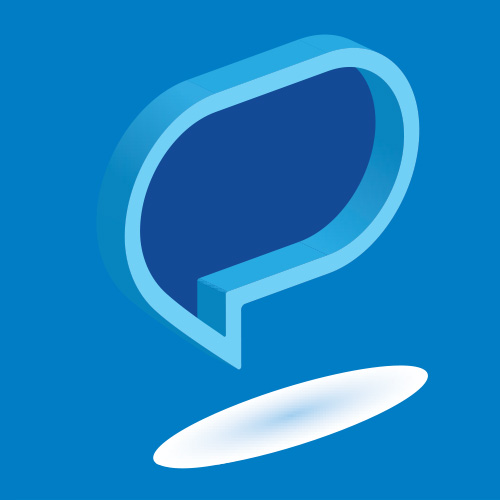 The Intel® NUC is Windows® 10 ready and has dual-array front microphones so you can take advantage of Cortana's* capabilities built into the OS
All data, all the time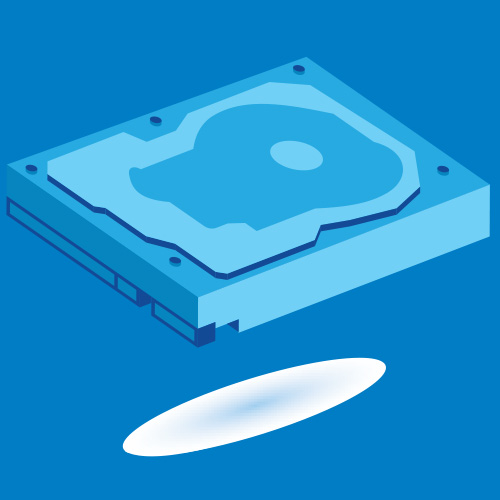 With a 2.5" drive bay with room for a 2 TB HDD, you can create your own RAID configuration. In plain English, this means blazing fast access to your data when every second counts.
Terms and conditions
Copyright © 2016 Intel Corporation. Intel, the Intel logo, Intel Inside, the Intel Inside logo, Intel Core, Thunderbolt, Iris Plus, Intel Experience What's Inside, the Intel Experience What's Inside logo, and Intel Optane are trademarks of Intel Corporation in the U.S. and other countries.*Other names and brands may be claimed as the property of others. 1216/BCP/HBD/PDF