Make working from home work for you

Working from home is the new normal and most of the day is spent on voice and video calls. Poly enables employees to have as much impact from their kitchen table as from their desks in the office. Poly headsets and video conferencing cameras keep communication consistent and make it easy to connect and collaborate without barriers, elevating the experience of meetings. For the foreseeable future, where and how we work will continue to change. What will not change is our need for human connection, see how using Poly devices can maintain contact with colleagues and customers.
All day comfort
With remote workers spending more time on calls comfortable handsfree solutions are vital. Poly design headsets made for all-day comfort – perfect for days full of calls.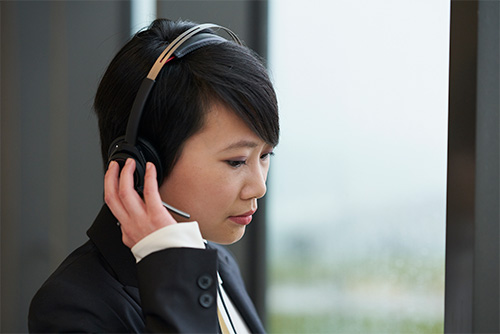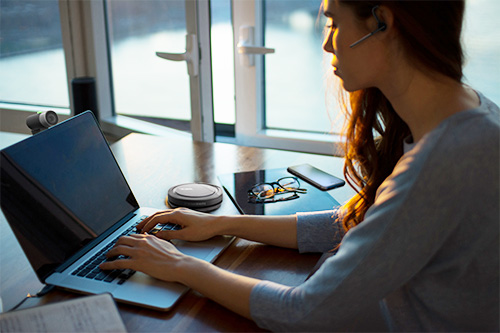 The kitchen table is the new desk
Working from home means working from any available space while enduring all the unwanted sounds of a busy house, all while trying to concentrate and communicate. Poly offers the largest range of enterprise headsets with Active Noise Cancelling (ANC) that helps turn that space into a quiet concentration zone.
Amazing audio for all
Built in laptop microphones, speakers or headphones that came with your mobile may sound ok for you as the user – but for the far end they are hearing all your background noise. Poly's headsets include noise cancelling microphones that are built for business. Some of the latest headsets include Poly's Acoustic Fence technology, so your voice is the only sound heard even in the noisiest of households.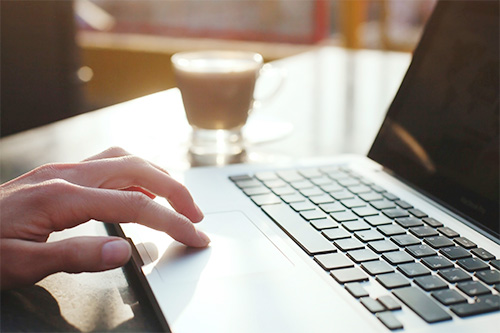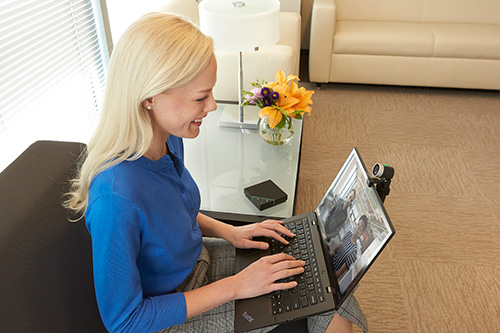 Connect your team
Video conferencing enhances the human connection that fosters collaboration. Poly's video cameras have Smart Camera technologies including Speaker tracking and Simulcast streams, which allows far-end participants to enjoy the highest resolution that their bandwidth can accommodate.
Built for compatibility
Poly headsets are platform agnostic and just work out of the box. For Microsoft Teams users, Poly offers the widest range of Microsoft Teams certified headsets that provide a seamless Teams experience via the Teams button and indicator for notifications such as message waiting.
Remote management
With users working remotely it can be difficult and time consuming to manage and troubleshoot devices. With Poly device management solutions IT teams can remotely manage Poly headsets, minimising downtime and keeping track of inventory.
Gartner CFO Study, April 3, 2020, Gartner
---