surfacelte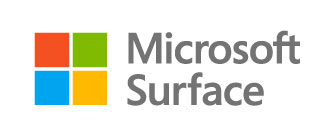 Reduce the number of interruptions and increase your productivity when you're on the go. The new Surface Pro with LTE advanced delivers 4G LTE connectivity around the world with support of 20 LTE bands1 Seven custom antennas keep you connected and a best-in-class Cat 9 modem helps you to turn your ideas into reality faster and without any trade off to screen size or clarity.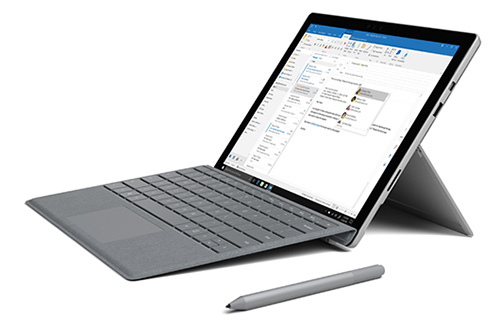 The engineers at Microsoft have delivered state-of-the-art architecture without compromising on the design, which stays true to the heritage of Surface.

Surface Pen, Surface Dial, type cover, Surface Arc Mouse, Surface dock, Microsoft Office, and some software sold separately.

If you're not already familiar with the Surface Pro, it's the versatile and ultra-light device that transitions seamlessly between laptop and tablet. The LTE advanced is the successor to the Surface Pro 4 and it offers even more mobility and performance with an additional 50% battery life, capable of up to 13.5 hours in a single charge. Running with Intel's 7th Gen processors, it's 20% faster than Surface Pro 4.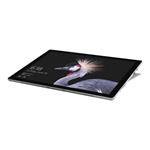 The Surface Pro with LTE Advanced supports 4G LTE and is capable of download speeds of up to 450 megabits per second making it the fastest LTE-enabled laptop in its class2
The always-on connectivity delivers the experience of connecting to the internet that's just like roaming with your phone. The new Surface Pro with LTE Advanced switches seamlessly between Wi-Fi and LTE networks automatically, almost anywhere in the world.
The Surface engineering team built the architecture from scratch, shifting from the use of readily available off-the-shelf modules, which would have increased the thickness and weight of the device. They custom built a set of 7 antennae to support 4G LTE bands globally and placed them in the smallest LTE tablet bezels available on the market, so there's no compromise on the size of the device or the quality of the display.

To preserve even more space and power, the team leveraged the new fan-less passively cooled design to incorporate a customer LTE-advanced modem platform in the space where the cooling fan would have been.
It's loaded with a state of the art Qualcomm® Snapdragon™ X16 LTE modem, which has many features that haven't yet been deployed on mobile networks, which means that it can be configured for today's world, with the ability to expand for the future.

To keep you connected, you have the choice of using either a Nano SIM card or an embedded SIM (also known as an eSIM). With an eSIM, you can go to the Windows store and purchase the service that you want from available service providers to connect you to the LTE network without buying a physical SIM card.
View things you need to know
Service availability and performance subject to service provider's network. Contact your service provider for details, compatibility, pricing, SIM card, and activation. See all specs and frequencies at surface.com
Comparison of Surface Pro with LTE Advanced modem capability of up to 450 Mbps download speed to 12" and 13" LTE-enabled laptops and 2-in-1 computers Cat 6 modem maximum download speed of up to 300 Mbps
---