Actionable insights with dynamic, location-based analytics
Provide access to any user, device, or application from the edge to the cloud, while maintaining robust security.
Gain insight with out-of-the-box application visibility and location analytics
Cisco Meraki Location Analytics displays real-time location statistics to improve customer engagement and loyalty across sites and is built-in to Cisco Meraki APs with no additional cost or complexity. Data collected by APs is synced with the Cisco Meraki cloud and automatically reported in the dashboard, revealing traffic trends, dwell time, and new vs repeat traffic.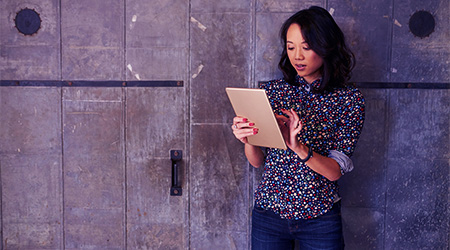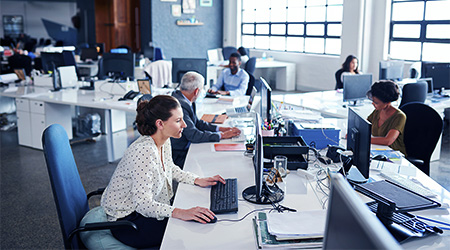 Deliver on user experience rather than just network uptime
Meraki Health is an integrated suite of tools and cloud analysis to assist IT departments by providing each client's unique perspective of connectivity to the Wireless LAN, allowing network administrators to drill down into client issues and have visibility into the connection of single wireless.
Save time with a live topology view
Network topology helps IT admins quickly see and troubleshoot connections at a glance, and it's built right into the Cisco Meraki dashboard.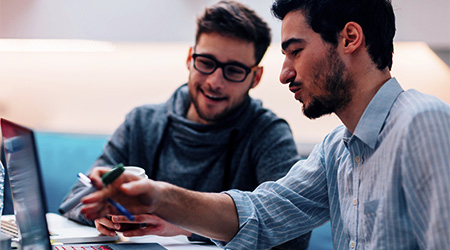 Our IT Specialists and Cisco support team are ready to answer your questions.
Get the conversation started today.
---