Refresh your network
Manage your entire network from a centralised dashboard with Cisco Meraki
When thinking about the future, it's important to include network plans. Once you have a network that works, it's easy to forget about refreshing or upgrading it. But, with the latest Cisco Meraki technology comes many business benefits.
Cisco Meraki cloud based management provides a full centralised dashboard to control both your wireless and wired hardware and network. It's built to work right out of the box. Making it simple and easy to install and deploy. It gives you immediate access to one centralised dashboard where you can monitor, manage and control your network and everything on it.
Click the image below to learn more about Cisco Meraki
Personalised computing
You can use the one dashboard to monitor security and wireless switching devices as well as for fast deployment. You can create access policies that control what users can access and use. Customised access policies increase security without the added cost or maintenance.
Cost effective
The user friendly dashboard means that there's less cost in training  IT staff or hiring additional IT staff as it's easy to use and manage. It can be extremely beneficial for small companies who have small IT resource, or companies with a BYOD (bring your own device) solution as mobile device management is extremely important when dealing with personal devices.
Improved security
Set up a virtual private network to secure your network further and monitor your firewalls, taking control of your inbound and outbound traffic. With security built-in, Cisco Meraki cloud management solution makes it easy for you to secure your network and everything on it. Providing you with more control over your security settings and applications.
Click the image below to learn more about Cisco Meraki systems manager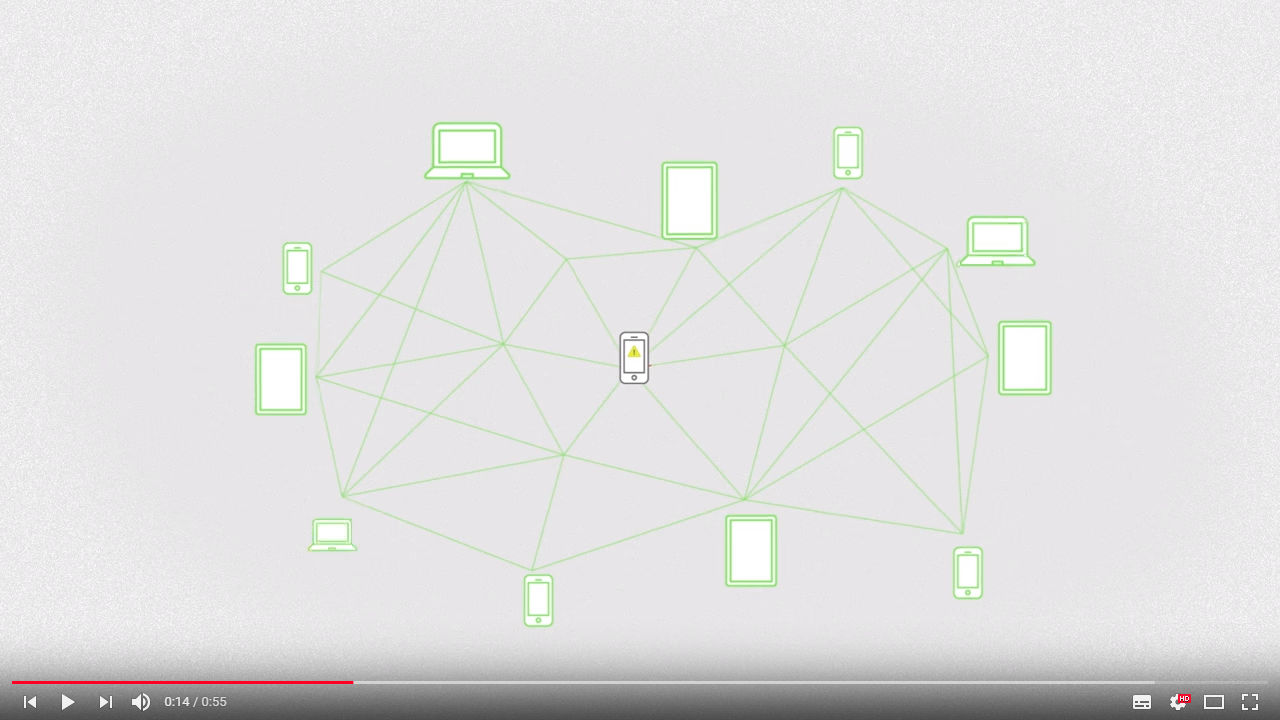 Free up you IT teams time
Perfect for small IT teams, Meraki removes the need for reactive daily network maintenance and on-site troubleshooting, so you can focus on business essential jobs.
Free IT staff from the hassle of on-site management with no hardware controllers
Deploy an entire network in days, rather than months, by pre-configuring devices before they arrive
Manage all network infrastructure from one place, freeing up IT to work on other projects
With no specialized training or command-line required, non-technical staff can set up and manage the network
Key features:
Configure, troubleshoot, and update all Meraki devices remotely — without going on-site to remote locations
Reduce duplicate or work and service costs by streamlining network management
From access points to security cameras, manage the entire network through a single interface
Spend less time on configurations and management with full network visibility
To find out more about Cisco Meraki, contact an IT Specialist today on
0870 429 3010