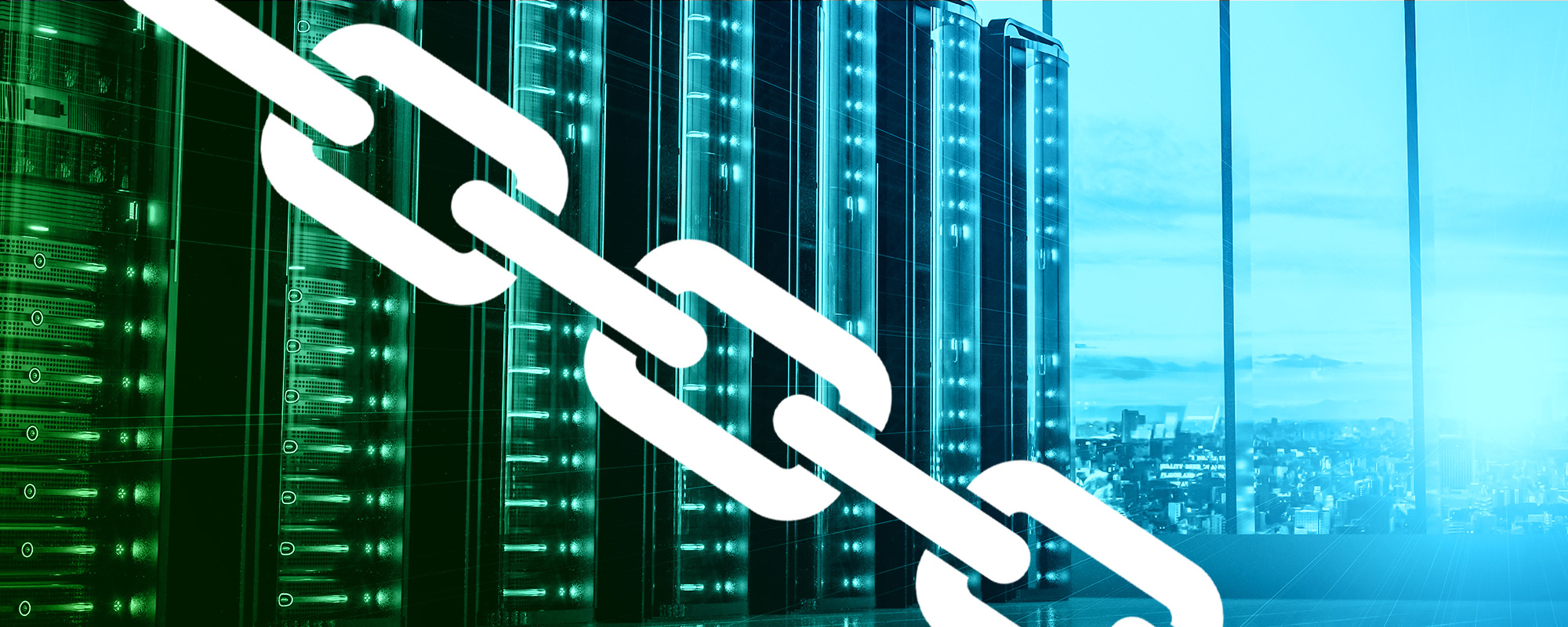 Making sure you are using your server space correctly can make a huge difference to your business. Crucial are a leading expert on server memory and best practices and after conducting a survey they found that many businesses are not using their servers in an effective way. With insufficient memory, your productivity will slow to a snail's pace because your business relies on RAM to run everything effectively.

The survey found that: 'of over 350 IT decision-makers, 47% noted that they planned to add more server memory in the coming year, even though half of all their servers were already running at the maximum installed memory capacity'
By adding more RAM to your servers you can easily overcome a whole host of workload constraints. We are going to look at the top 5 constraints here.
1. A limited budget is often the number one reason for insufficient RAM
Budgets are the one thing that can almost definitely hold you back when trying to build up your server system but it doesn't have to be that way. Crucial want you to increase the efficiency of your servers so that over time you are getting better performance. Memory is a really efficient way to make your CPUs (Central Processing Unit) more productive. In the long run, this allows you to manage growing workloads without having to fork out for new servers.
2. A Changing and Unpredictable workload makes a huge impact
Maintaining a consistent quality of service and eradicating on/off variance is critical in business. Installing more RAM helps to sustain a good standard of work as it will provide extra resource for virtualised applications to use active data and store data. When a workload spikes unexpectedly it can quickly exhaust available memory meaning that systems will become slow and performance will reduce. By using more memory it will give your applications more flexibility to meet demand.
3. Floor Space is a sought-after commodity
Many businesses are crying out for more space to house their employees and space for severs banks isn't easily won. The best way to get around this kind of problem is to consider the minimum amount of servers your business needs to accomplish the workload, then using that you can make sure that your servers are being used efficiently. When floor space is sparse the best thing to do is scale up, by increasing the server's installed memory capacity you can save on power and cooling.
4. Growing your business means bringing on more employees.
When your business is growing and you're adding new users regularly they will all require more system resource to maintain the quality of service that the company is used to. By adding more RAM to the servers you can increase flexibility and make sure that you can handle the demand on the servers.
5. The cost of cooling and powering
Often fully populating the memory in the server actually raises the running in terms of power consumption and the total energy consumption is generally less than using multiple partially used servers.
Overcome workload constraints with more memory, not necessarily more servers
What we have just learnt is that there is a significant difference between having just enough RAM and truly improving the efficiency of your systems to meet demand. Being able to run applications effectively means using your servers effectively – with maximum installed memory capacity you can use fewer physical servers to get more done.
If you are wondering what the best RAM for your servers might be, then use our handy tool built to help you make the right section on memory for your business needs.
If you would like to speak to the IT Specialist at Business Direct about your specific needs then call us today on 0870 429 3010.