Category Archives: Education
Name: SparkNotes
Age: suitable for 11+
Available on: everything – log in through browser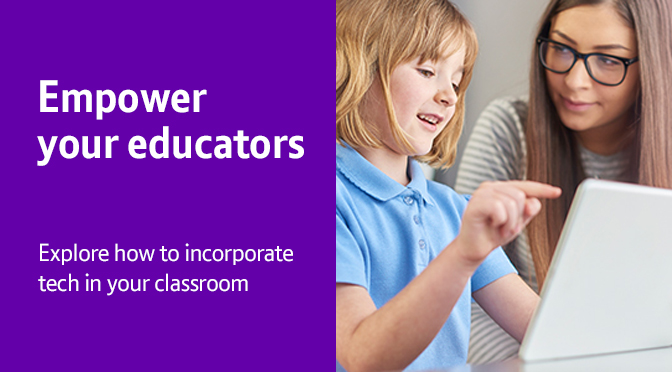 There's a lot to be said for technology in the classroom and how it can empower educators. Lesson planning and delivery can be transformed with the right tools, so students will be engaged, inspired and equipped with the skills they need to be work ready.
But you need to feel confident using technology. And there needs to be a strategy behind your school changing teaching in line with a bigger focus on tech skills in the curriculum. Many tech brands working in the education space offer out-of-the-box solutions aimed specifically at teachers who want to incorporate technology into their lessons, without the need for IT support.
Continue reading Tips for incorporating tech in your classroom →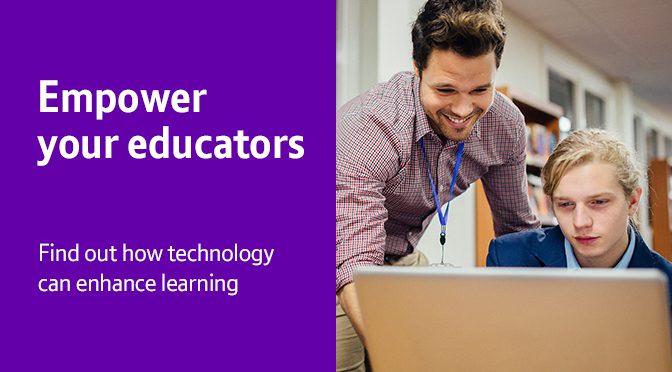 With the increasing demand for lessons that truly inspire and engage students, educators are under more pressure than ever before. It's become paramount to explore new ways of delivering lesson content and prepare students for a future where technology skills won't just be desired, they'll be essential for career success.
Naturally, more educators are looking to incorporate technology in the classroom to ensure their students are work ready. But it's important that educators themselves are comfortable with using technology and don't need to rely too much on the IT department to get them up and running.