Optoma Pico PK301 Pocket Projector

Carry your presentation in your pocket and present images up to 120 with the New Optoma Pico PK301 Pocket Projector
Lightweight, portable projector that fits in your pocket
Don't take the chance that you arrive at that all important presentation and face the nightmare scenario of having "technical difficulties" with the provided projector or worse still no projector at all! The Optoma Pico PK301 pocket projector allows you to take control – whatever the circumstances.
Ideal for business professionals who commute to meetings
The Optoma Pico PK301 has the added advantage of having a built-in media player and Micro SD slot meaning that you don't even need a laptop! Simply upload your presentation to an SD card, pick up your projector and you can hop on the train without being loaded up with a heavy laptop.
A Business Tool for the Family
The Optoma Pico PK301 is not only ideal for your business needs but its perfect for entertaining the family as well. With images up to 120" and amazing WXGA resolution you can enjoy a home cinema experience or take your gaming to the next level.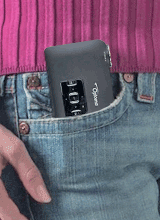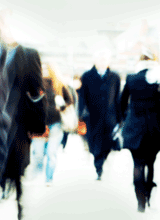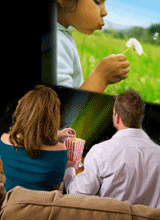 Key features of the Optoma PK301 pocket projector
SD Card slot
120 diagonal display
VGA connectivity
HDMI connectivity
Business presentations with PowerPoint*
Supports avi, wmv, asf, 3gp, 3g2, dat, mpg, mpeg, mov, mp4, m4v, rm, rmvb, ogm, flv
Supports jpg, tiff, gif, png, bmp, tga, fpx, pcx, pcd, psd
USB
Weighs only 250g
Dimensions – 30 x 70 x120mm